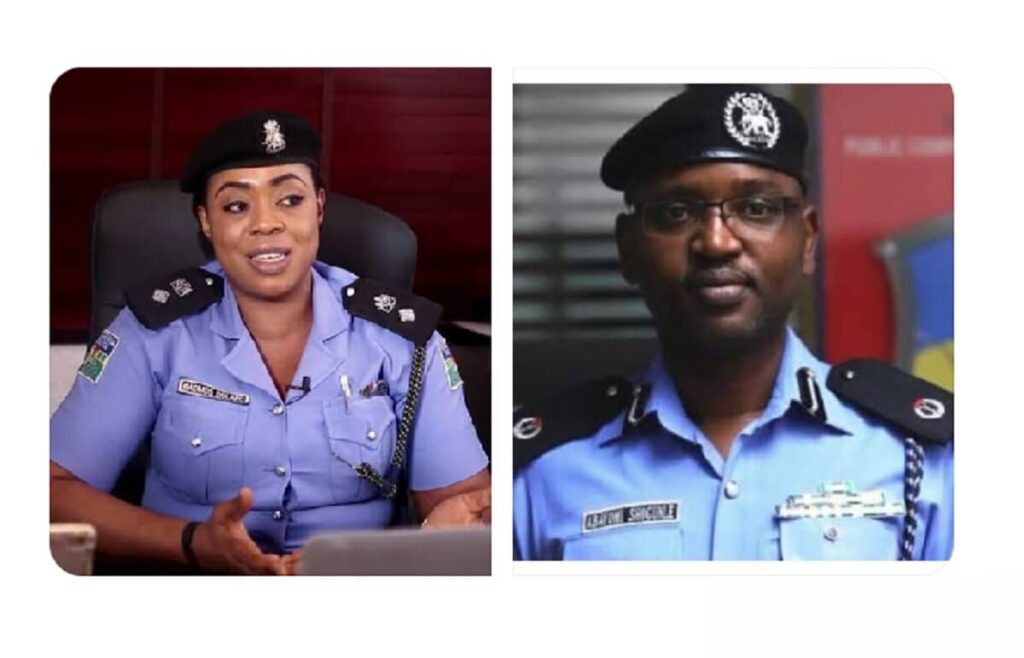 Nigerian top-ranking police officers Yomi Shogunle and Dolapo Badmus have been demoted from the Police Service following united calls for the dissolution of the notorious SARS police unit and the cessation of all forms of police brutality in Nigeria.
Yomi Shogunle was the former head of the Police Complaint Unit while Dolapo Badmus was the former PPRO of Lagos State.
The two top-ranking officers are part of the 37 members of the Nigerian Police Force found guilty of professional misconduct and subsequently punished.
Here is a tweet made in 2018 by Yomi Shogunle who was heading a complaint unit of the police:

Ayo Akanji, a member of President Muhammadu Buhari's media team, had in a series of tweets made Saturday, October 17, 2020, released the names and service numbers of the affected officers on Twitter.
Some of the officers were only reprimanded while others were demoted and some effectively dismissed.
Popular police officers, Abayomi Shogunle and Dolapo Badmus are among the reprimanded and demoted officers.
This development is coming barely a day the Nigerian Police Service Commission announced its readiness to dismiss 37 former SARS operatives from the service and prosecute 24 others.