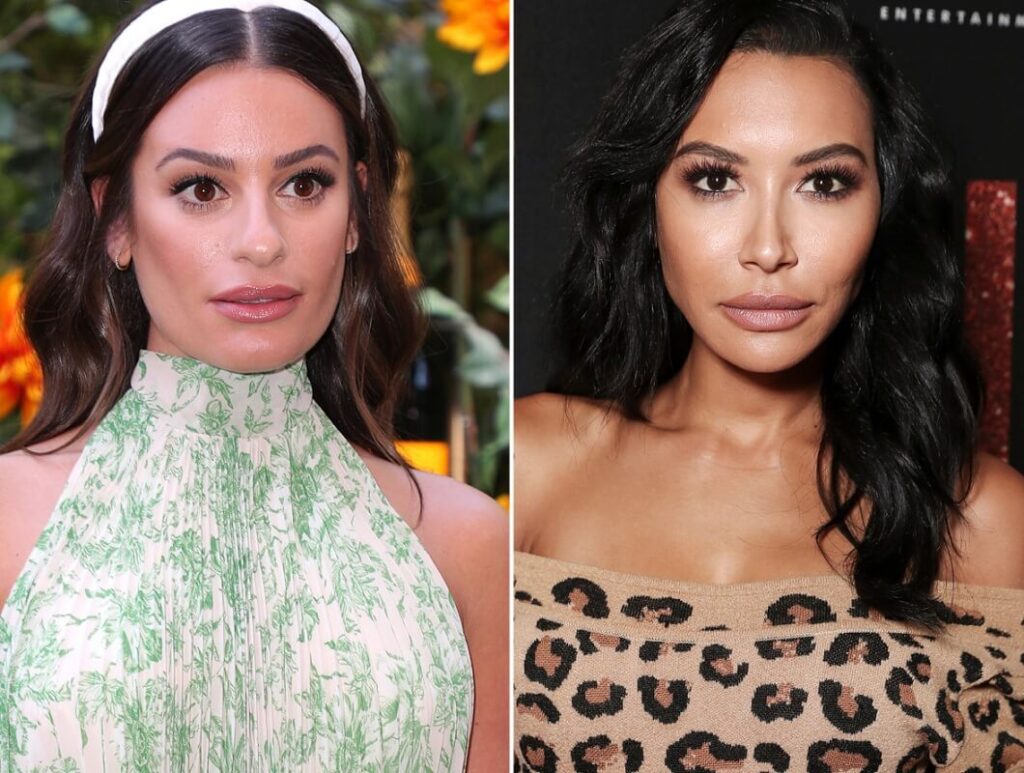 Lea Michele is probably the most-hated Glee actress on social media, and for what reason?
Probably because many of her Glee co-stars have accused her of being 'unpleasant' to work with, called her 'a nightmare' and said she is guilty of 'racist microaggressions'.
Following Naya Rivera's death, the actress has been heavily trolled again, causing her to deactivate her Twitter account.
People actually tweeted at Lea Michele, telling her they wished she was the one that drowned in the lake instead of Naya Rivera. Some even accused of her of using "unnatural forces" to get Naya killed.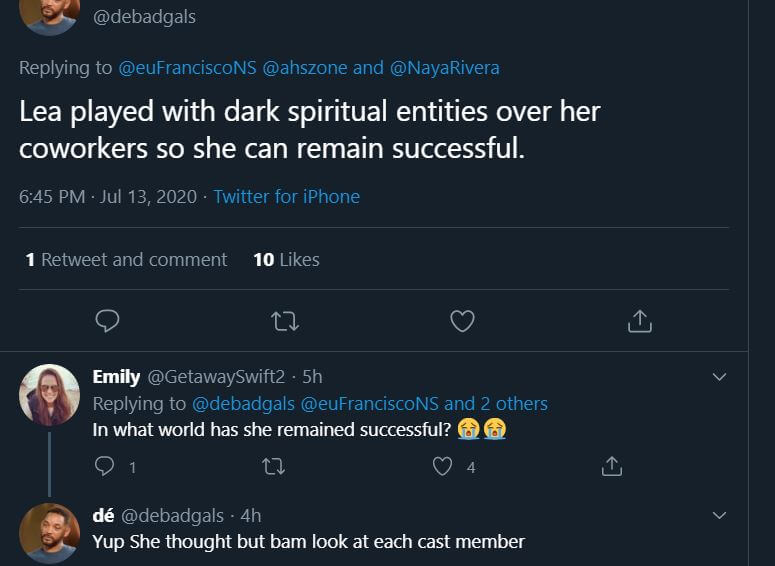 Naya Rivera is often considered Lea Michele's biggest industry rival. Naya Rivera's 2016 book Sorry Not Sorry shed some light into the duo's infamous feud.
Lea Michele has been called out several times by actors she's worked with over her alleged poor conduct.
In June, former Glee actress Samantha Marie Ware called Lea Michele a "hypocrite" after she tweeted a message of support for the Black Lives Matter movement.
Samantha Marie Ware wrote further that Lea Michele made her first television appearance a "living hell".
Heather Morris, another actress who worked with Michele on "Glee" confirmed Lea Michele was unpleasant to work and deserve to be called out.
Another actress Jeanté Godlock alleged that Lea Michele called the background actors of Glee "cockroaches."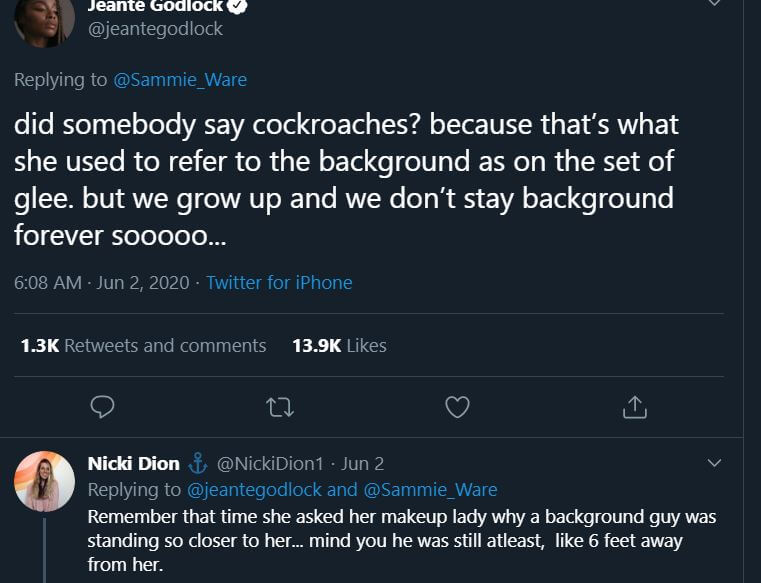 People have begged social media users to stop trolling and harassing Lea Michele, especially now that she is heavily pregnant after being diagnosed with polycystic ovary syndrome (PCOS).