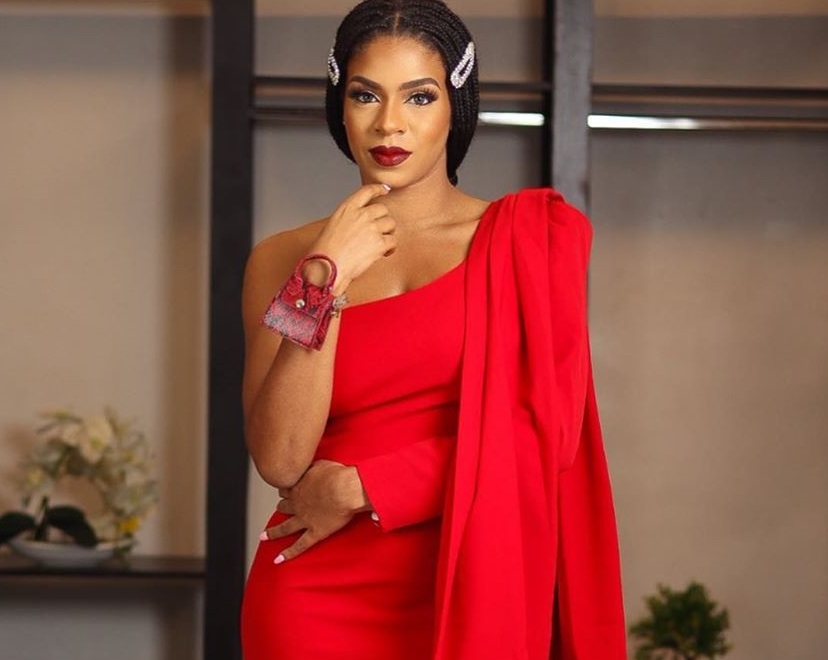 Ex-BBNaija housemate Venita Akpofure, more commonly known as simply Venita, shared a few details about her marriage and divorce on the ongoing BBNaija Pepper Dem Reunion series.
Venita during a recent episode of the BBNaija Pepper Dem Reunion show said that she did not regret divorcing her husband, Mr Terna Olusola Tarka.
Venita discussed on the show how becoming a new mom could make a woman strive to "build her home and keep it together", but sometimes at the expense of losing her identity.
Venita said:
"When you become a new mum, it is very easy to lose your identity in the name of trying to build her home and keep it together. I really did a full 360, I wasn't working in front of the lens. I was really domesticated. The switch was quite extreme and I was in that space for a long time between 5 to 7 years or so. It wasn't making me happy. It wasn't fulfilling for me it wasn't healthy for me."
Venita said she finally took the bold decision to rediscover herself as things became more serious in her marriage. Venita said that it takes a "very strong mind" to decide to leave something that is not good for you.
"It got to a point where my kids were going to the toilet on their own and I'm like, I need to find something to do. What happened to me? I needed to find myself apart from all other bunch of things that might make you want to file for divorce. It's not an easy decision to make to decide that this is not good for you but it takes a very strong mind to do that so I was very determined and I don't regret it at all."
Venita and her ex-husband Terna Olusola Tarka were reportedly married for five years before their divorce.
Announcing their split in 2019, the 33-year-old reality TV star and actress said she and ex-husband Terna Tarka mutually agreed to separate and have remained great friends.
Venita also denied reports that her businessman ex-husband Terna Olusola Tarka was physically abusive.
She said: "I want to make one thing clear which is I am not a victim of domestic violence. My ex is also not a violent person and is indeed a great father to our two wonderful and precious little girls."