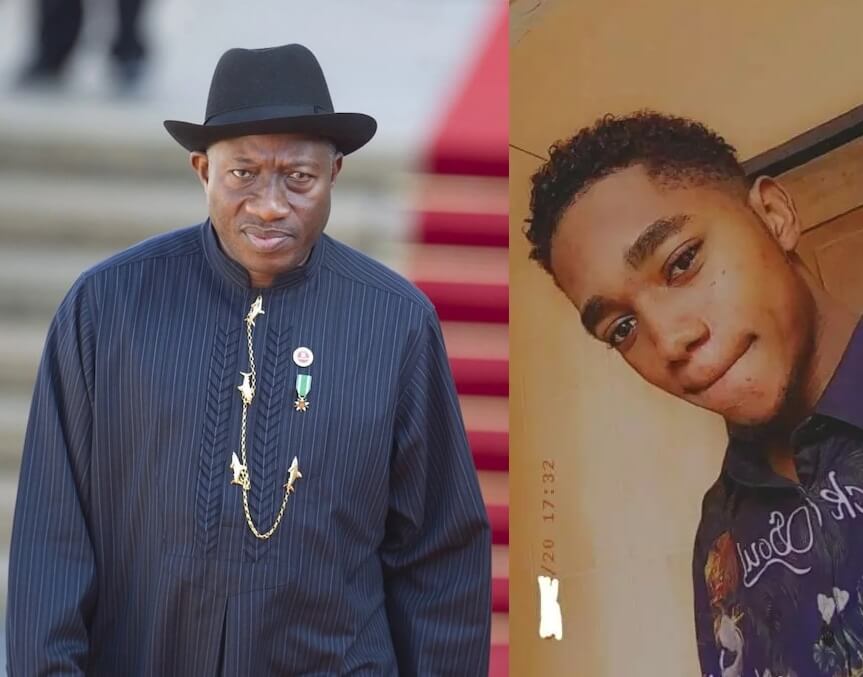 The hashtag #FreeShola is currently trending on Twitter as Nigerians call for the release of Babatunde Olusola, a student of the Ladoke Akintola University of Technology, Ogbomoso, who was arrested for running a parody account of Nigeria's former president, Goodluck Jonathan.
Babatunde Olusola has reportedly been in detention for 60 days following his arrest two months ago.
Shola was arrested and detained at the Force Criminal Investigation Department, Abuja for setting up a parody Twitter account of ex-president Goodluck Jonathan.
He has been denied access to his lawyers, reports say.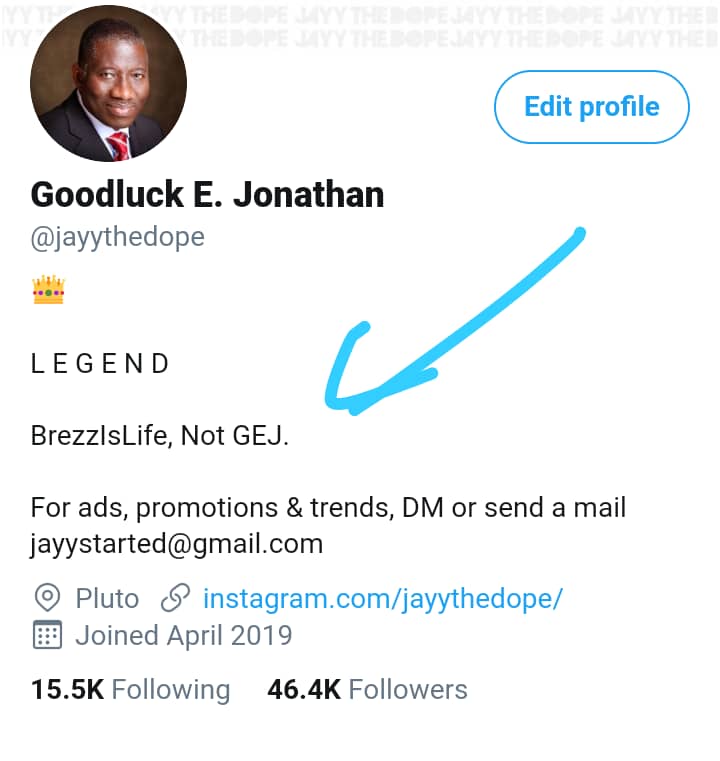 Babatunde Olusola, an orphan, has not been able to meet his bail conditions – his bail was fixed at N500,000 with a civil servant of level 15 grade or more standing as his surety.
Olusola was reportedly traced to his uncle's house in Ogbomoso by men of the Special Anti-Robbery Squad (SARS) using his call logs. He was arrested on May 23, 2020.
An activist named Tope Akinyode who has been following Shola's case said ex-President Goodluck Johnathan ordered Shola's arrest.
Akinyode said: "I was informed that it was one of the aides to former President Jonathan that saw the parody account on Twitter and informed his boss. Jonathan immediately reported to the IG and that was how investigations began. Olusola was subsequently arrested at Ogbomoso and brought down to Abuja."
Babatunde Olusola was charged for impersonation and contravening the Cybercrime Act of 2015 during his arraignment in court.
A parody account is an account created to imitate a public figure or big brand for fun. The Twitter platform allows the creation of parody accounts on the condition that the handler indicates it is a parody on the profile like Babatunde Olusola did.