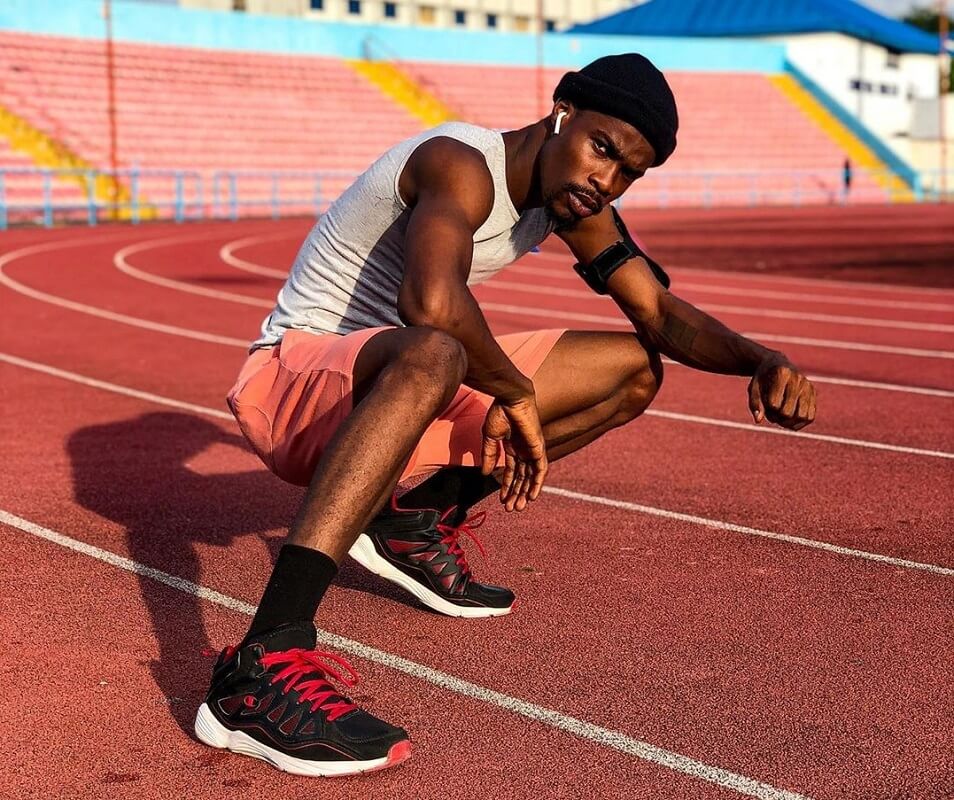 Who is BBNaija Neo?
Neo was one of the housemates who participated at the 2020 BBNaija Season 5 show, tagged "Lockdown". Neo was born in Delta State, Nigeria and currently lives in Lagos. His full name is Emuobonuvie Akpofure.
Full data profile of BBNaija Neo
| | |
| --- | --- |
| Full Name | Emuobonuvie Neo Akpofure |
| Age | 26 |
| Year of Birth | 1994 |
| Sex | Male |
| Marital Status | Single |
| Height | 6″4 |
| State of Origin | Delta State |
| Place of Residence | Lagos |
| Career | Uber driver, now a reality TV star |
BBNaija Neo's Education
BBNaija Neo was born in Delta State and had his primary and secondary education in Delta State.
BBNaija Neo's childhood
BBN Neo was raised in a polygamous home of over 20 children. His father, a SAN, had married several wives and was later separated from Neo's mother. Neo has many siblings who are lawyers. Neo's mother, whom the 26-year-old reality star has admitted being very fond of, was a prison warden. Neo said he grew up in a prison setting while living with his mom.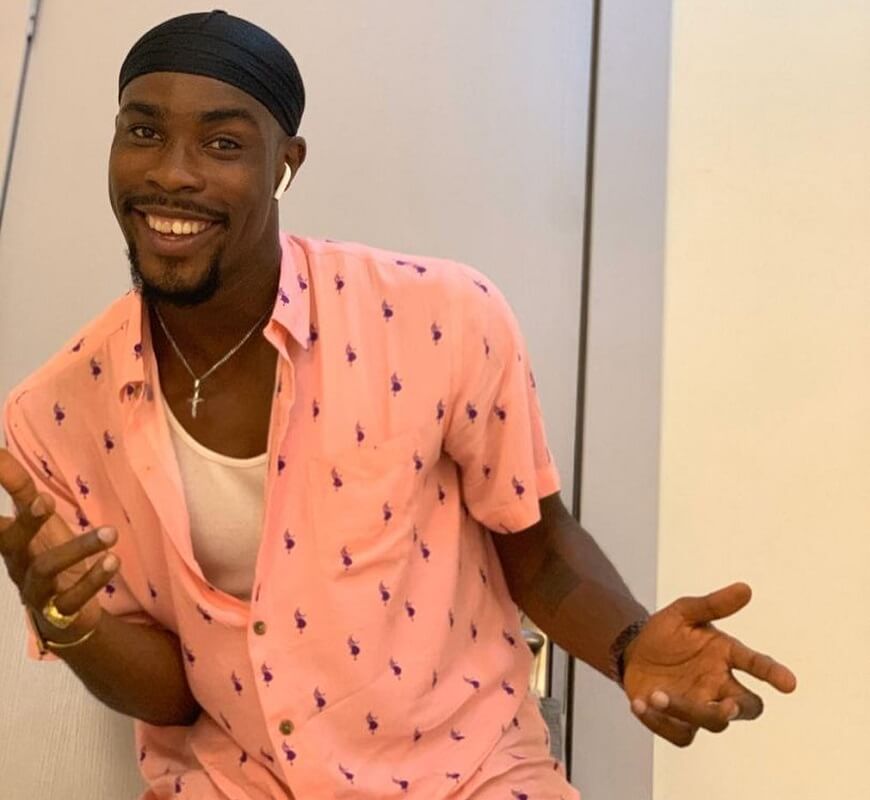 Strengths, likes and dislikes of BBNaija Neo
BBNaija Neo admits he has a passion to entertain. The 26-year-old Delta State native describes himself as an all-round entertainer.
Neo said: "I could be extremely entertaining in so many aspects. I feel like that's one of the bad things about me because I feel like I can do virtually almost anything. I know how to entertain a five-year-old, I know how how to entertain a 10-year-old, I know how to entertain a 20-year-old, adults and stuff."
BBNaija Neo job and career
BBNaija Neo worked with the ride-hailing app Uber as a driver before he auditioned and was selected to participate in the Big Brother Naija Season 5 show.
Neo says being selected as one of the 20 housemates partaking in the BBNaija Season 5 reality show is one of the best moments of his life.
Though the 26-year-old housemate admitted he made ends meet as an Uber driver, there is close to zero chance that Neo BBN will be going back to his former job as an Uber driver after the show.
Other interesting facts to know about BBN Neo
BBNaija Neo disclosed he was born in a car. According to him, his mother entered labour in a vehicle and gave birth to him in a car. Neo said: "I was born in a car. My mum was a prison warden and I had to sleep in the prison while growing up."
Neo has also been very open about his love for his mother who raised him alone after she was separated from Neo's father. Neo told his co-BBNaija housemates during their general introductions that he loves his mum so much and that her strength had taught him to respect women a lot.
BBN Neo's girlfriend
Neo says he is single and is currently not linked with any girlfriend or partner. Neo is neither married nor dating. In the BBNaija house, however, Neo has developed a new relationship with a fellow housemate named Vee.
BBNaija Neo on social media
BBN Neo is very active on social media. The official Instagram account of BBNaija Neo is @neo_akpofure. The official Twitter account of BBNaija Neo is @Neo_Akpofure1.