This article contains everything you need to know about BBNaija Ozoemena Chukwu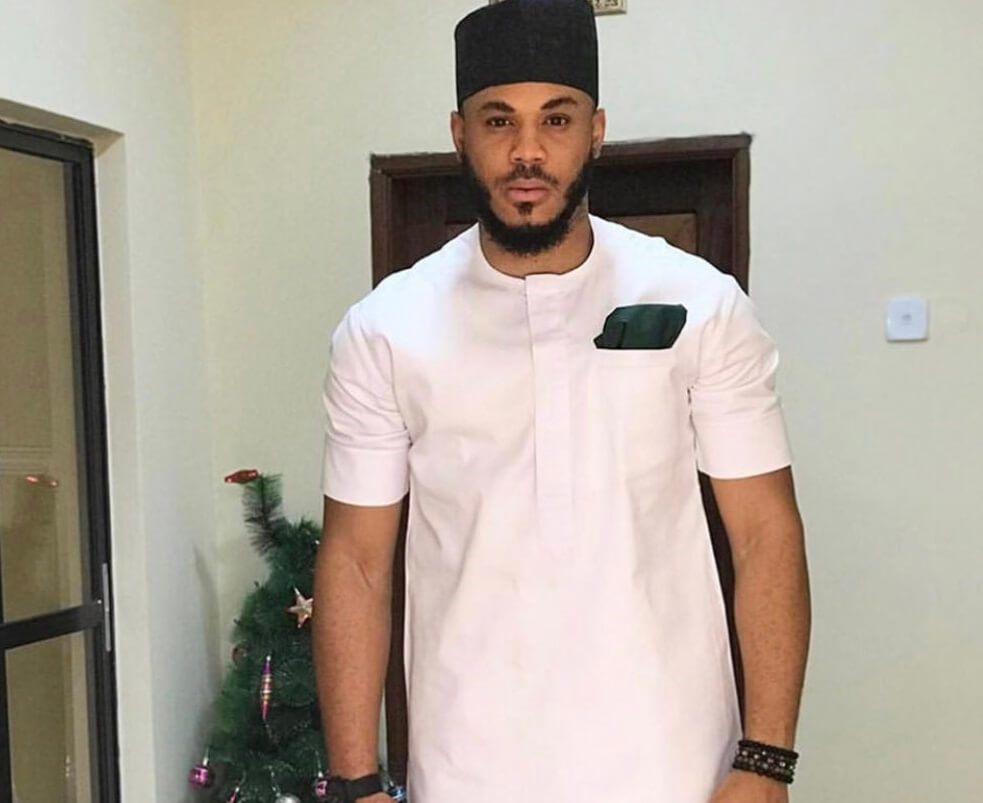 Who is Ozo BBNaija?
Ozo is an Imo State entrepreneur who participated at the 2020 BBNaija Season 5 reality TV show, tagged "Lockdown". BBNaija Ozo whose full name is Ozoemena Chukwu has worked in several areas of business, including HR, sports administration, business financial management and customer relations.
Full data profile of BBNaija Ozo
| | |
| --- | --- |
| Full Name | Ozoemena Joseph Chukwu |
| Age | 27 |
| Birthday | August 4, 1993 |
| Sex | Male |
| Marital Status | Single |
| Height | 5″11 |
| State of Origin | Imo State |
| Place of Residence | Lagos |
| Career | HR person, sports analyst, economist, customer relations specialist |
BBNaija Ozo Childhood and Education
Ozo is probably the most educated BBNaija Season 5 housemate. The 27-year-old Imo State native revealed during the show that he comes from a family that placed high value to education and he actually was not mincing words.
BBN Ozo had most of his education abroad. He attended the Rīgas Tehniskā Universitāte (Riga Technical University) in Riga, Latvia (a country in the Baltic region of Northern Europe) where he obtained a Master of Science degree in Business and Financial Management (2016 – 2018). Riga Technical University is the oldest technical university in the Baltic region of Northern Europe established on October 14, 1862.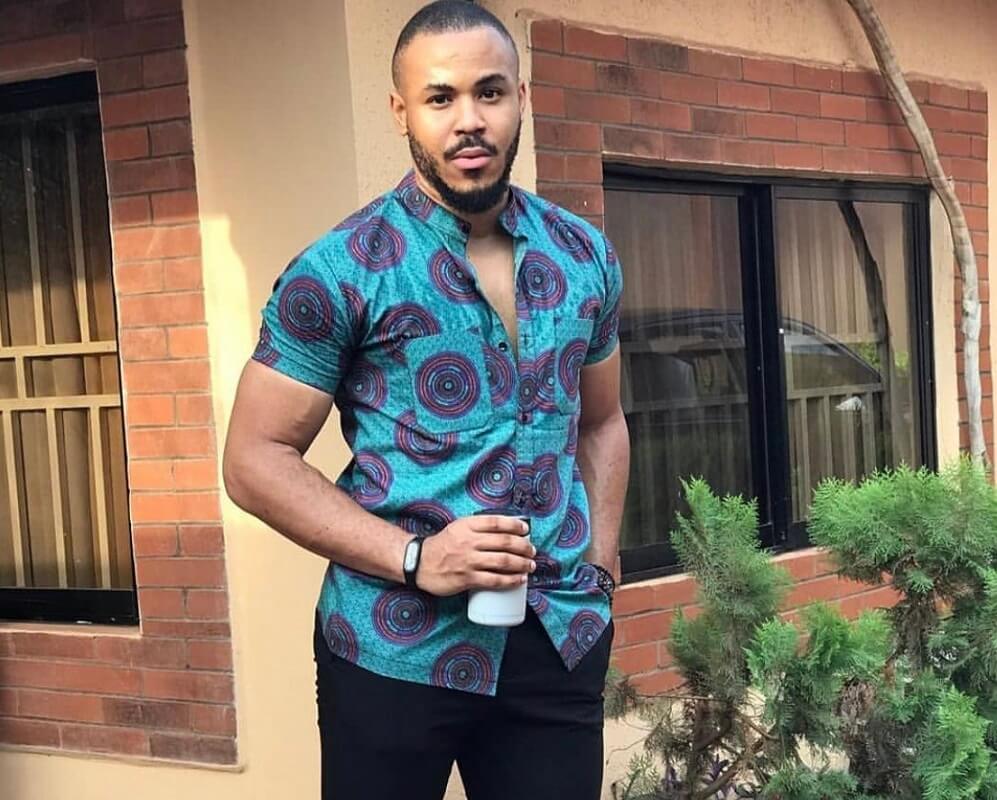 Before Rigas, BBN Ozo attended the Kharkiv National University Of Radio Electronics (one of the oldest technology universities in Ukraine) where he graduated with a first-class Bachelor of Science degree in Economics and Cybernetics (2010 – 2014).
In 2017, BBNaija Ozo attended the Biznesa Augstskola Turība (or simply Turiba University) which is the largest business school in Latvia. At Turiba University, Ozoemena Chukwu obtained a degree in Strategic Communication For Leadership, Communication and Media Studies. If you are wondering why BBNaija Ozo communicates very effectively in the house, this degree might be it.
The same year, Ozo also trained at the Professional Football Scouts Association where he learnt talent identification in football games and general football scouting.
BBNaija Ozo's Career and Work History
As someone with his level of education, it is no surprise that BBN Ozo would have an impressive work history and experience. The 27-year-old has worked for several big companies while also running his personal urban clothing business.
Ozo's most recent job was the role of a human resource and compliance manager for Dezern Nigeria, a chemical manufacturing company with several branches in Nigeria – Aba, Lagos, Enugu, Onitsha, Okigwe, and Abuja.
Ozo had a brief stint with Dream FM as a sports analyst. In 2018, BBNaija Ozo was a football academy analyst for the Latvian Football Federation (LFF). Ozo also had a stint with the UEFA Federation in Europe as a sports consultant.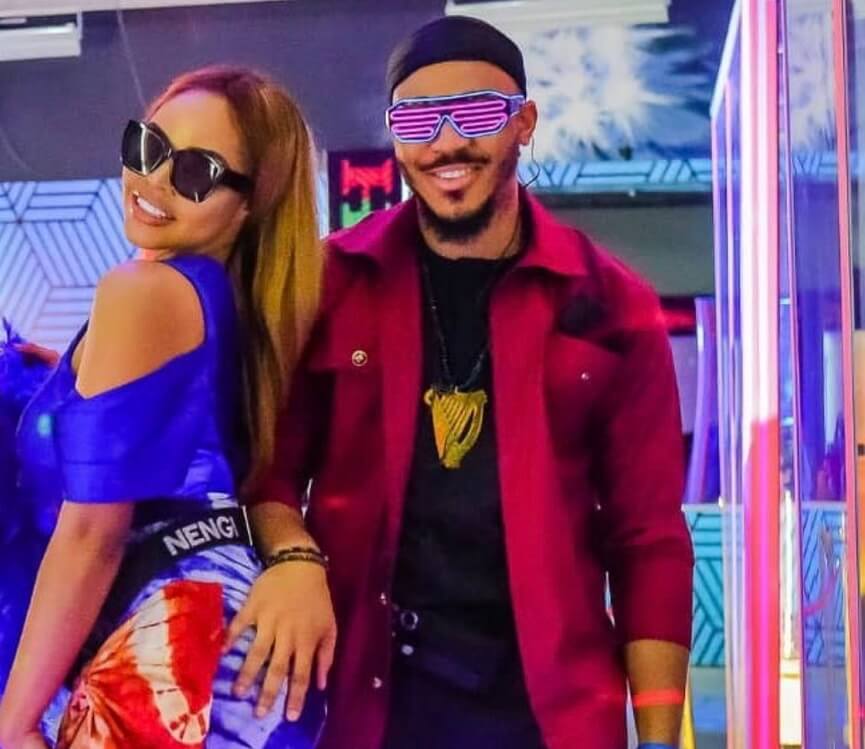 The previous year (2017), Ozo was working as a customer relations specialist for Intelligent Systems, an international consulting company delivering business software solutions to local and multi-country organizations. BBNaija Ozo also interned at the FS Metta/Latvijas Universitāte as a game and player scout the same year.
On the side, BBNaija Ozo runs an urban clothing company called Stemay CCXL3 Clothing which he started in 2012.
Ozo was an English teacher during his NYSC service from 2014 to 2015.
BBNaija Ozo's family
Ozo had said a number of times on the BBNaija Lockdown show that he is very family-oriented and cherishes his family a lot. Ozo said he hoped to be just 70% the man his father was and also described his kid sister, Annabel Chukwu, who is a lawyer as his favourite person in the world.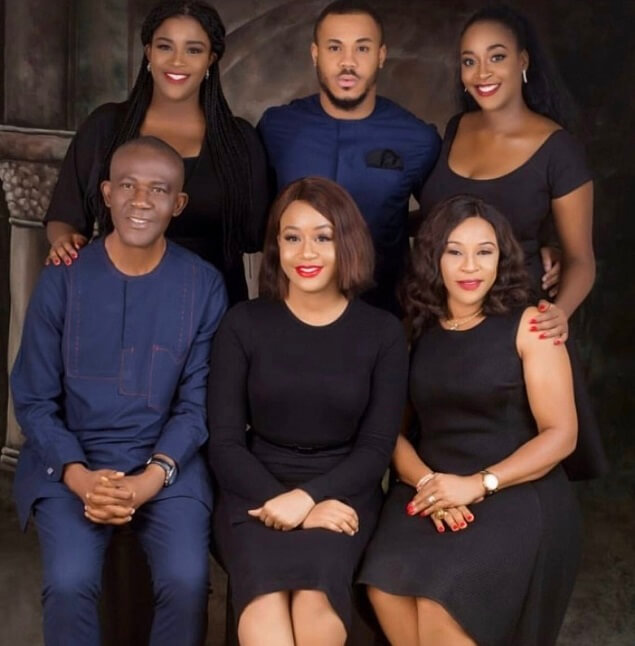 Ozo is the only boy among his siblings. He has three grownup sisters, of which two are medical doctors and the last one, whom he loves very much, a lawyer. BBNaija Ozo's father is also a medical doctor and their mother is reportedly a professor.
Other interesting details about BBN Ozo
Ozo says one of his greatest achievements in life is working with the UEFA Federation in Europe.
BBNaija Ozo's girlfriend or wife
Ozo says he is single and is currently not linked with any girlfriend or partner. Ozo is not married and currently does not have a wife. In the BBNaija house, however, Ozo has developed a fondness for fellow housemates Nengi and Dorathy.
BBNaija Ozo on social media
BBNaija Ozo is very active on social media. The official Instagram account of BBNaija Ozo is @officialozo. The official Twitter account of BBNaija Ozo is @OfficialOzoBBN.