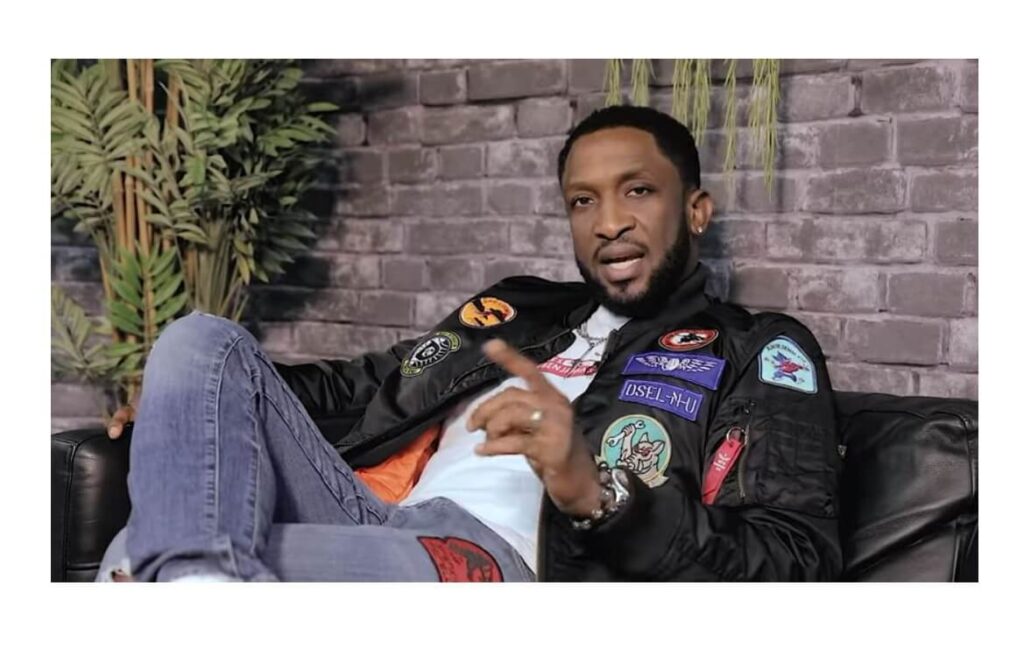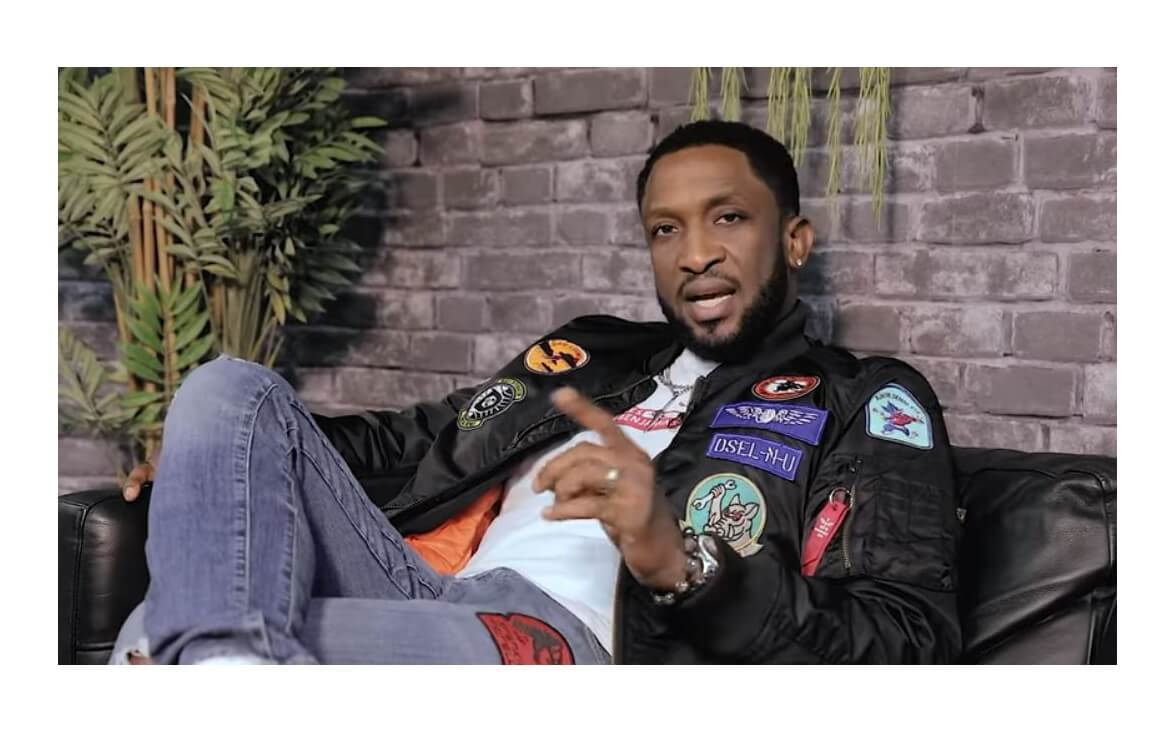 Nigerian multi-platinum Afro-Soul and R and B singer, Darey Art Alade, has delighted his fans with a recent revelation that he is back to making music!
The 38-year-old singer recently released the trailer for his upcoming documentary series titled "Way Home".
The veteran singer teased in the heart-warming trailer that he will be answering all the questions his fans have about him in his new "Way Home Docu-Series".
Darey wrote as a caption under the "Way Home" trailer: "So you've all had questions, and now, I will be answering them through the 'Way Home Docu-Series'. I'll talk and more importantly, show you everything about my journey these past years and let you in on what is to come."
The first episode of Darey Art Alade's "Way Home Docu-Series" will arrive on Wednesday, September 2.
Watch the trailer of Darey Art Alade's "Way Home Docu-Series" below:
The unveiling of Darey's new documentary series "Way Home" comes two weeks after the singer released a brand new single titled "Jah Guide Me" which was produced by Pheelz.
"Jah Guide Me" by Darey Art Alade was released on the 13th of August 2020. The song is Darey Art Alade's first song in five years.