by Gloria Ezeh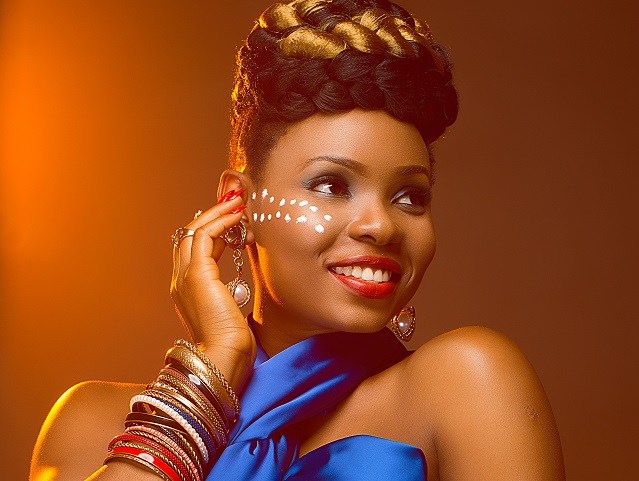 Presently one of the biggest names in Afro pop music, Yemi Alade has broken barriers and shot herself to super stardom.

Here are 5 reasons we can't easily get over the talented singer:
1. She gave us Johnny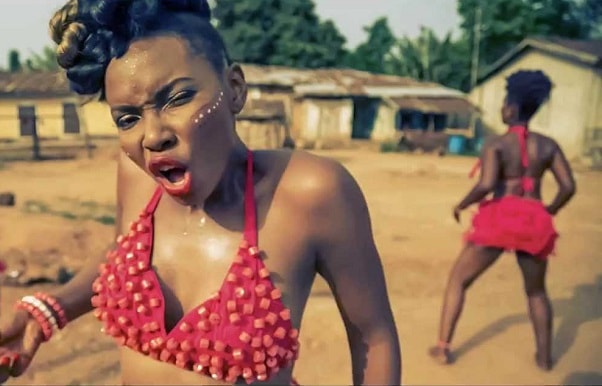 If a list of songs that could replace the Nigerian national anthem is being compiled, no doubt Yemi Alade's Johnny will be among.
2. Her style is always on fleek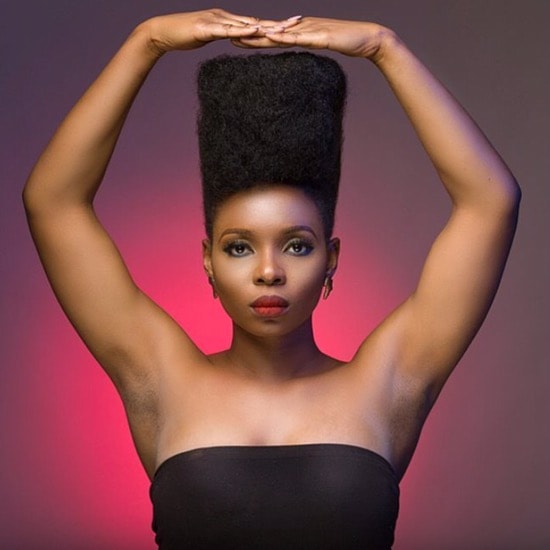 From the artistic hairstyles to an enviable sense of fashion, Yemi is truly king.
3. She is a great performer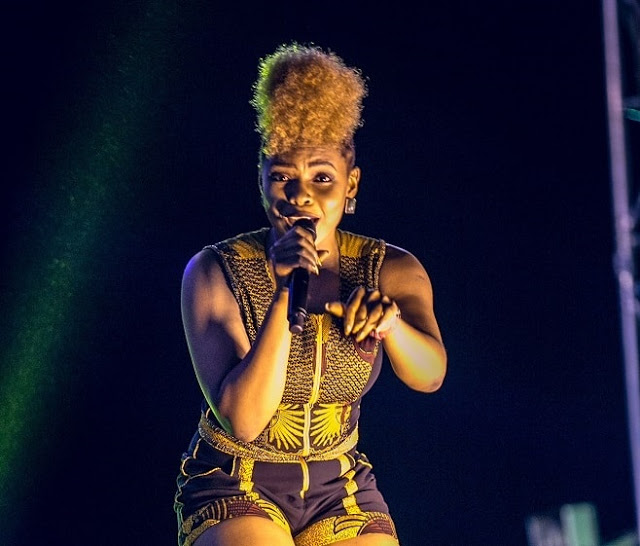 Whether on-stage or in her thrilling music videos, everything Yemi Alade screams entertainment.
4. She too like money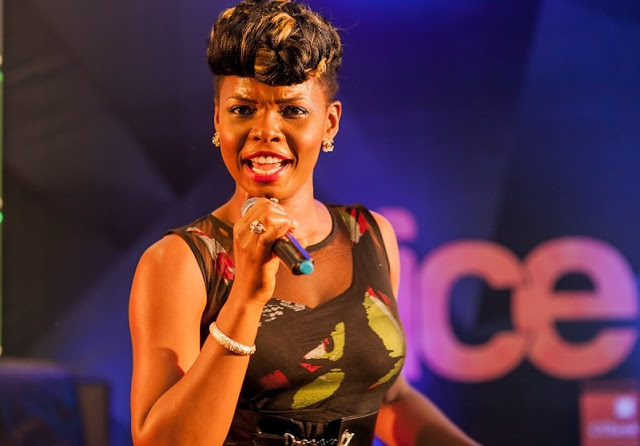 Well, in her defense, at least she sings the mind of a lot of African women. So even if we may not always buy the materialistic lyrics, we have to applaud her sheer honesty.
5. She can wear red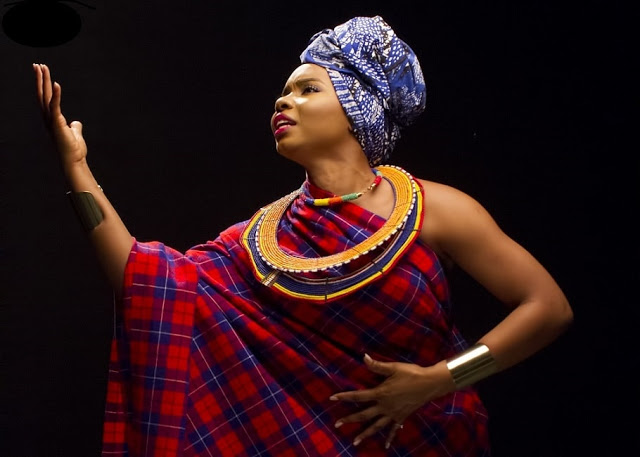 Red is one of our colors at DNB so why shouldn't we like her?