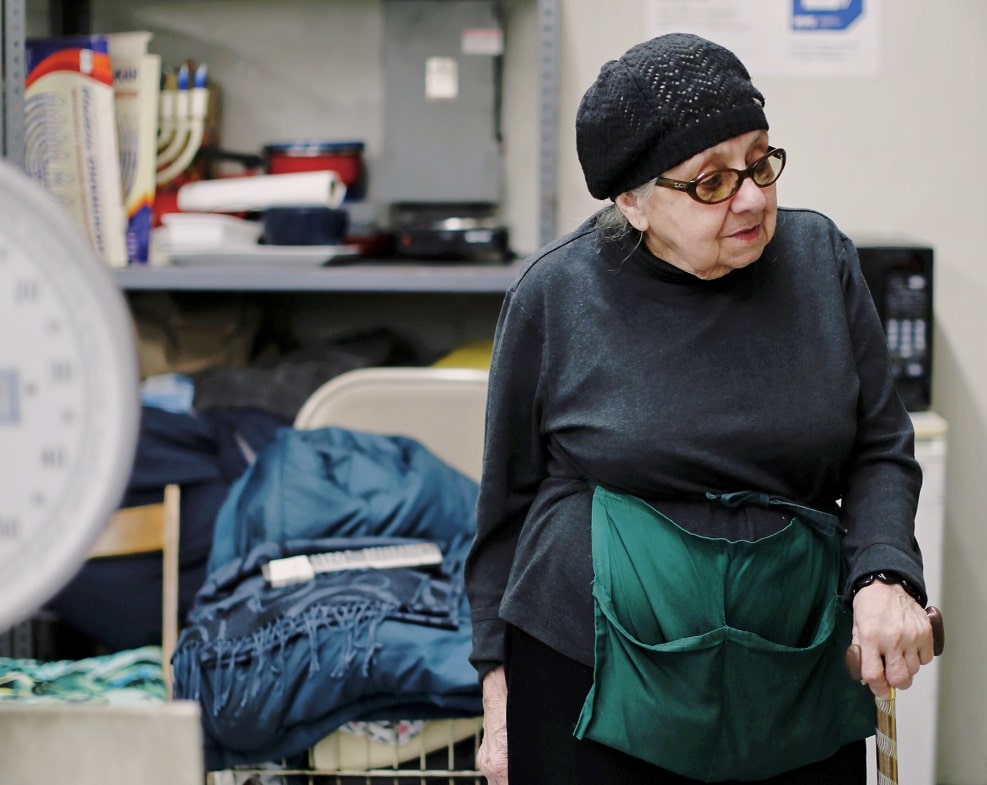 A Nigerian healthcare assistant named Emmanuel Adeniji has been jailed for 11 years for raping a 73-year-old woman with Alzheimer's disease.
Emmanuel Adeniji was said to have raped the woman on her nursing home bed during the Covid-19 lockdown three months ago.
The incident happened in Ireland.
Adeniji, 52, initially denied the offence to gardaí (the state police force of the Republic of Ireland) but later pleaded guilty in court. Justice Paul McDermott described Emmanuel's crime as "an egregious breach of trust by a qualified and experienced healthcare worker".
Adeniji is a trained healthcare professional who has worked in the healthcare system for 15 years. Adeniji was caught on CCTV at around 3 am in the morning on April 3 going in and coming out of the woman's room at her nursing home.
The woman was later found in the morning in a distressed state by a staff member on duty. The woman was upset but coherent. The police were called and she gave a statement.
Adeniji was arrested 11 days after and denied raping the woman. However, a DNA sample from him matched one taken from the victim.
He was charged and pleaded guilty. He has no previous convictions. The woman's family said they would "never forget how that man had single-handedly destroyed our Mam's life".
*Front image is not actual victim.