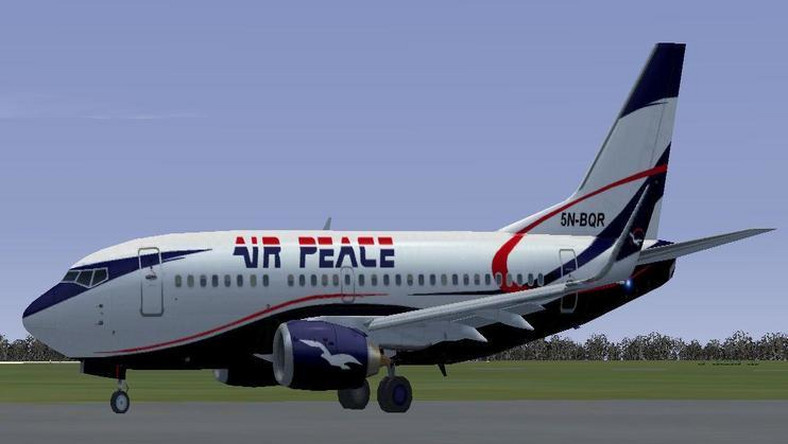 A 72-year-old passenger has died onboard an Air Peace flight travelling to Abuja from Calabar.
The said man whose name is not yet known was reported to be travelling to Abuja for medical treatment before the sad incident.
Confirming the man's death, a Port Health official said the passenger had no pulse when the plane arrived at the Nnamdi Azikiwe International Airport, Abuja.
The deceased was reportedly escorted to the airport by his daughter, and certified fit to fly by Port Health officials at the Calabar airport, local media reports.
Air Peace's spokesman, Stanley Olisa, confirmed to the Nigerian daily, The Punch, that it was not a COVID-19-related case.
Mr Olisa told the newspaper, "He was certified fit to fly. He was a 72-year-old man. He was accompanied by his daughter. He was given medical clearance. It is not a COVID-19 related case. He was going to Abuja for a check-up. He was on medication. The aircraft was decontaminated immediately."