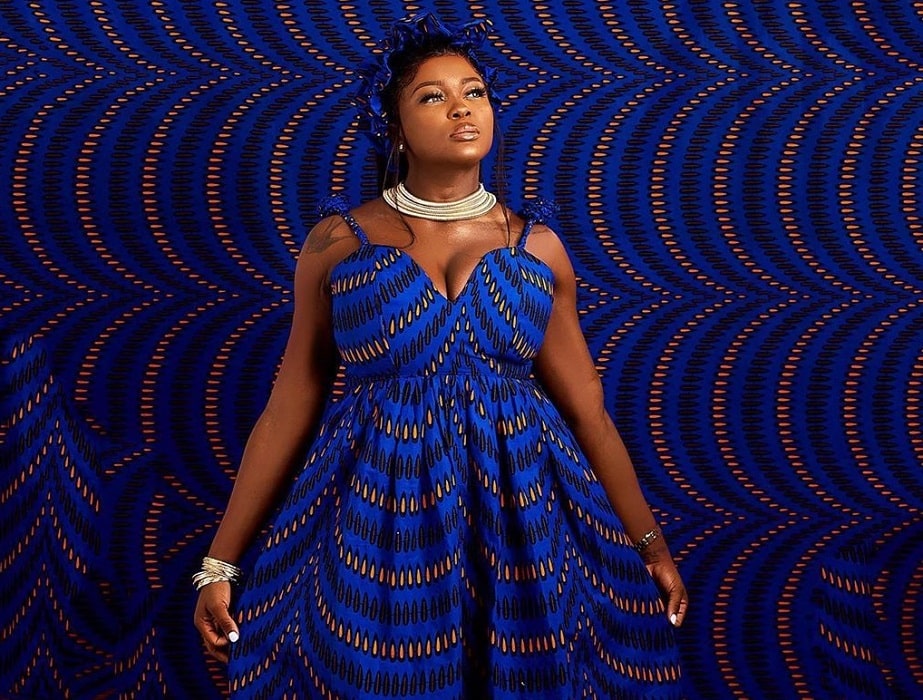 Twitter was in flames earlier today following BBNaija housemates Ka3na and Praise's close encounter last night.
Many of the show's fans expressed their disbelief that it was Praise, who has a fiancee outside the house, and Ka3na, who is married but separated, that would be caught in such an entanglement.
Ka3na aka The Boss Lady is one BBNaija housemate you can't help but love.
1. Who is BBNaija Ka3na?
Ka3na's real name is Kate Jones. She is a 26-year-old entrepreneur from Rivers State, Nigeria.
2. Ka3na's marriage
BBNaija Ka3na disclosed during the show that she married a 64-year-old white man, but they are currently separated.
3. Ka3na's children
Ka3na has a beautiful young daughter who she has described as one of her biggest achievements in life.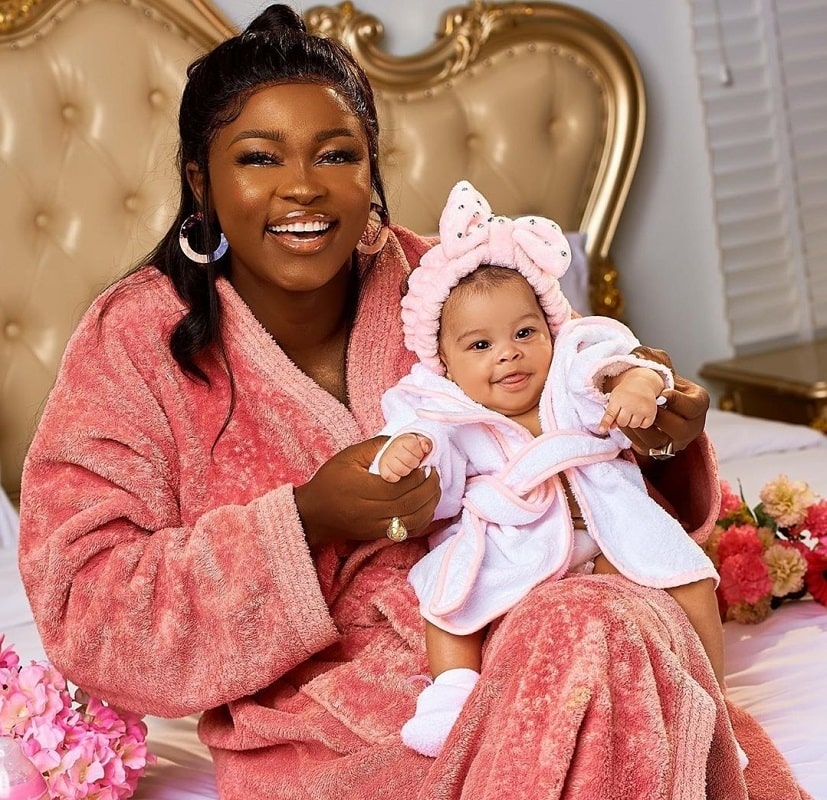 4. Ka3na's career and business
BBNaija Ka3na is a businesswoman who runs a successful luxury fashion brand in Nigeria. He business is estimated to be worth millions of naira.
5. Ka3na's net worth
Ka3na's exact net worth is currently not known. A rough estimate puts Ka3na's net worth at over N82 million.
6. Relationships
Ka3na says she doesn't like men who are childish and talk too much.
7. Where does BBNaija Ka3na live?
Ka3na lives in both Lagos and Port Harcourt. She has revealed that she owns several properties in Lagos.
8. BBNaija Ka3na on social media
BBNaija Ka3na is active on social media. The official Instagram account of BBN Ka3na is @official_ka3na.
The official Twitter account of BBN Ka3na is @official_ka3na.