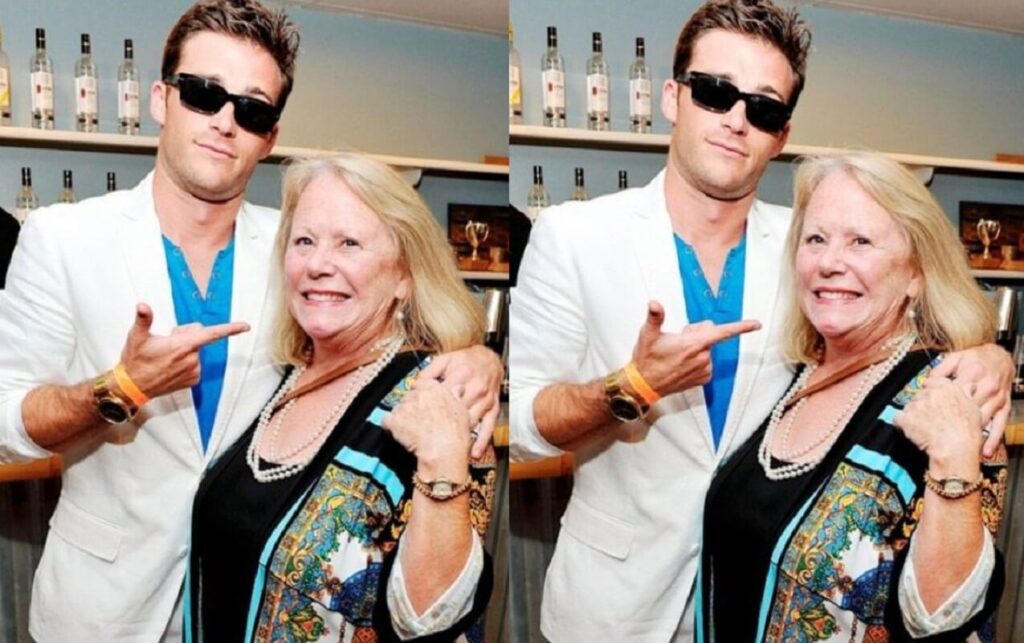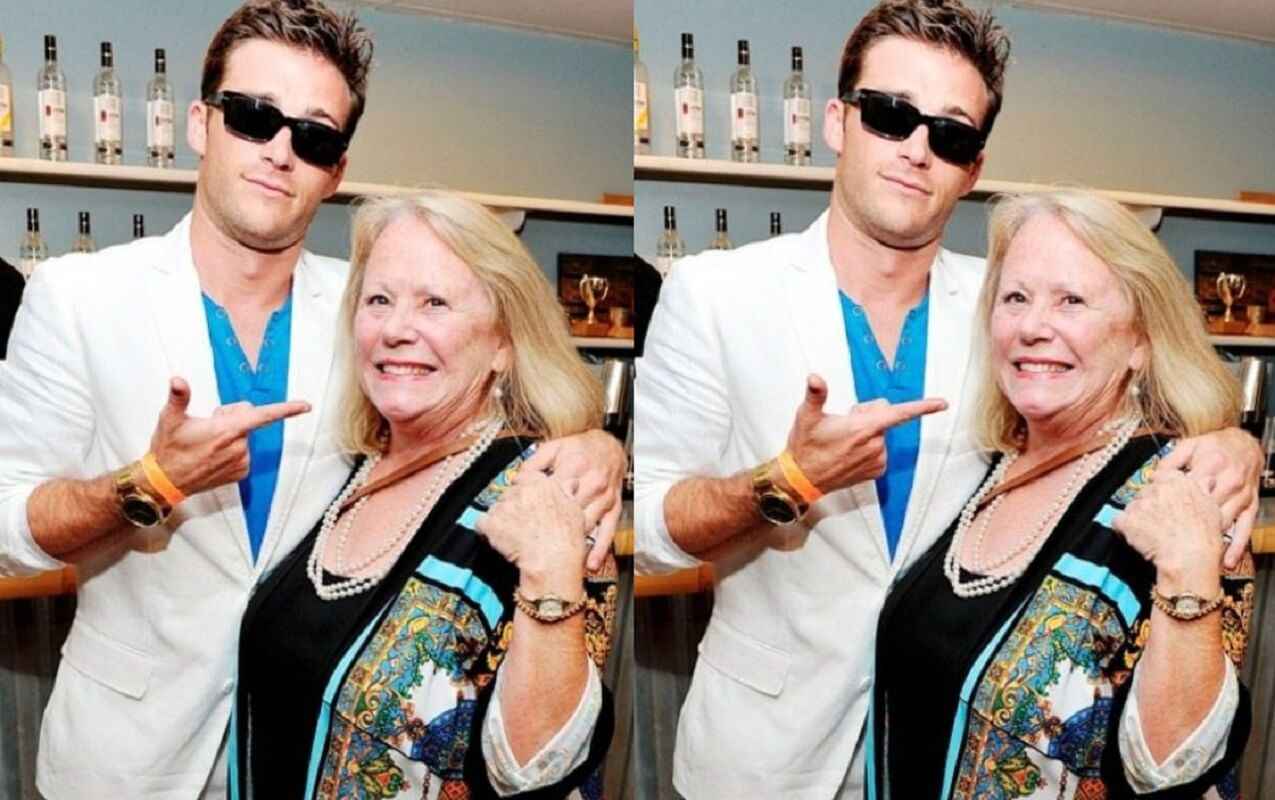 Who is Jacelyn Reeves?
Former flight attendant Jacelyn Reeves is known for her beauty and intelligence and many other things. But the 68-year-old ex-flight attendant is most popular for being the ex-girlfriend of actor and filmmaker Clint Eastwood. Their affair in the 1980s was kept under the surface and only became public after several years has passed when the two have separated. Reeves is also famous for being the mother of Hollywood actor, Scott Eastwood.
Full data of Jacelyn Reeves
| | |
| --- | --- |
| Full Name | Jacelyn Ann Reeves |
| Age | 68 |
| Birthday | December 21, 1951 |
| Sex | Female |
| Marital Status | Married |
| Height | 5″4 |
| Place of Birth | Seattle, Washington |
| Career | Former flight attendant (now retired) |
Jacelyn Reeves Childhood and Education
Jacelyn Ann Reeves was born on December 21, 1951. Reeves was born in Seattle, which is Washington State's largest city. Not much is known about Jacelyn Reeves's education or the schools she attended but it is confirmed that she had most of her early education in Seattle where she was born. Jacelyn Reeves lived most part of her life in Washington.
Jacelyn Reeves' Relationship With Clint Eastwood
Though it's been over 40 years ago that Jacelyn Reeves dated Hollywood hot boy Clint Eastwood, the relationship is still talked about today. As an elite actor in the 70s and 80s, Clint Eastwood was linked with several women, many of whom were actresses. One of these women was Jacelyn Reeves. The two tried to keep their relationship a secret, mostly because Clint Eastwood was involved with actress Sondra Locke at that time even while he was still married to Maggie Johnson. The two were rumoured to have been in an open marriage.
Jacelyn Reeves' Children
Jacelyn Reeves had two children with Clint Eastwood, a son named Scott Eastwood and a daughter named Kathryn Ann Eastwood.
Jacelyn Reeves' children were born two years apart: Scott was born in 1986 and Kathryn in 1988. Both of Jacelyn Reeves' children are into acting. Jacelyn Reeves' son is the American actor and model Scott Eastwood. Scott has featured in a number of Hollywood movies, including the 2014 American war film "Fury" that also featured Brad Pitt.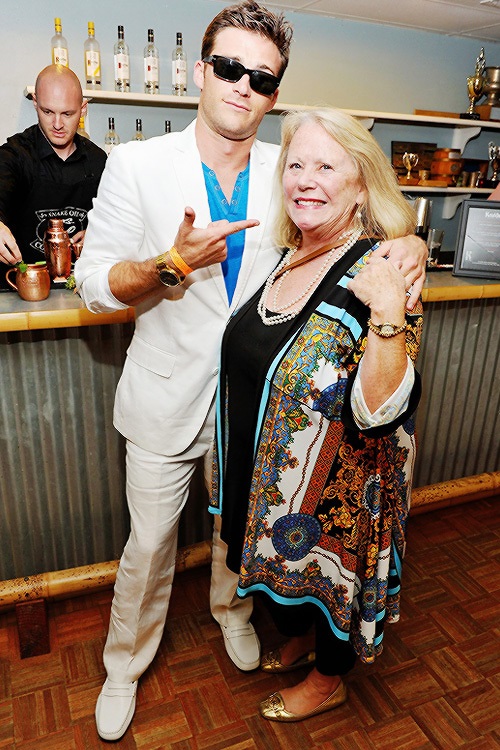 Kathryn Ann Eastwood is not as successful as her brother as an actress. She is also less famous and likes to keep a low profile. She has been said to share her mother's attitude of leading a private life.
Some of Kathryn Eastwood's movies include "House Slave" and "Virus of the Dead". Jacelyn Reeves' daughter Kathryn Eastwood was the 2005 Miss Golden Globe. The Miss or Mr Golden Globe (also known as Golden Globe Ambassador) is a young person who assists in the annual Golden Globe Awards presentations. They hand out trophies to the winners and also escort them off stage. Kathryn Eastwood currently works as an actress and a screenwriter.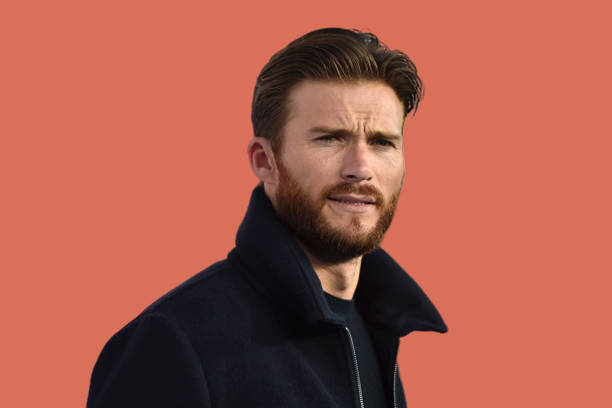 The end of Jacelyn Reeves' relationship with Clint Eastwood
It is no surprise that by 1990, Jacelyn Reeves' relationship with Clint Eastwood has come to an end. As a hot-selling actor, Clint Eastwood was linked with a lot of women. He also fathered several children with different women. Clint Eastwood dated several actresses during those years and was often in the news for his numerous affairs and scandals.
Where is Jacelyn Reeves right now?
Jacelyn Reeves currently lives in Hawaii where she is enjoying her retirement with her current husband Private Bell. She has managed to stay out of the news for long and just been keeping to her peace now. Not much is known about Jacelyn Reeves' current husband Private Bell too. He is not a Hollywood star or ever in the spotlight like Reeves' onetime boyfriend, Clint Eastwood.
What is Jacelyn Reeves net worth?
Jacelyn Reeves' exact net worth is currently not known. A rough estimate puts Jacelyn Reeves' current net worth at over $5 million.
This article will be updated with more information from time to time.