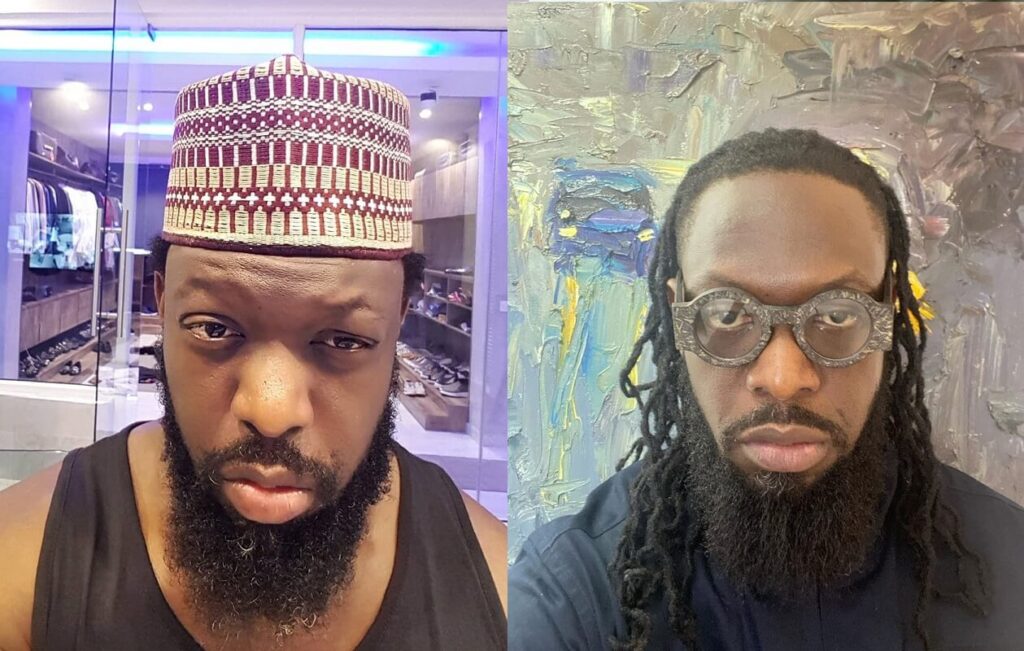 Nigerian musician Timaya, who is also known by his nicknames Egberi Papa 1 of Bayelsa and Papi Chulo recently shared a photo on Instagram where he looked remarkably different.
The 43-year-old musician whose real name is Inetimi Timaya Odon appeared to have lost some weight and looked slimmed down in the new photo.
Fans and followers of the artiste have reacted to the Instagram photo with many saying it looks nothing like Timaya.
"Hahaha. this is not the yankulu yankulu master I knew before," someone commented.
Another fan of the musician wrote: "I love Chulo but miss his old thick muscles in a low hair cut."
One commenter wrote in support of the artiste. He said: "I know dey will want to have a negative talk about your look but don't mind them bcoz you don already pass their level."
Check out the new photo of Timaya looking slimmer below and tell us what you think: