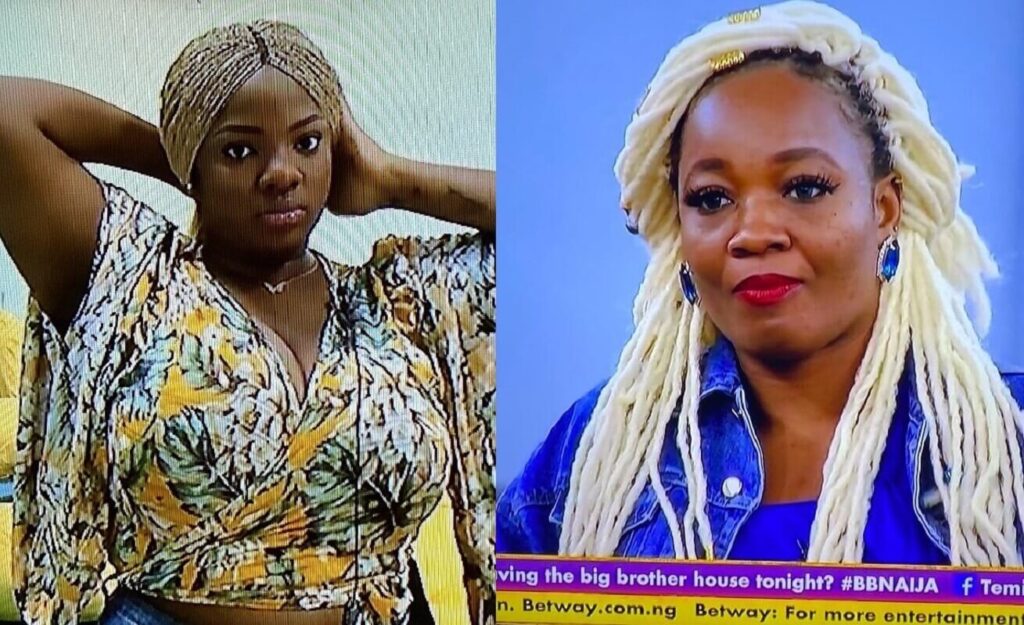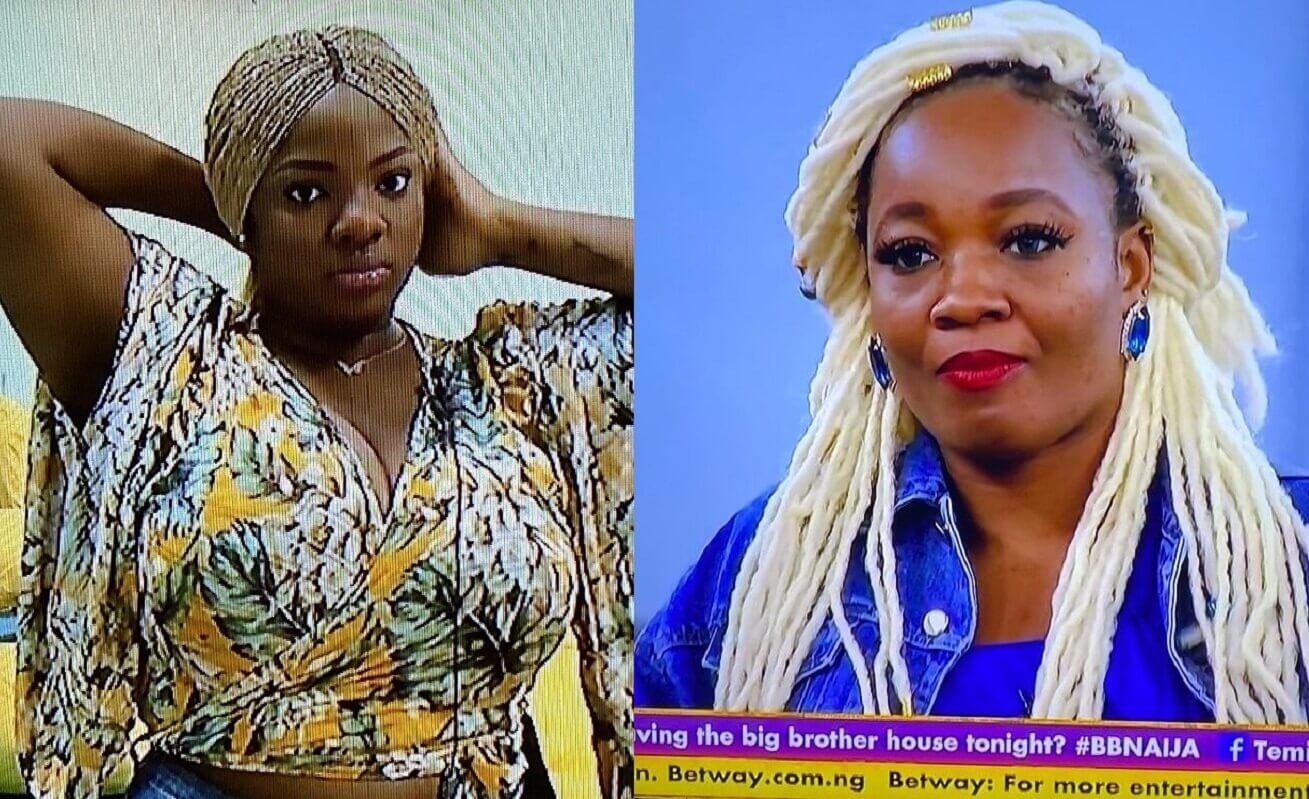 BBNaija Lockdown housemates Dorathy and Lucy were at one time besties in the Big Brother Naija house but around the period leading to Lucy's eviction in the show's 8th week, the two housemates began to fall apart.
On several occasions, BBNaija Lucy complained about Dorathy not taking her side whenever she's involved in a fight with the other housemates. Lucy also kept mentioning particularly about the time Dorathy told her to her face that if it ever came to a point where their stay in the house is threatened, that she would save herself first.
Dorathy, during a discussion with co-housemate Vee on Monday night, said she stopped being friends with Lucy after she discovered Lucy was doing too much to get attention.
Dorathy also said Lucy mentioned to Erica and the other housemates that she was not her friend. Dorathy said she hates stress and Lucy at one point was becoming too much.
BBNaija Dorathy, a 24-year-old entrepreneur from Lagos State, said:
"I felt Lucy was doing too much to get reactions and I don't like stress. That's one of the reasons I don't like having female friends because it's too stressful. I felt she was getting into fights to get attention so I backed off and never supported her but she took offence at that. For me, it's never that deep. Lucy also told Erica twice in front of all housemates that I'm not her friend and that was how our friendship ended for me."