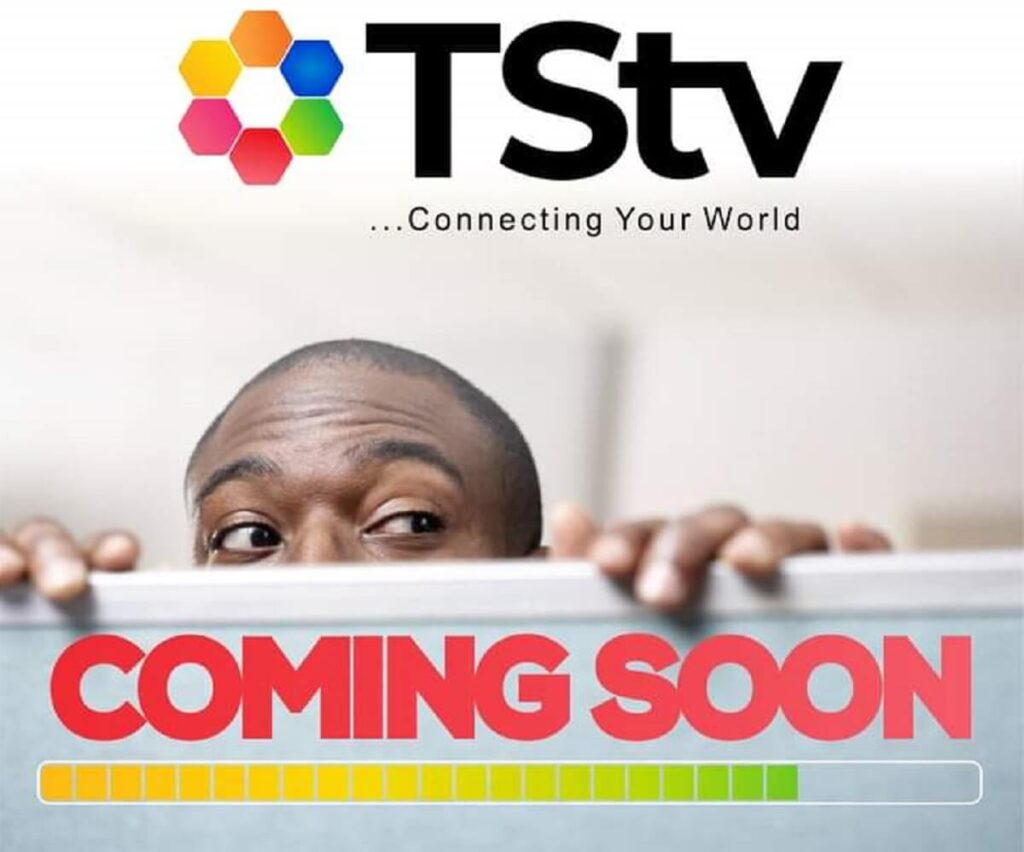 Nigerian pay TV service TSTV has announced a return to operations on Thursday, October 1, 2020.
TSTV which had earlier suspended its services after suffering a series of management and acquisition issues in its first run said it is restarting its pay TV service on October 1.
TSTV first launched in 2017 but was closed down the same year after failing to meet up with its promises to customers. With the new promised resurrection, the indigenous pay TV service said it has rolled a new pay-per-view subscription model to customers, meaning you can pause your subscription and restart it whenever you like. This would make TSTV the first indigenous digital satellite television to offer a pay-per-view model of subscription to its customers.
The provider also confirmed they have secured rights to broadcast more entertaining channels and will be showing all the major football league matches on its platform, including UEFA and La Liga.
The managing director of TSTV, Dr Bright Echefu said: "TSTV has done a lot internally to rebuild trust and is competitive enough to deliver value and content to Nigerians."
While the news of TSTV's comeback has excited Nigerians, many still remain sceptical about the company's commitment to the delivery of its promises this time around.
Check out a few Twitter reactions to TSTV's announcement of their return: