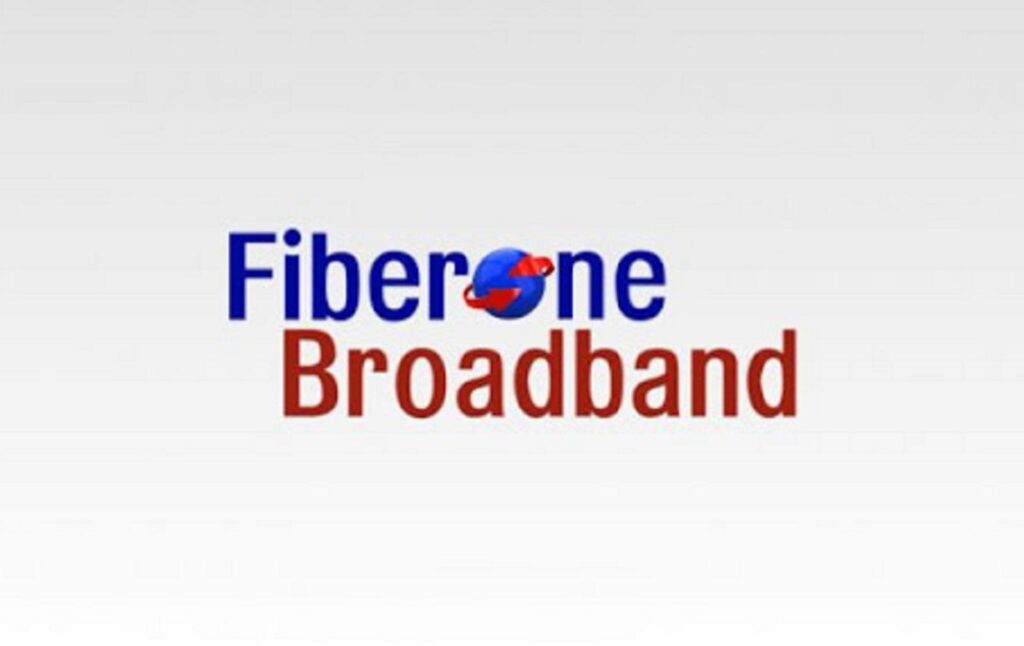 FiberOne Broadband is a fast-growing internet service provider in Nigeria. The broadband service promises its customers (which has rapidly grown over the months) a fast and unlimited internet connection.
FiberOne says on its official website:
FiberOne offers you the fastest and truly unlimited home/office internet at a cheap rate. Our Broadband service allows you to enjoy a whole new way of connecting to and streaming music, movies, Skype and gaming. Not only do we ensure you get the speed you pay for, but it stays reliably fast – even during peak times. Blazing fast connectivity without breaking the bank!

Source – fob.ng
With many people now transitioning from cable entertainment to online streamers like Netflix and YouTube, the need for a truly unlimited data service that is also affordable has become very crucial. While FiberOne Broadband promises that, the new service provider has also been at the fore of bad customers reviews in recent times with complaints ranging from poor service and unhelpful customer support to total negligence.
Despite this, some of the people we also talked to about the company said they are totally pleased with their service with one person even describing FiberOne as a "life changer".
We can say from the street survey conducted by DNB Stories' staff that FiberOne Broadband's reviews are generally mixed at this time. Some people like it, others don't. There were also reoccurring comments about the company simply "bailing on" people and refusing to do anything about their complaints.
One person who said he was out of network for over a week told us the company stopped to answer him when he kept calling to complain.
Do you use FiberOne Broadband? Tell us in the comments your experience of the service so far.
Please try to be as honest as possible with your reviews.