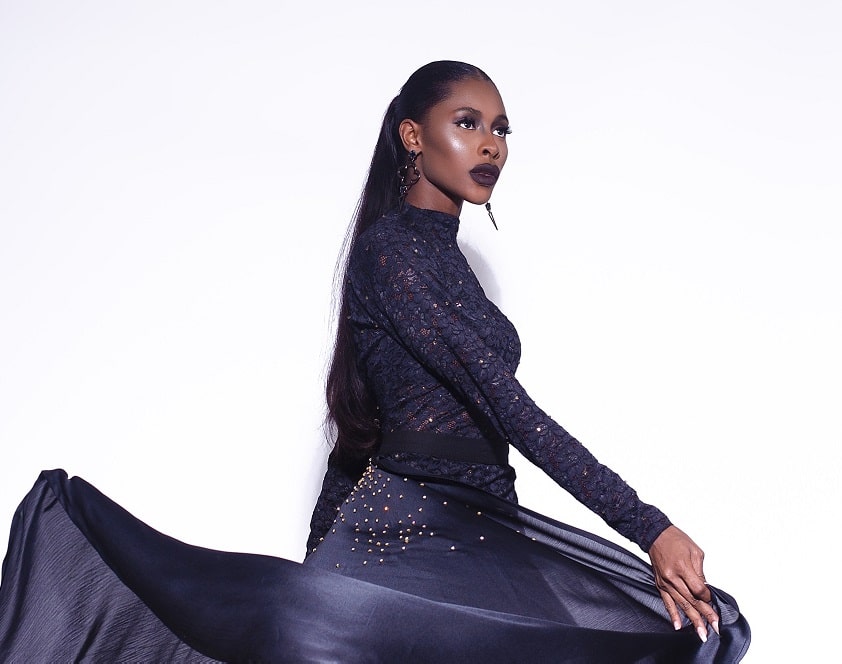 Models are people employed by companies and fashion labels to showcase their new products to the public to get customers. These products could be anything from clothes and makeup to beverages and automobiles, etc.
There are different kinds of models and the first step to becoming a Nigerian model is determining the kind of model you want to become.
Types of models in Nigeria
a. Runway model
These are the kinds of models you see strutting down the catwalk at fashion shows.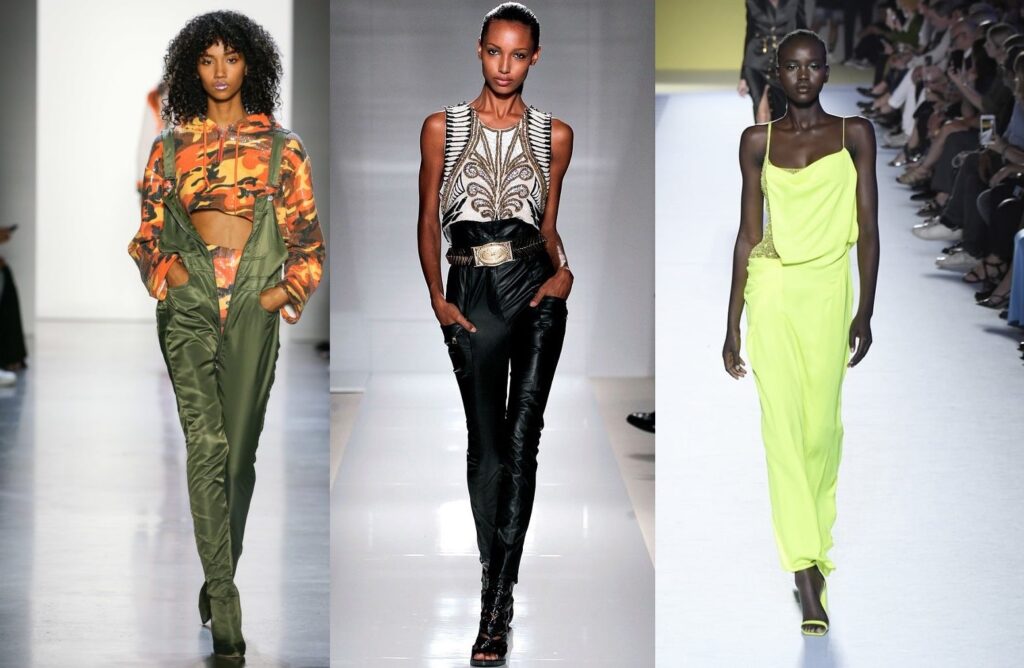 b. Swimsuit or lingerie models
These kinds of models are employed to advertise designer undergarments. A major requirement for becoming a swimsuit or lingerie model is to have a high sex appeal. This model category often overlaps with glamour models.
c. Commercial models
These are models that work on campaigns and commercials to advertise a wide range of products. Anybody can become a commercial model – there is no age, height or size restriction.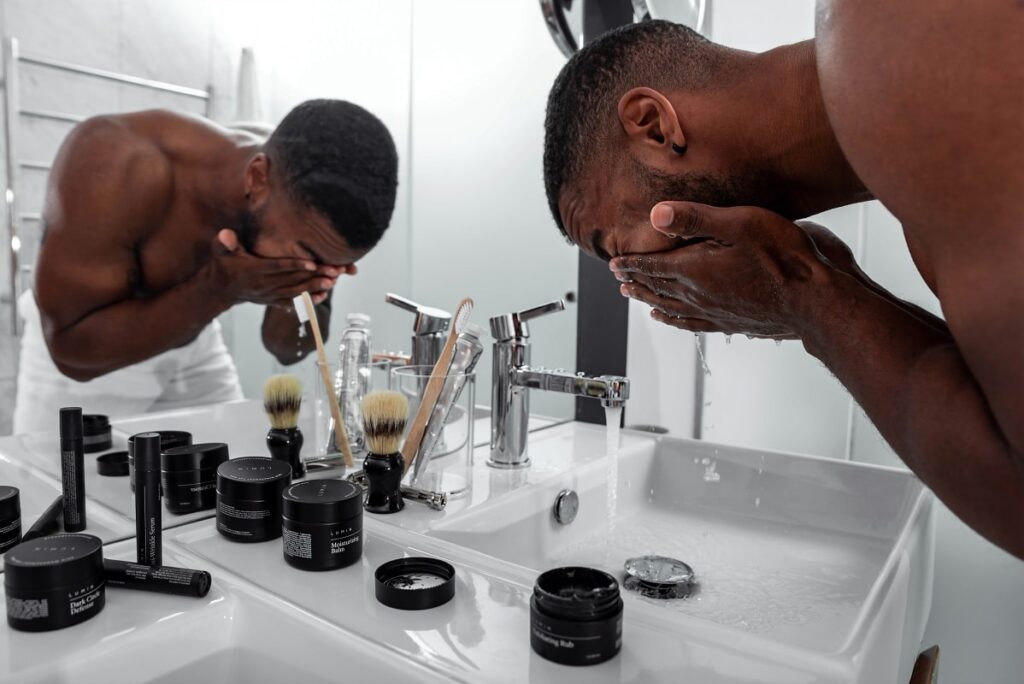 d. Fitness models
These are athletically built models that work in fitness campaigns. They are also used in movies and events to create a wow moment.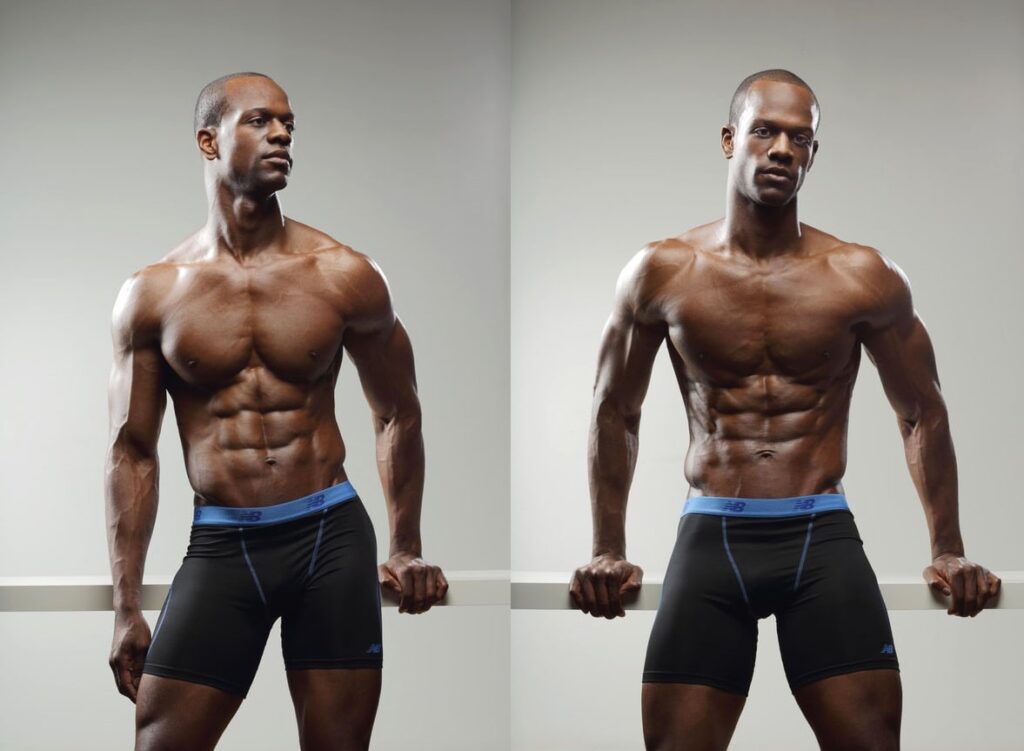 e. Fashion models
These models are used as faces in high fashion magazines. They are often one of the high-paid model categories, but this aspect of modelling is not heavy in Nigeria. Most times, magazines in Nigeria prefer to use popular celebrities as their cover.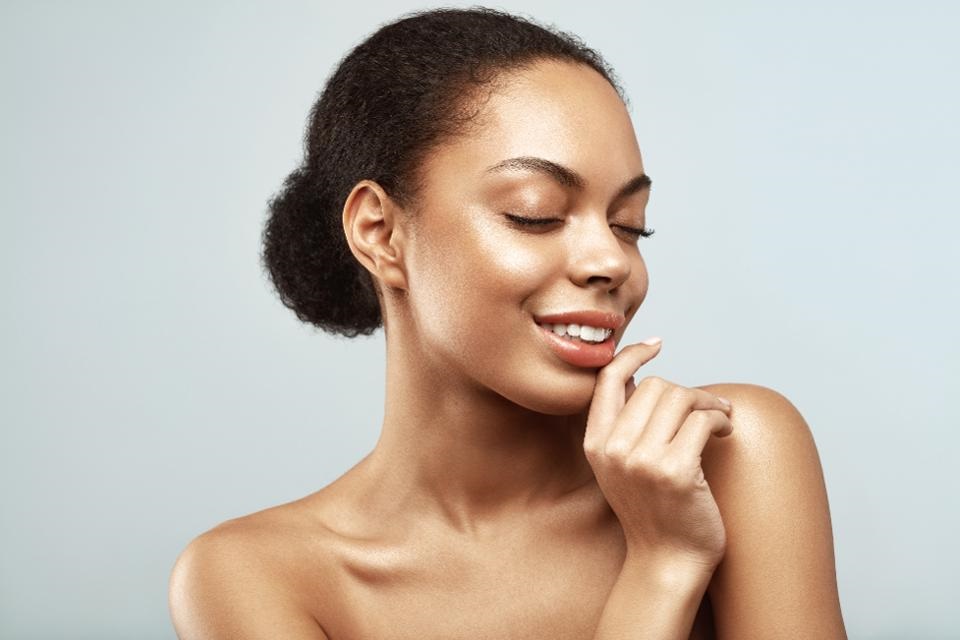 Here are steps to follow to successfully become a model in Nigeria:
1. Determine the kind of model you want to become
You may not fit into all model categories. To become a runway model in Nigeria, you should be at least 5'8" tall as a female and 6'0" as a male. Fitness modelling requires you to be built or muscular and a 'camera-friendly' appearance is required for commercial modelling.
2. Prepare a model portfolio
Your model portfolio is like a CV. And like a CV, you must do it right. Include your most flattering poses and highlight all your special features like your height, smile, face structure, shoulders, etc. To build your portfolio, you must invest in professional photography otherwise it will be a long string of job rejections. Keep your portfolio updated from time to time and as you keep doing jobs.
3. Get some training if you need it
Of course, no formal education is required to become a model, but some kinds of modelling require you get better at certain things like strutting the runway and primping and posing in front of an audience. You should also learn how to face the camera and not be shy, how to walk on tall heels as a lady and how to align your features for the perfect face shot. There are modelling schools out there but you must not attend one to get better at modelling.
4. Start working on getting discovered
After you have determined the model category you fit into and prepared an outstanding model portfolio, the next step is working on getting discovered. Unless your flatmate runs a modelling agency and has agreed to sign you, your modelling career isn't going anywhere until you step out of the house. There are always open auditions and casting for runway and commercial models in Lagos. Always get the dates and be punctual.
5. Start making contacts
Making good connections with industry professionals can really boost your modelling career. Attend fashion shows, events and register for masterclasses where you are likely to come face to face with photographers, stylists, makeup artists and designers. You can also leverage the power of social media to make getting these connections easier. Talk to your designer and stylist friends and beg them to use you in their showcases.
6. Work on getting signed by a modelling agency
This is often difficult and could involve a lot of politics but signing to a modelling agency can help you get jobs and be exposed. Some of these agencies hold contests and casting events in Lagos or Abuja and even Port Harcourt. Keep your ears on the ground for one and endeavour to attend. Elite Model Management organizes one of the biggest modelling contests in Nigeria called the Elite Model Look. You can try to enlist and see how it will go for you.
You can also approach modelling agencies in Nigeria personally and let them know you are interested in representing them. Most of the modelling agencies in Nigeria have an online application process that is easy to follow. Be sure to read and digest their submission guidelines before sending them your application.
Visit this link to see how you can apply to Beth Model Management, one of the biggest modelling agencies in Nigeria.
Here are 8 top modelling agencies in Nigeria that you can send your portfolio to:
i. Beth Model Management
ii. ISIS Model Africa
iii. Zahara Models
iv. Few Models
v. Fowler Models
vi. GI Models
vii. Catch 22 Models
viii. Wave Model Management