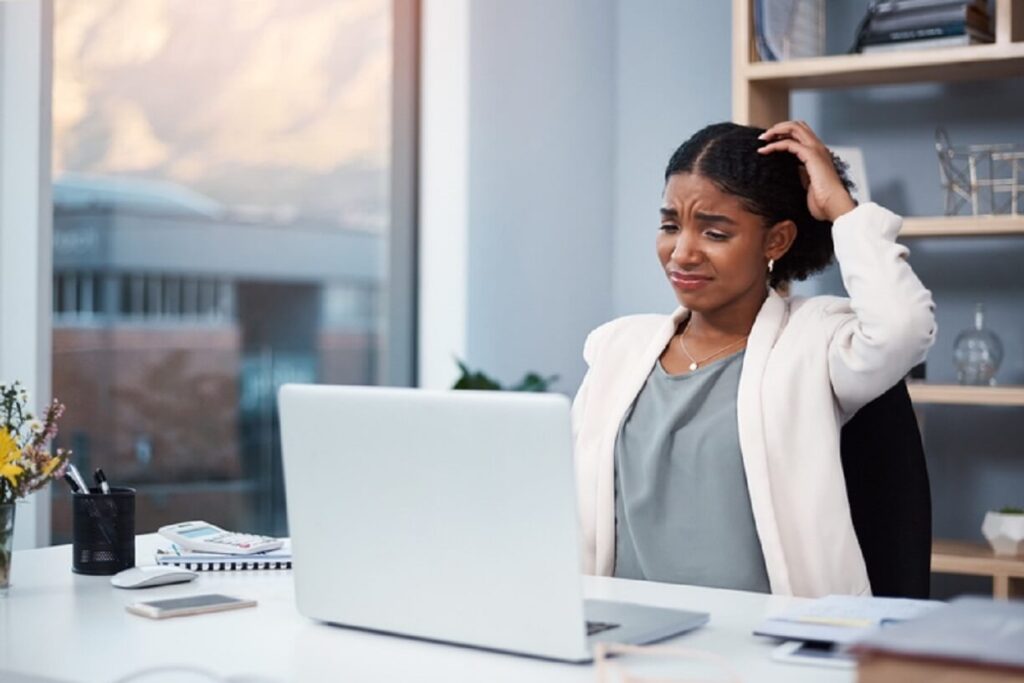 This is a step-by-step guide to applying for the government-sponsored Nigeria Youth Investment Fund (NYIF) program.
What is NYIF?
NYIF is the acronym for Nigeria Youth Investment Fund. NYIF is a government-sponsored initiative created to provide financial support to business-minded youths.
The NYIF application portal opened on 13th of October 2020 and all young persons of Nigerian nationality between the age of 18- 35 years and met the other requirements can apply.
Requirements for NYIF qualification
There are two categories of applications – Formal and Informal Businesses.
A. Requirements For Formal Businesses
Duly registered formal business enterprises (Youth owned enterprises) with Corporate Affairs Commission (CAC)
Provision of Business plan Summary / Or Completed Questionnaire
Evidence of Training Certificate from approved FMYSD EDIs
Valid Bank Verification Number (BVNs) of Director
Provision of Tax Identification Number (TIN)
B. Informal Businesses
For informal businesses, CAC certificate is not required. This means that those with unregistered business can also apply.
Must be a Nigerian youth within the age bracket of 18 to 35yrs
Have an operational business /enterprise domiciled In Nigeria
Has not been convicted of any financial clime in the last 10 years
Valid Bank Verification Number (BVN)
Evidence of Local Government Indigene Certificate
Any person with a previous outstanding (unpaid) government-sponsored loan such as the NMFB loans and Agribusiness/Small and Medium Enterprises Investment Scheme (AGSMEIS), etc, is ineligible to apply for the NYIF.
Nigerian business owners with unregistered businesses can benefit from FG's Survival Fund initiative which provides free CAC Business Name registration for up to 250,000 new businesses.
Documents Required for NYIF Application
Training Certificate from approved FMYSD EDIs
Evidence of registration with Corporate Affairs Commission (Certificate of Incorporation and Form CAC 2A
Valid Bank Verification Number (BVN) for Individuals and Directors
Evidence of Local Government Indigene certificate
Duly completed Application form
A copy of Birth Certificate
Valid Tax Identification Number (TIN)
A Summary Business plan / Questionnaire
Valid means of Identification (Voter's Card, Drivers License, National ID/NIN Slip or International Passport)
Automated two years bank statement analysis.
NYIF Application Steps
Step 1: Visit the NYIF Application Portal and allow the application form to load fully.
The link to the NYIF application portal is https://nyif.nmfb.com.ng/Applicants/New
Step 2: Fill all sections of the application form carefully. Enter your personal information (names and BVN).
Step 3: Choose your preferred training center based on your location.
There are training centers in each of the six geo-political zones – North-Central, North-West, North-East, South-South, South-East and South-West.
Step 4: Select how you heard about the NYIF scheme and then confirm that all the information you provided is true and correct.
Step 5: Submit your application and wait for next stage.
That is all.
Other things to note about the 2020 NYIF application
i. Application Deadline: Not stated.
ii. Training is online and will last for 5 days.
iii. You are not required to pay ANY fee for the training.