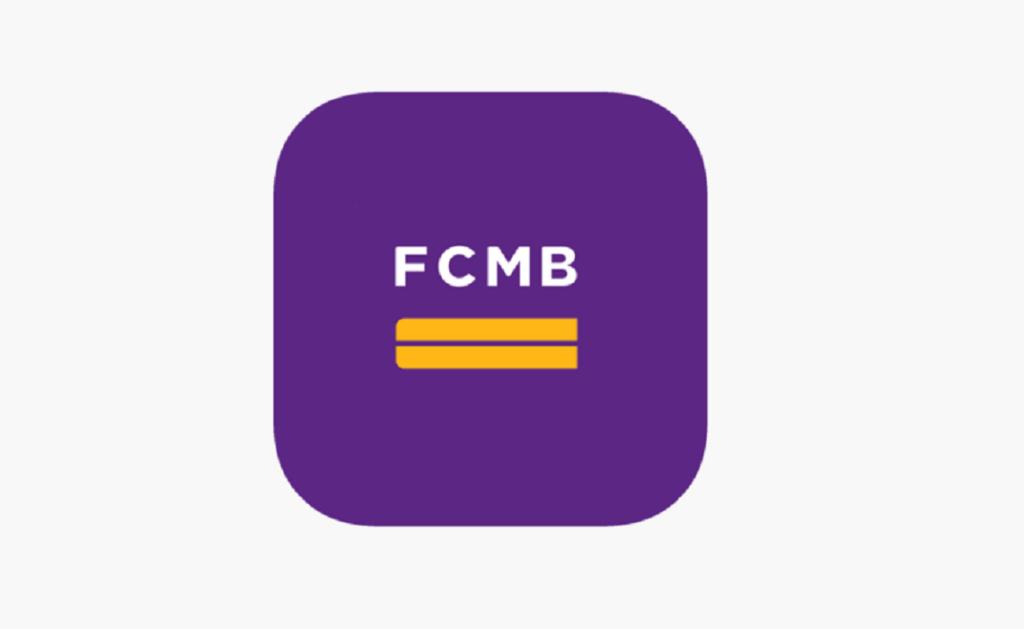 About First City Monument Bank (FCMB)
First City Monument Bank (FCMB) is a top Nigerian financial institution. The growing retail banking group is often credited as the first bank in Nigeria to be established without any government or foreign support.
FCMB was established as City Securities Limited (CSL) in 1977 by Oloye Subomi Balogun, the Otunba Tunwashe of Ijebu land. The name was changed to First City Merchant Bank in 1982 and it became licensed on August 11, 1983.
The bank's name was changed to First City Monument Bank in 2001 after it became a universal bank. FCMB currently has nine subsidiaries, over 7 million customers, and about 210 branches in and out of Nigeria.
The bank is headquartered at Primrose Tower, 17A, Tinubu Street, Marina, Lagos State with Yemisi Edun as the Chief Executive Officer.
Ways to transfer money from FCMB to other banks
Just like other banks in Nigeria, there are four major ways FCMB customers can transfer money to others and these include:
Using the USSD code
Using the FCMB Mobile App
Visiting a physical bank branch
Using a POS centre or an ATM machine
FCMB USSD Transfer Code
The FCMB USSD code is *329#. It allows customers of the bank to perform monetary transactions on the go right from their mobile phones.
All that is required to carry out an FCMB USSD transaction is a mobile device and an active phone number that has been linked with the customer's account.
The FCMB USSD code allows customers to perform the following transactions:
Transfer money from an FCMB account to another FCMB account or other banks
Top up airtime for self and third party
Buy data for self and third party
Pay bills
Subscribe for cable TV
Check account balance
Generate account statement
Note: The FCMB USSD code will only work with a phone number already with the customer's account. You cannot complete an FCMB USSD transaction if your mobile phone number has not been linked to your account.
To link your phone number with an FCMB bank account, take the following steps:
Dial *389*214#
Choose the 'Activate With Account' option from the prompt message
Enter your account number

You will receive a congratulatory message after completing the above steps, however, you need to call the FCMB contact center on 01-2798800 or visit any FCMB branch to generate a default USSD PIN, which you can later change to a PIN that suits you.
To change your default USSD PIN to a new PIN, follow the steps below:
Dial *389*214#
Select the 'Security' option
Choose the 'Change PIN' option and enter your default pin
Finally, enter your new four-digit PIN and your USSD PIN will be created.
How to transfer money from FCMB to another FCMB account and other banks with USSD code
Option 1: Dial *329# and follow the received instructions
Option 2: Dial *329*amount*account number# and enter your four-digit PIN for verification.
Note: You can follow either of the above options when transferring money from FCMB to another bank account, however, you have to choose the preferred bank you want to transfer to before entering your USSD PIN.
How to transfer money using the FCMB mobile app
FCMB customers should take the following steps to get the bank's mobile app working smoothly on their device:
Visit any branch of the bank and fill the registration form to request for the FCMB mobile app
Install the FCMB installation file that will be sent to you after you completely fill the form
Add and save the virtual card, expiration date and default PIN that will be sent to you via email after the installation
Now download the mobile app from Google Play Store or IOS store
Sign in with your registration login and commence your transaction.
Note: The FCMB Mobile App can function on any internet-enabled smartphone.
FCMB Codes for other transactions
To recharge airtime for self, dial *329*amount#
To recharge airtime for third party, dial *329*amount*phone number#
To check account balance, dial *329*00#
To buy data for self and third party, dial *329*1*mobile number#
To pay electricity bills, dial *329*3*amount*meter number# or *329*3*amount*account ID#
To subscribe for Cable TV, dial *329*2*amount*smart card number#
| | | |
| --- | --- | --- |
| | FCMB Code | Function |
| 1 | *329# | For general transactions |
| 2 | *329#, select self-service, select link BVN | To link BVN |
| 3 | *329*911# | To block USSD profile or bank account |
| 4 | *329*0# | To reset PIN |
| 5 | *329#, select self-service, select full or mini statement | To view either a mini statement (last five transactions) or full statement (duration of 6 months) |
| 6 | *329*1*mobile number# | To buy airtime for self or third party |
| 7 | *329*amount*phone number# | To recharge airtime for a third party |
| 8 | *329*amount# | To recharge airtime for self |
| 9 | *329*amount*account number# | To transfer money to an FCMB account or other banks |