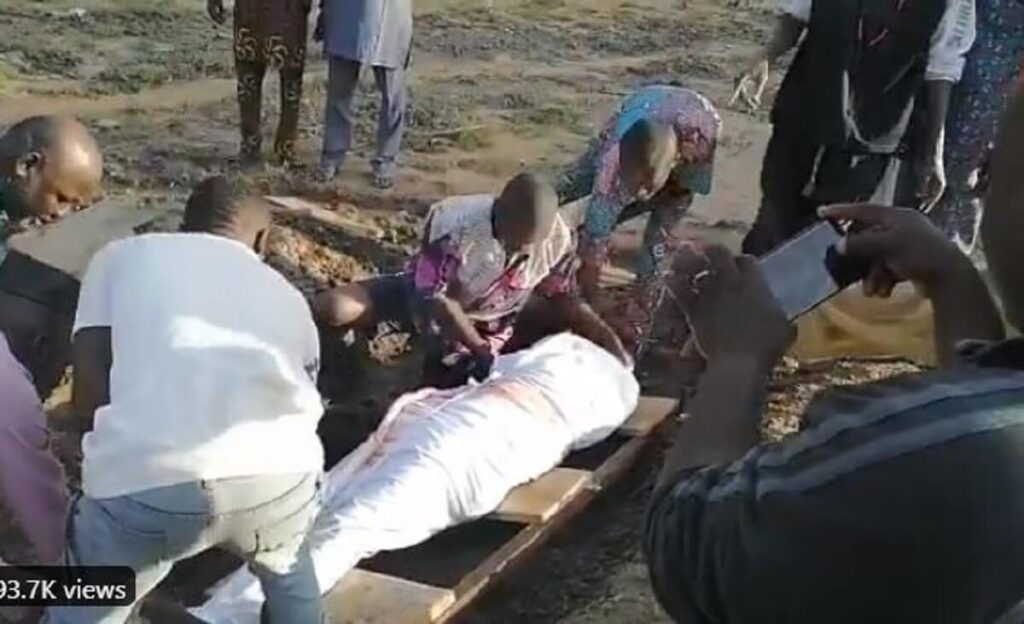 The #ENDSARS protester shot by security officers in Oyo State has been identified as Jimoh Isiaq.
The executive Governor of Oyo State, Seyi Makinde has confirmed the incident and said Jimoh Isiaq was rushed to Bowen Teaching Hospital in Ogbomosho where he later died.
In his statement, Seyi Makinde said the situation is regrettable and assured Nigerians he has directed the relevant agencies to thoroughly investigate the incident and bring justice to the bereaved family.
Part of the Governor's statement reads:
"This situation is highly regrettable. I have contacted the Commissioner of Police, Oyo State, Nwachukwu Enwonwu, and other relevant agencies, and investigations into what led to the unfortunate incident are still ongoing. I pray that God grants the parents of Jimoh Isiaq the fortitude to bear this irreplaceable loss."
Here is a heartbreaking video of Jimoh Isiaq's father weeping bitterly over the death of his son:
Social media is currently buzzing with angry reactions from Nigerians over the incident.
According to Muslim rites, Jimoh Isiaq was buried immediately.