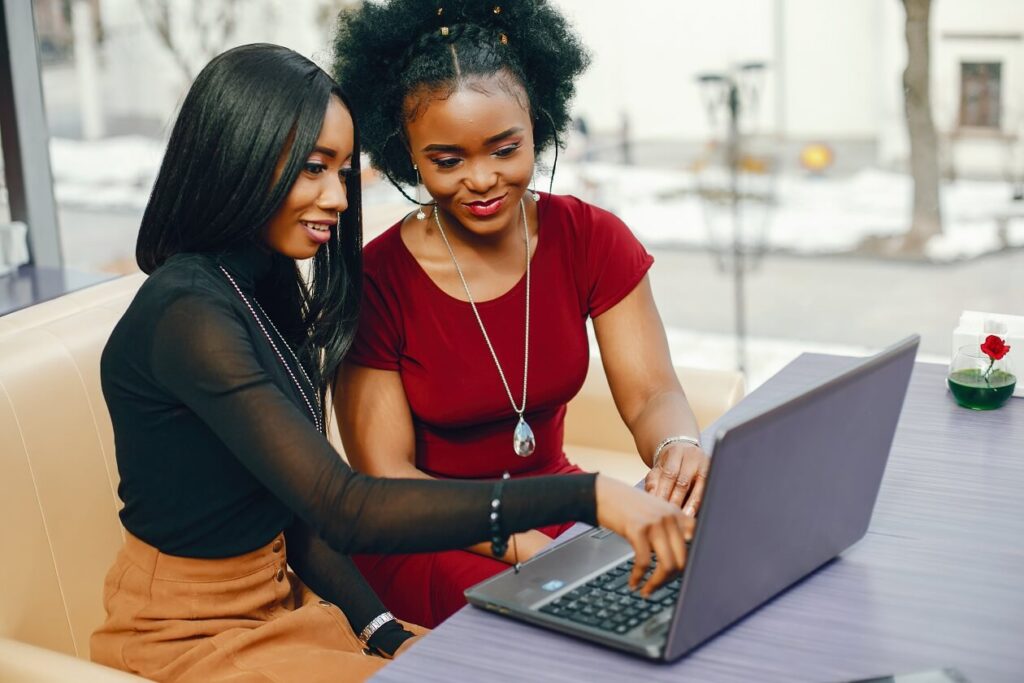 The Federal Government of Nigeria has announced a new web portal for its Survival Fund initiative that kicked off this year.
With the new announcement, the former Survival Fund portal (www.survivalfund.ng) has now changed to www.survivalfund.gov.ng.
The Federal Government said 'operational challenges' is the reason for the website change.
The Survival Fund initiative is set up to support vulnerable Micro and Small enterprises in meeting their payroll obligations and safeguarding jobs in MSMEs from the shock of the COVID- 19 pandemic.
The payroll support arm of the initiative is estimated to save at least 1.3 million jobs across the country while targeting an average of 35,000 individuals per state.
The migration will take effect from today, November 1, 2020. Every other detail remains the same.
While announcing the update, the Minister of State for Industry, Trade and Investment, Mariam Katagum, reminded the public not to pay money to anybody in order to be selected for the grant.
Katagum said:
"The public is further warned not to pay anything for the ongoing formalisation process or any of the package under the scheme, it is absolutely free."