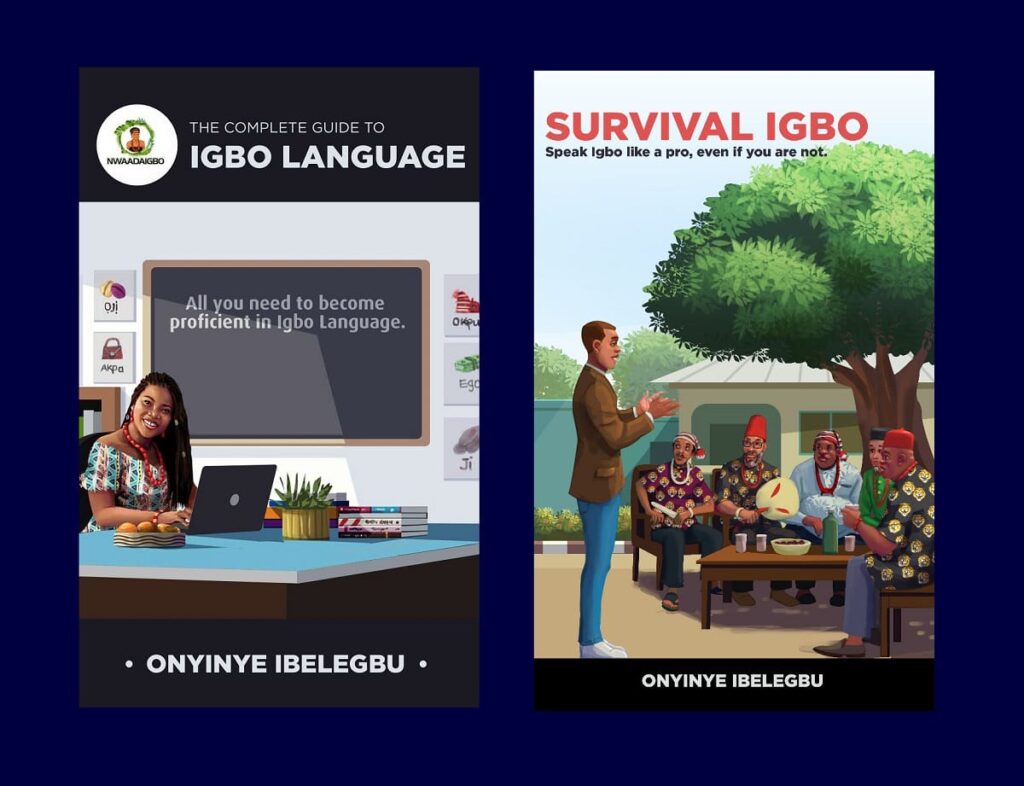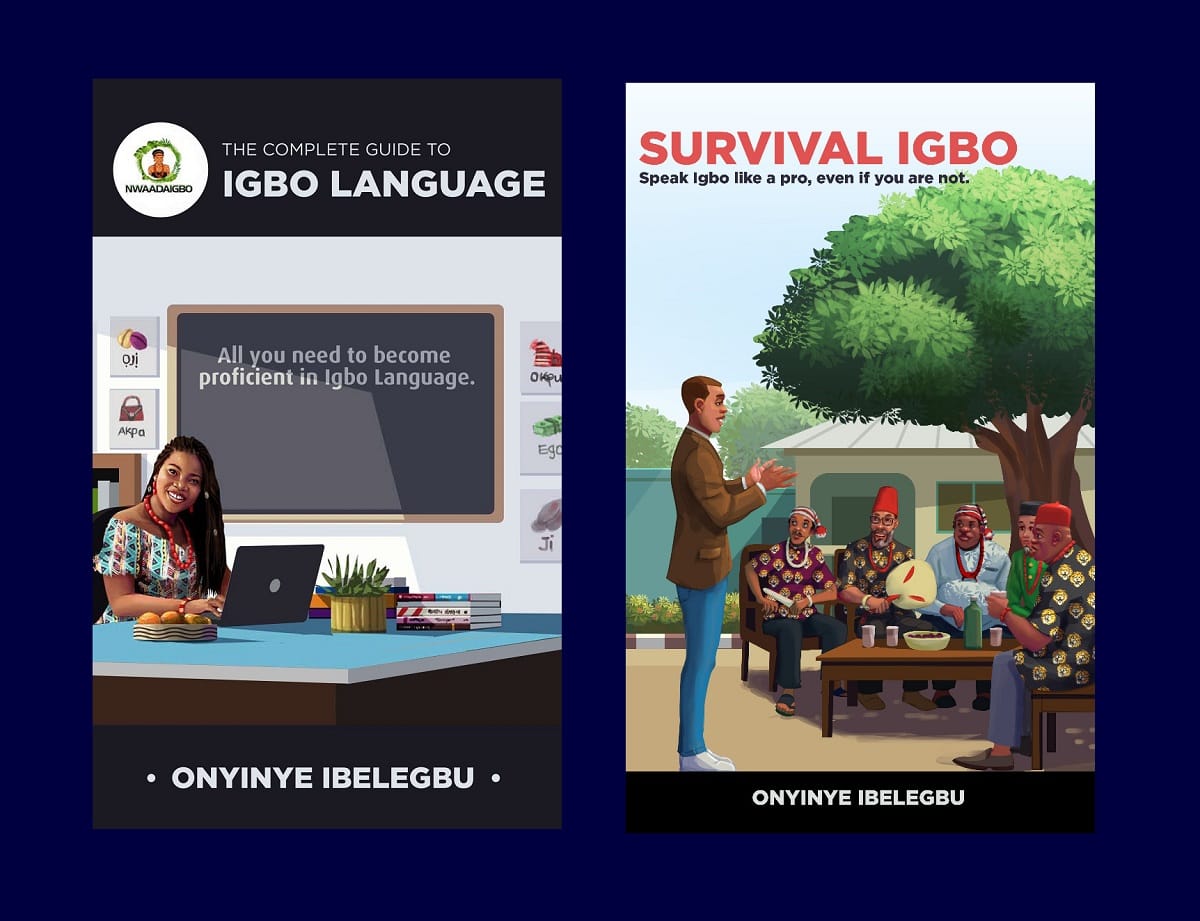 Igbo Language is the central language of the people of southeastern Nigeria and one of the 3 major languages spoken in Nigeria.
Learning Igbo is simple but yet tricky. There are over 20 different dialects of the language spread across different regions. A recognized central form of the language called "Standard Igbo" is used in formal written and spoken occasions. To learn Igbo, one needs a guide that takes into account the various components of the language and all of its interesting diversities. The best resource for learning any language is one that produces the intended result, thus any language-learning resource you choose to invest in must meet these basic requirements:
It should be interactive: It is not enough to 'throw knowledge' at you, but to find a way to gauge your progress. If it is a book, it should have exercises for self assessment.
It should have a rich mix of content and a simple delivery style. That way, it will be useful to diverse learners.
It should present a realistic picture of its offerings, and what you stand to gain after you have put in the work. Beware of any language learning resource that promises you fluency in a matter of hours. It is simply not real.
Remember that all learning resources, no matter how excellent, are of no use until you actually use them. So great resource + great practice = excellent results.
Recommended Igbo textbooks for quick effective learning
1. Survival Igbo by Onyinye Ibelegbu
A good textbook that teaches language should have one major focus: equipping the learner with knowledge that can be applied easily. Thus it is not enough for instance, for a book to focus on vocabulary (e.g telling the learner that goat in Igbo is 'ewu') without showing the learner how to apply the vocabulary acquired.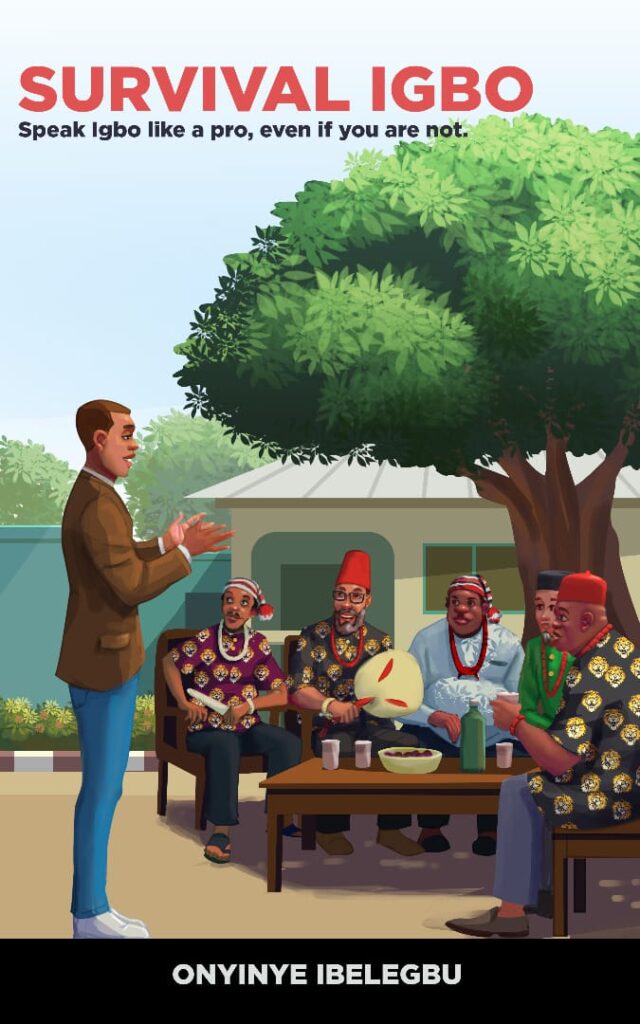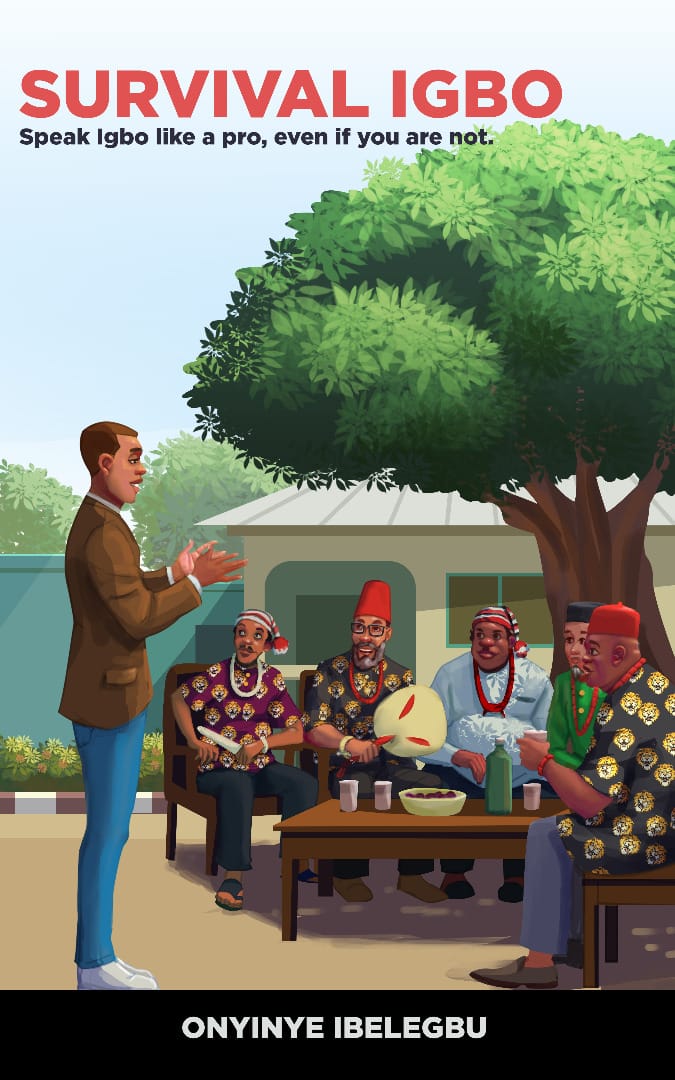 Survival Igbo by Onyinye Ibelegbu is a unique all-in-one textbook that communicates effectively with the learner in a simple yet detailed manner. Beginning with a simple introduction to Igbo grammar and sentence structure, Survival Igbo guarantees that the learner will be able to put together simple sentences without further help whether they are of Igbo heritage or not.
The grammar lessons are followed by a collection of simple sentences and phrases that can be used on different occasions. You won't ever need to wonder what to say in any situation. The last section exposes the learner to the idiomatic use of the language, such as in the traditional "blessing the kola nut" prayer, and also slangs in Igbo language. Very few (if any) Igbo textbooks teach about Igbo idioms and slangs both of which are actually commonly used amongst native Igbo speakers. 
In Survival Igbo, you will learn Igbo Language as it is actually spoken daily by native speakers. The explanatory footnotes at the bottom of the lessons and the Practice Questions will help you to assess your progress.
The first result a learner using this textbook will notice is the ability to understand common Igbo words and expressions frequently used in daily communication and knowing what to say on different occasions. Eventually, with continued usage, the learner would master the essentials of Igbo grammar and communicate easily in Igbo language.
Survival Igbo is available in all Amazon marketplaces in ebook and print. Watch out for the audio book format coming soon.
If you are based in Nigeria, get a PDF copy of the book here. 
2. The Complete Guide to Igbo Language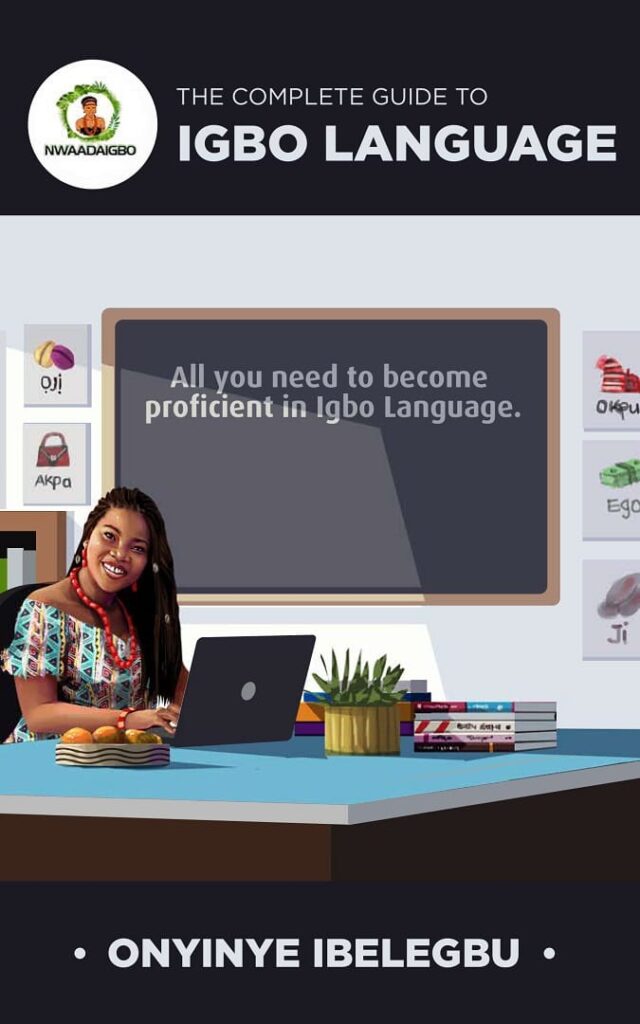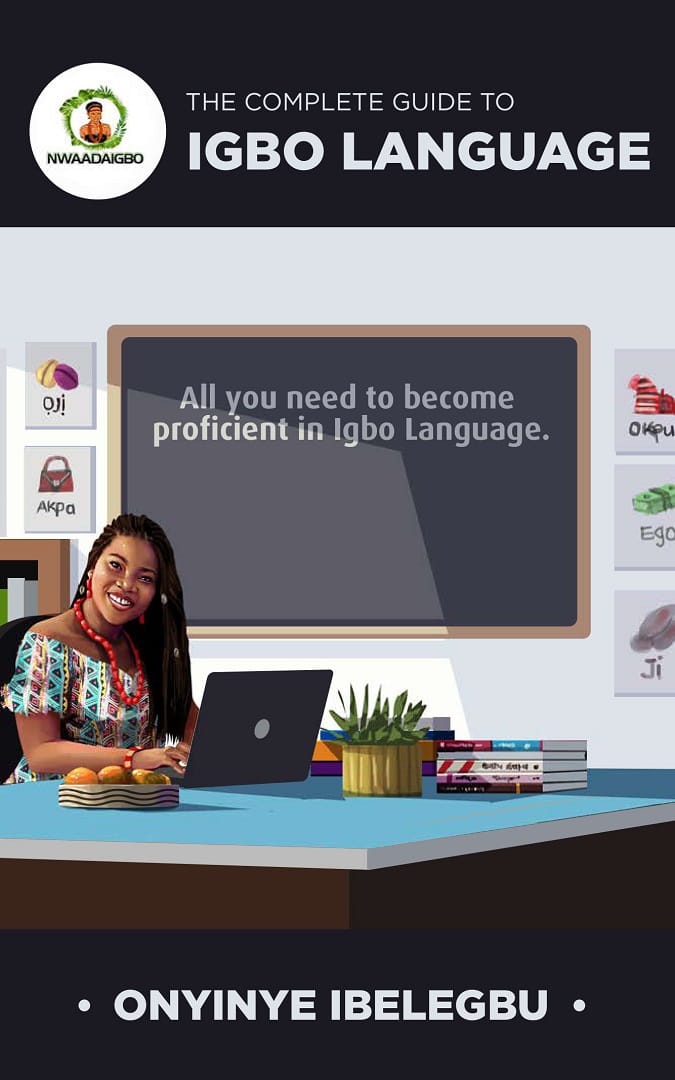 The Complete Guide to Igbo Language is a bestselling Igbo textbook on Amazon. As the name implies, it is a detailed guide to Igbo Vocabulary, Grammar, and Sentence formation – all you will need to become proficient in Igbo. This book is recommended for both beginners and intermediate speakers who not only want to communicate in the language, but to 'understand the why' of Igbo grammar.
While studying this book, you can expect to improve your proficiency by better understanding the meaning of the words and expressions you already know, learning new words and expressions, and greatly improving your confidence in speaking. The lessons are arranged in such a manner as to take the reader on a delightful knowledge-packed journey from the basic to more complex Igbo grammar. 
With explanatory footnotes and practice exercises added as a bonus, The Complete Guide to Igbo Language is guaranteed to greatly improve your proficiency in Igbo, no matter your previous proficiency level. 
The Complete Guide to Igbo Language is available in all Amazon marketplaces in ebook and print.
If you are based in Nigeria, you can get a PDF copy here. 
Why Igbo textbooks are great for learners
Apart from the fact that Igbo textbooks are inexpensive compared to the lasting value they provide, they do not require prior knowledge to use. Textbooks in electronic and audio format add to the flexibility of usage.  Learning the Igbo language doesn't have to be difficult anymore. It can be done easily at your pace, time and convenience with expected results.