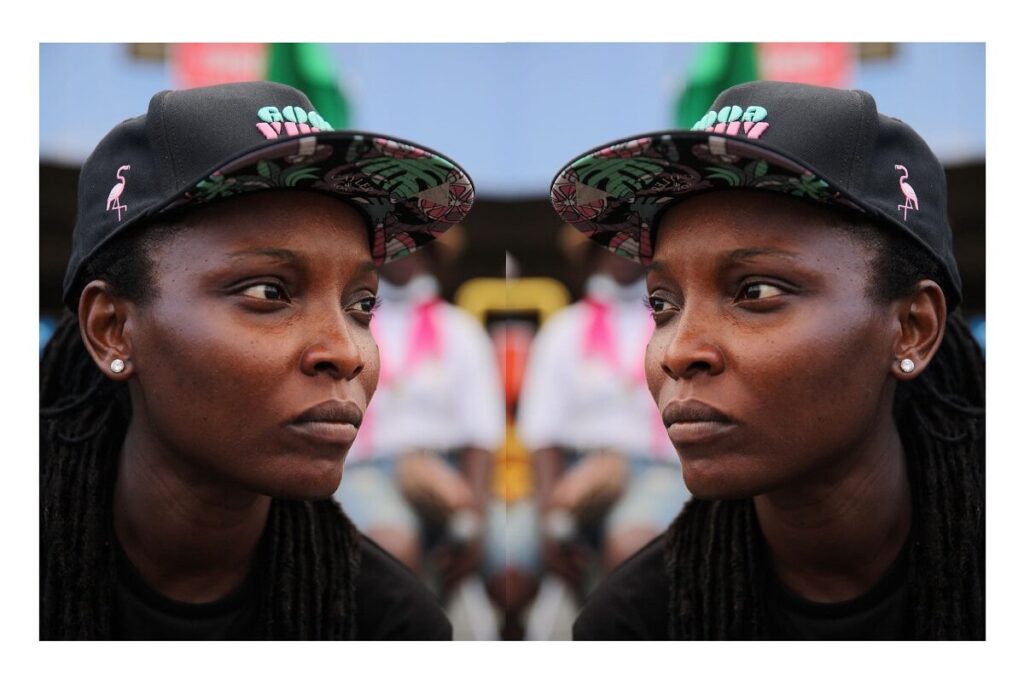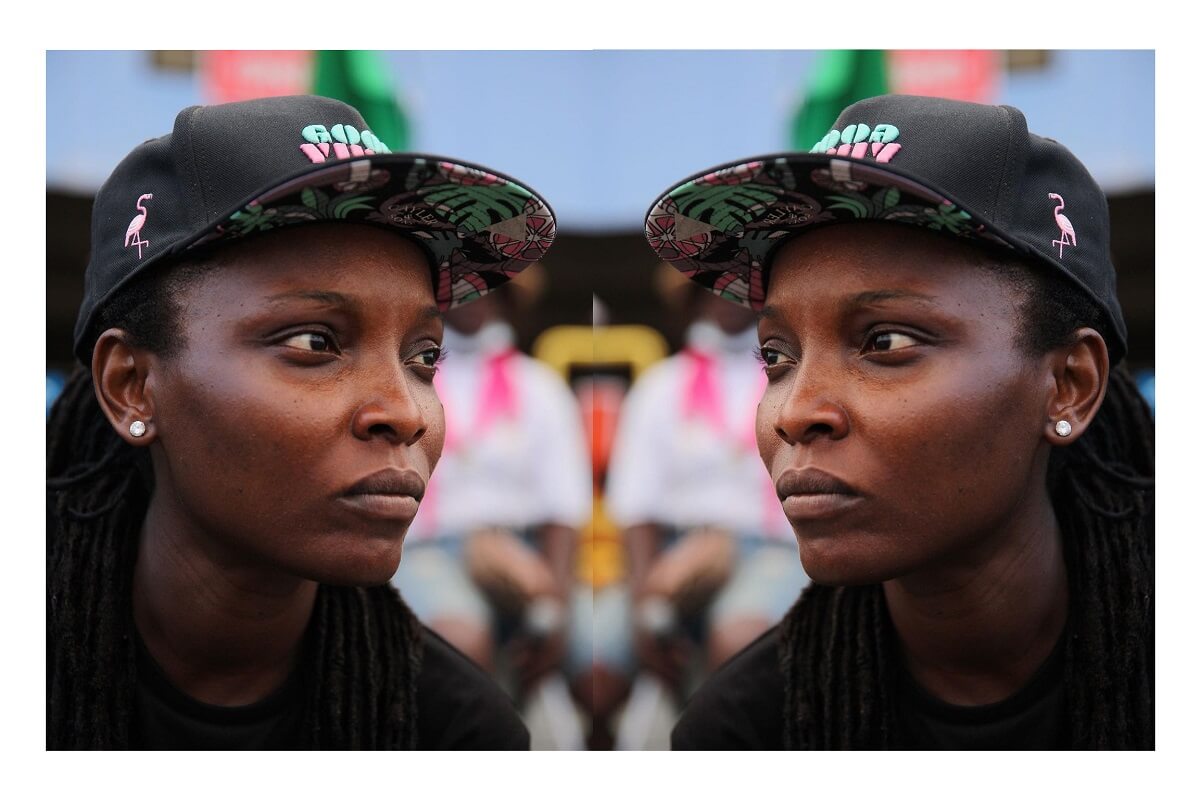 The Nigerian Army has denied reports that it is currently searching for popular Nigerian disc jockey and musical artist DJ Switch who shared Instagram live videos of the Lekki tollgate shooting that happened on October 20.
Testifying before the Lagos State Judicial Panel of Inquiry set up to investigate the Lekki Tollgate shooting incident and other cases of police brutality in the state, Commander of the 81 Military Intelligence Brigade, Brigadier General Ahmed Taiwo, described the claims that DJ Switch is being hunted by the Army as "nothing further from the truth".
The Army Commander said they have a more important responsibility at hand than to start searching for DJ Switch.
Mr Taiwo said:
"DJ Switch claimed the Army was looking for her. Nothing could be further from the truth. We have bigger fish to fry. That is, how to stabilise Lagos."
DJ Switch had gone live on Instagram during the Lekki Tollgate shooting incident, capturing a good part of the ugly event of that night on video. There have been reports that DJ Switch is been hunted by Nigerian security agents following her involvement in the #EndSARS protests.
Her exact whereabouts are currently not known but social media commentators allege she has fled Nigeria to an unknown country where she is safe.