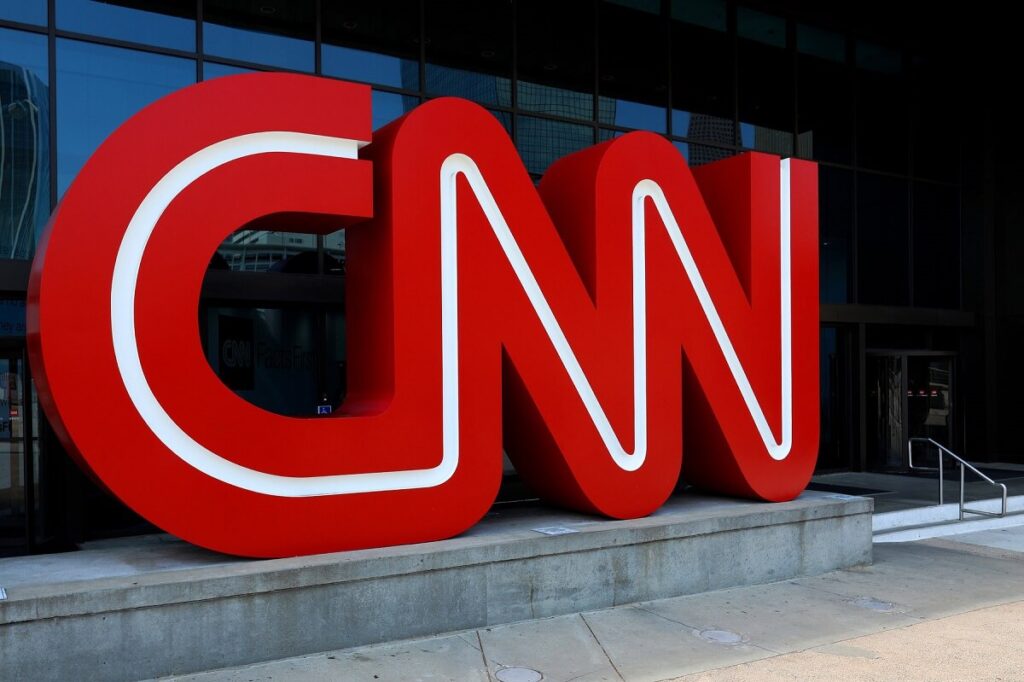 American news channel CNN has responded to the threat by the Nigerian government to sanction their platform over their revealing investigative report of the October 20 Lekki Tollgate shooting.
Reacting to the sanction threat, CNN maintained that their recently released investigative report on the Lekki tollgate incident was "carefully and meticulously researched".
Nigerian Minister of Information and Culture, Lai Mohammed, had earlier accused the news network of practising "irresponsible journalism" by relying on fake videos sourced from social media to produce its report.
Lai Mohammed told reporters at a press conference in Abuja on November 19:
"Like everyone else, I watched the CNN report. I must tell you that it reinforces the disinformation that is going around, and it is blatantly irresponsible and a poor piece of journalistic work by a reputable international news organization."
"This is very serious and CNN should be sanctioned for that," he added.
In response to the Lai Mohammed's comments, CNN maintained that their report came from a meticulous investigation of the October 20 Lekki tollgate incident.
"Our reporting was carefully and meticulously researched, and we stand by it," CNN stated.
The news channel added that their report showed how members of the Nigerian army and the police shot at the crowd, killing at least one person and wounding dozens more.
"CNN verified photos and videos acquired from multiple eyewitnesses and protesters using timestamps and other data from the video files. Video footage shows soldiers who appear to be shooting in the direction of protesters. And accounts from eyewitnesses established that after the army withdrew, a second round of shooting happened later in the evening," the news network said.