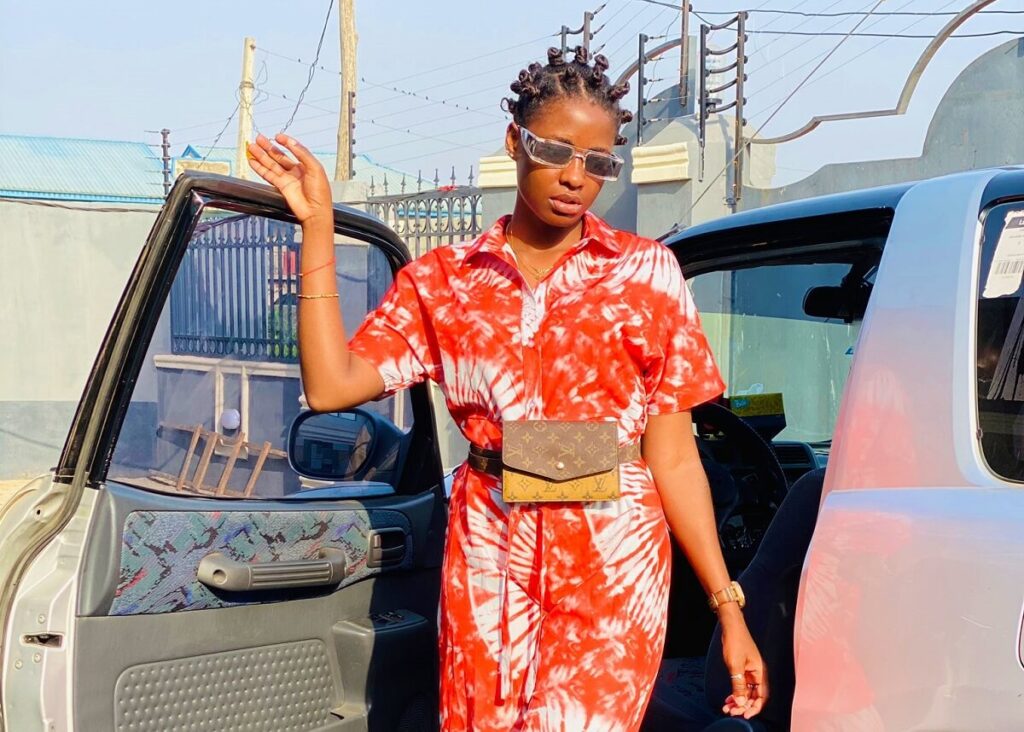 Nigerian Twitter influencer Omotara has come under fire for recording a video of herself enticing a child beggar with a bottle of drink from her moving car and eventually leaving her hanging.
In the now-viral video, a child beggar is seen running after Omotara's car as she entices her with a bottle of drink with the vehicle's windows wound up.
Watch the video below:
Omotara has been criticized over the action and called out on social media for humiliating a poor beggar.
After she was called out, she issued an apology on Twitter which reads:
"I made the video yesterday cause stupidly I thought it was funny. I went ahead to foolishly post it on my WhatsApp story and immediately I did a lot of people called me out on my stupidity and I deleted it cos I realized that my actions were extreme. I'm sorry for mocking the girl and no amount of money I would have given her would have justified what I actually did. I realized that yesterday and it has resonated again today. Sorry doesn't fix anything but I hope it can somehow lessen the blows of my stupidity."
Following the backlash, one of the organizations Omotara had been part of called "Brother's Keeper" has cut ties with her.
The organization said in a statement that Omotara's actions go against everything they stand for and believe in.