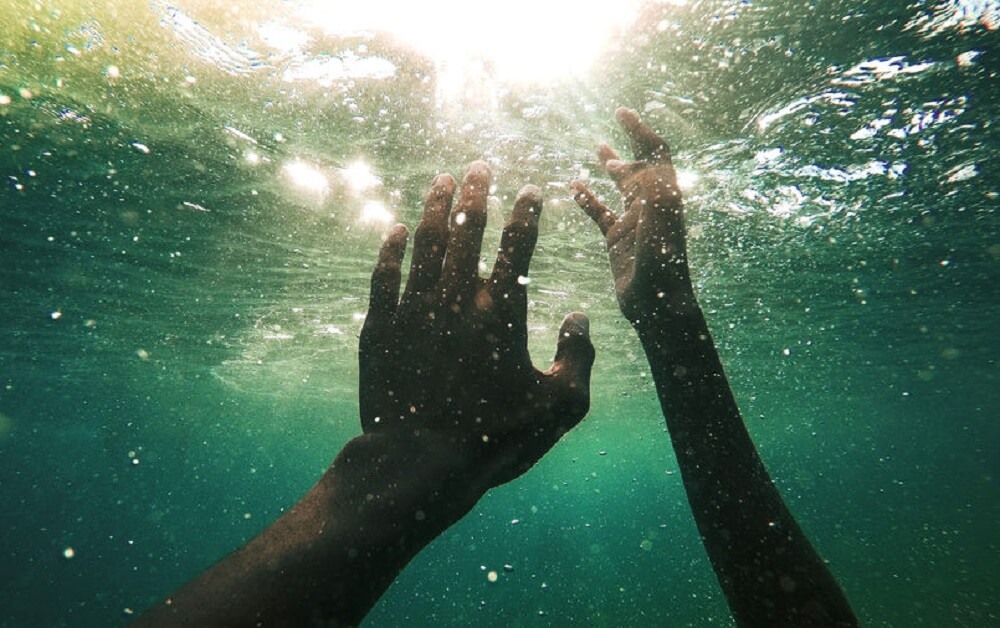 Three recent Christian converts have drowned during a church baptism ceremony in a dam located in the Eastern Free State province of South Africa.
The incident which occurred on Saturday, November 21 has been confirmed by the South African police.
The victims included three adults – two males aged 24 and 25, and a female aged 24.
They drowned at Liebenbergvlei dam near Bethlehem during a water baptism event.
The body of the female has been retrieved by a rescue team while the two men are still missing as the search was provisionally withdrawn due to bad weather conditions and heavy current water flow.
Authorities have cautioned individuals to stay away from isolated dams and high-flowing rivers, especially after heavy rains.