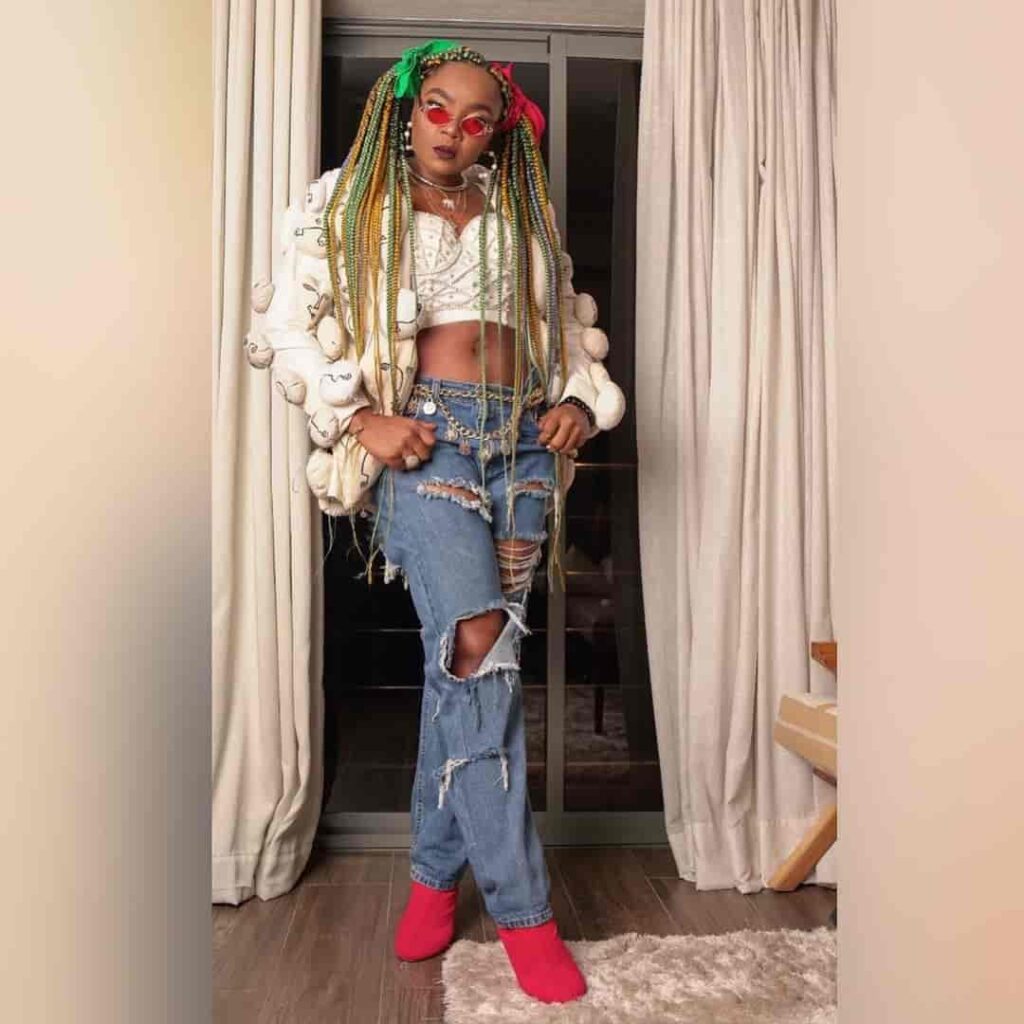 If you were wondering where your favourite Nigerian celebrities were over the weekend, here is the gist.
Over the weekend, some of Nigeria's biggest celebrities gathered at Ebonylife Place, Victoria Island for the premiere of Funke Akindele's new movie 'Omo Ghetto (The Saga)'.
Jointly directed by Funke Akindele and her husband JJC Skillz, 'Omo Ghetto' tells the story of a ghetto girl named Lefty (played by Funke Akindele-Bello) who leads a different life path from her calm and gentle twin sister.
The dress code for the premiere was "Ghetto, Fabulous and Colourful" and as expected not all the attendants got the hint. It was an entertaining mix of great and not-so-great execution – and then there are those who should have stayed at home.
I personally think the theme should have just been "Ghetto and Fabulous" – adding "Colourful" to it brought an extra confusion.
Let's start with HITS – those that got the theme: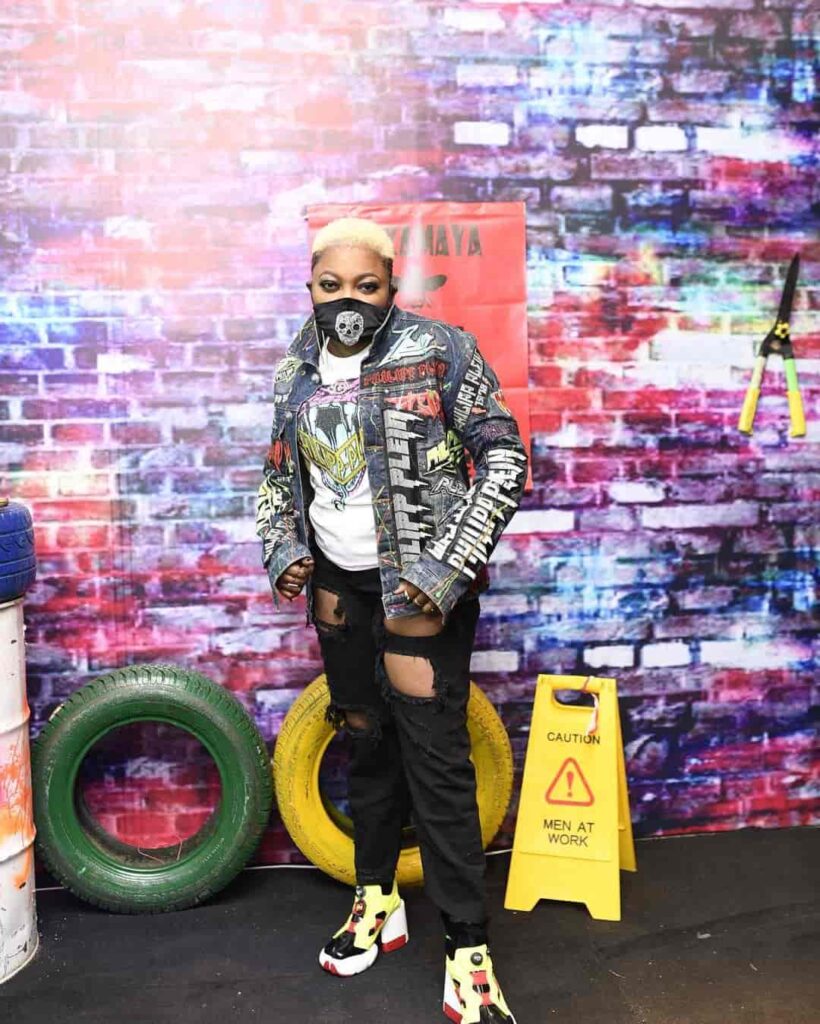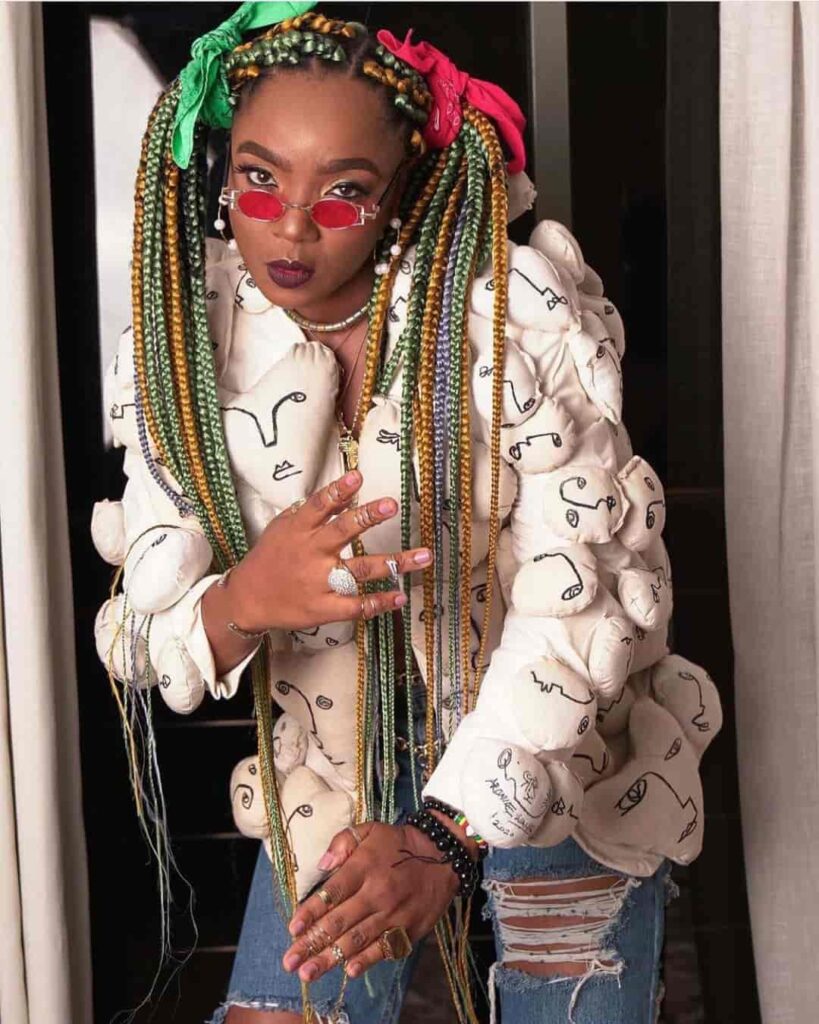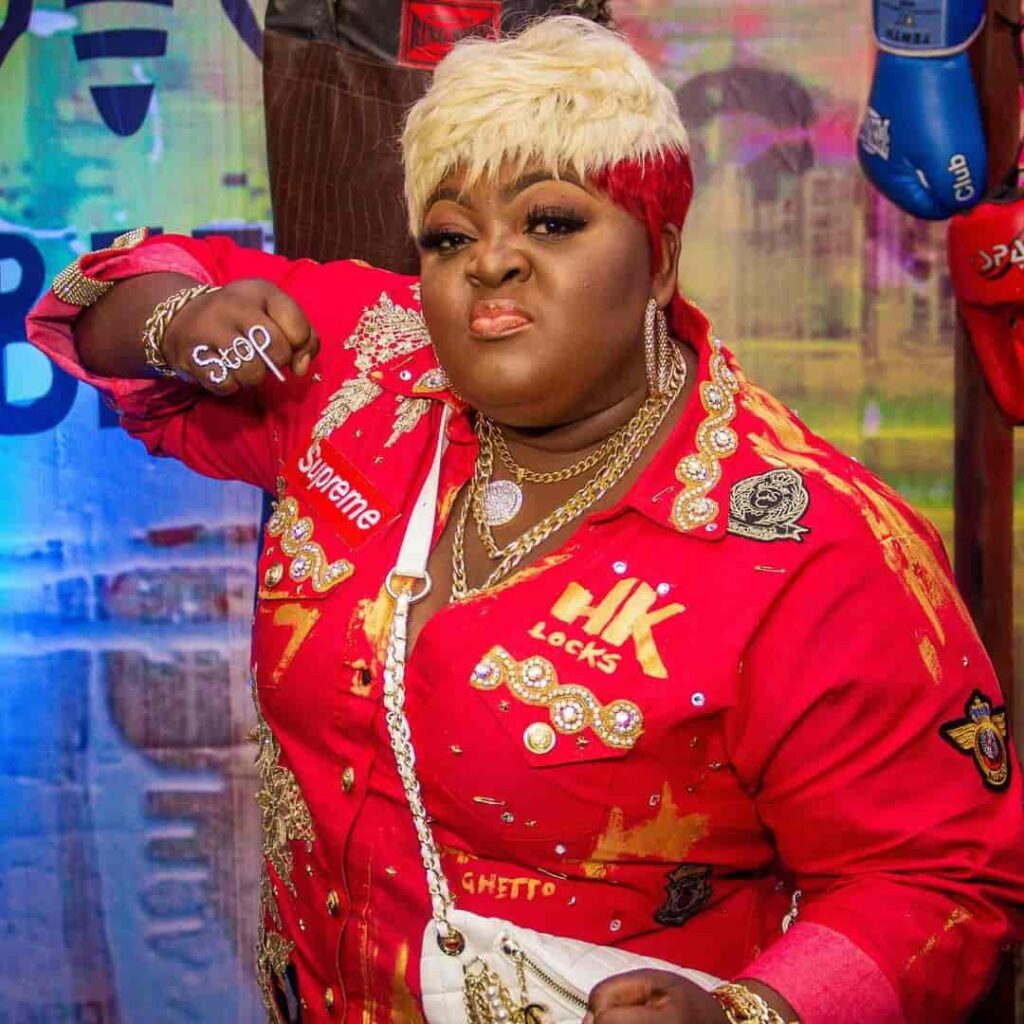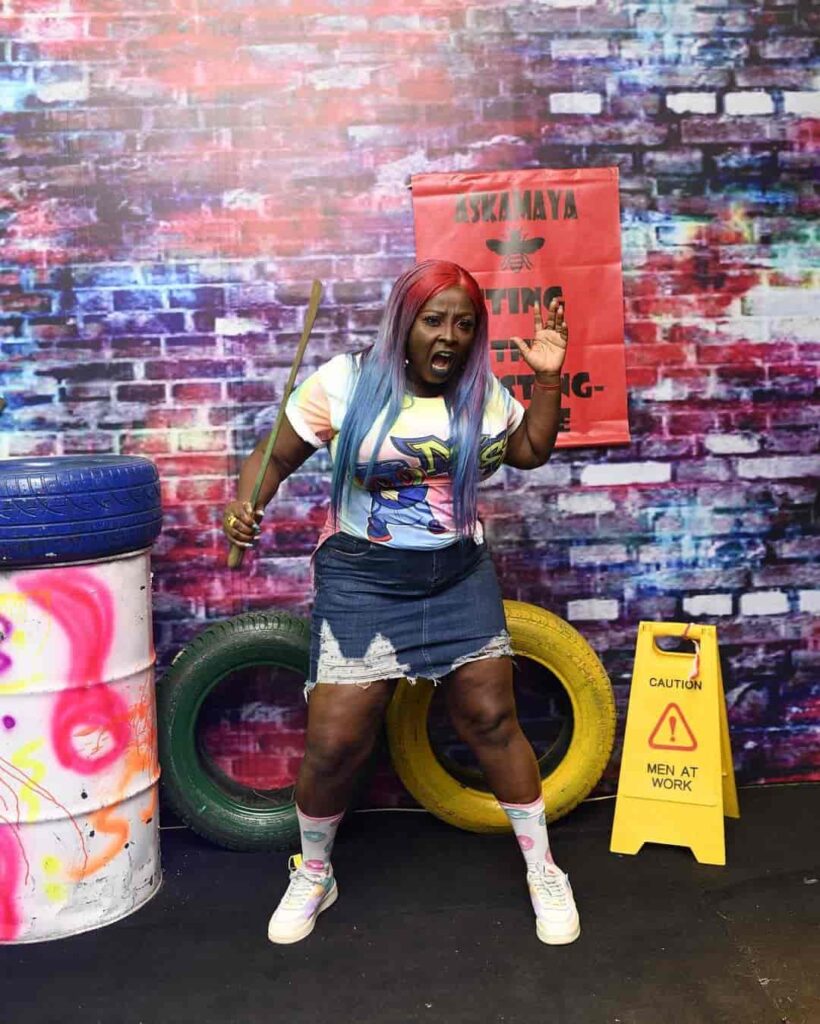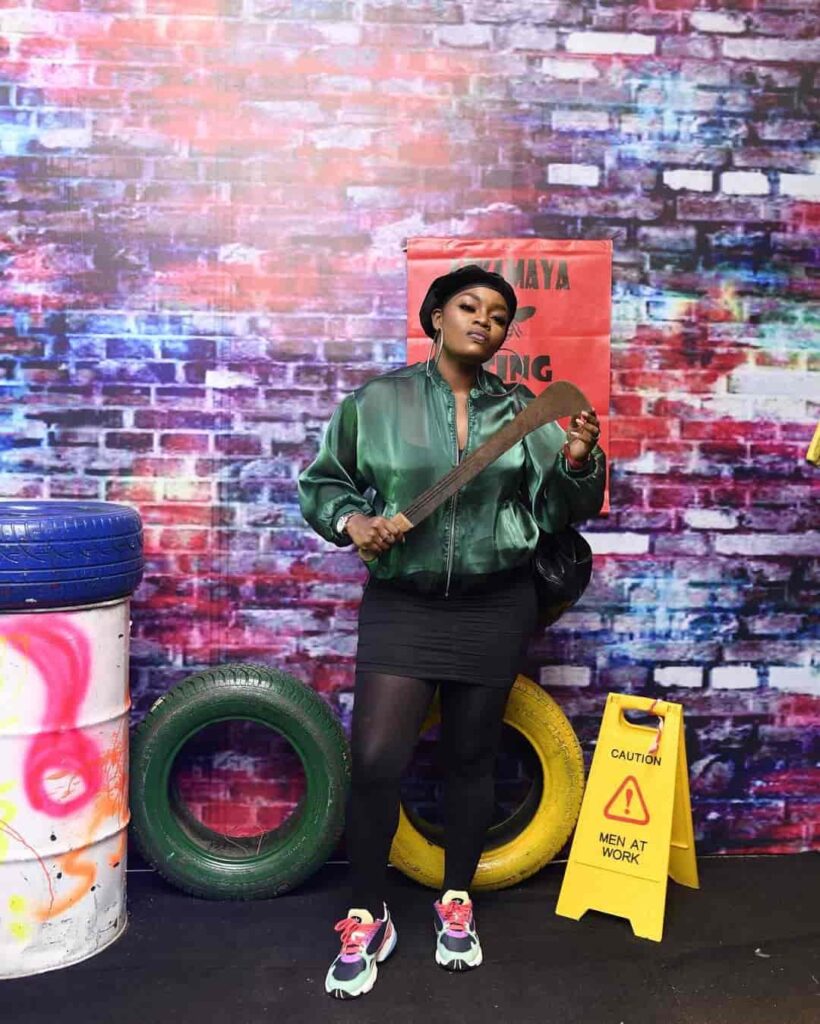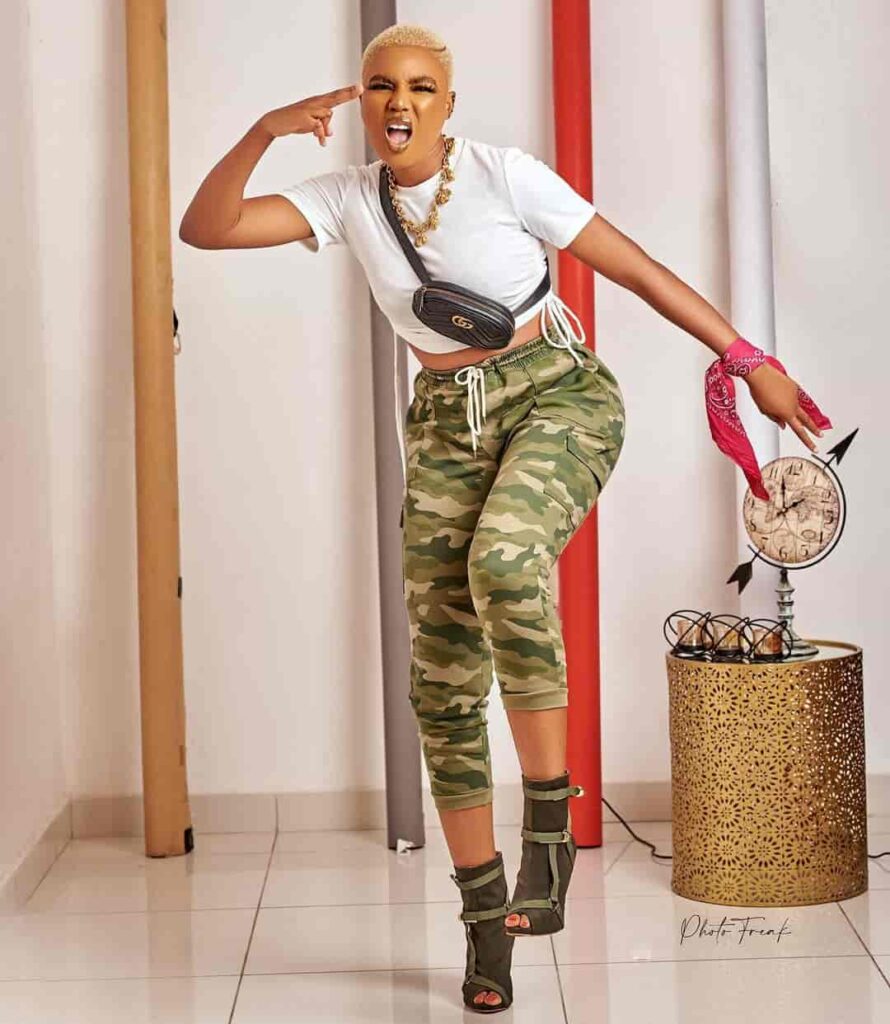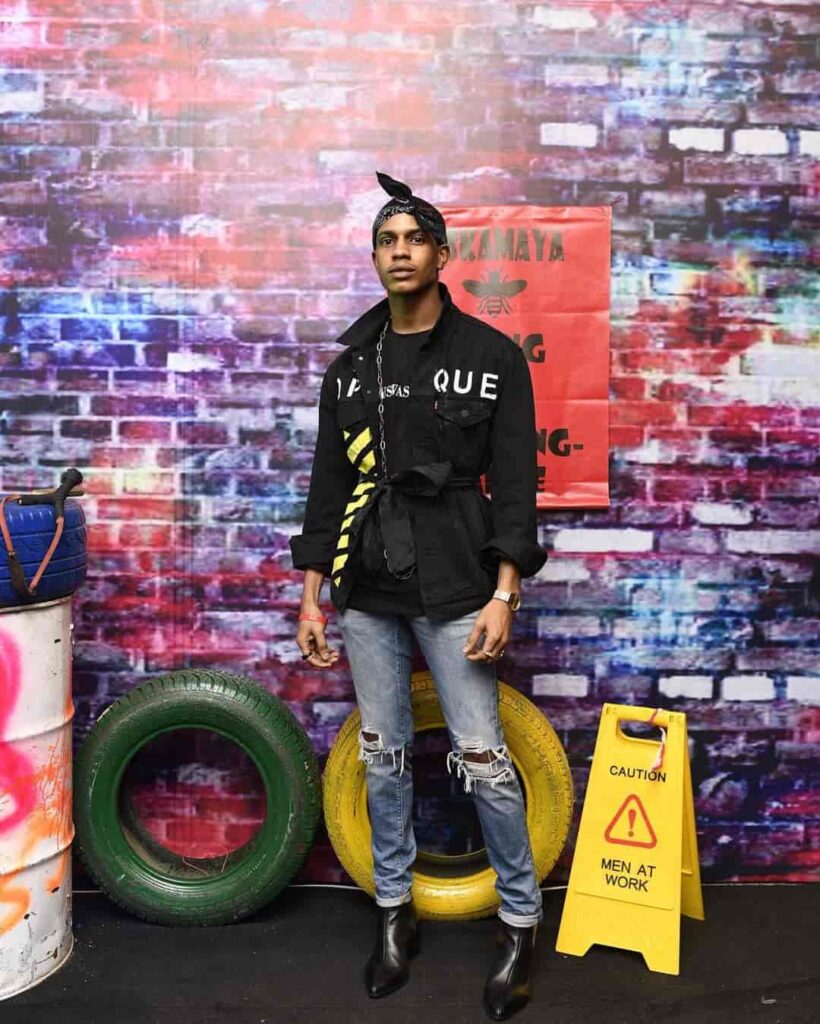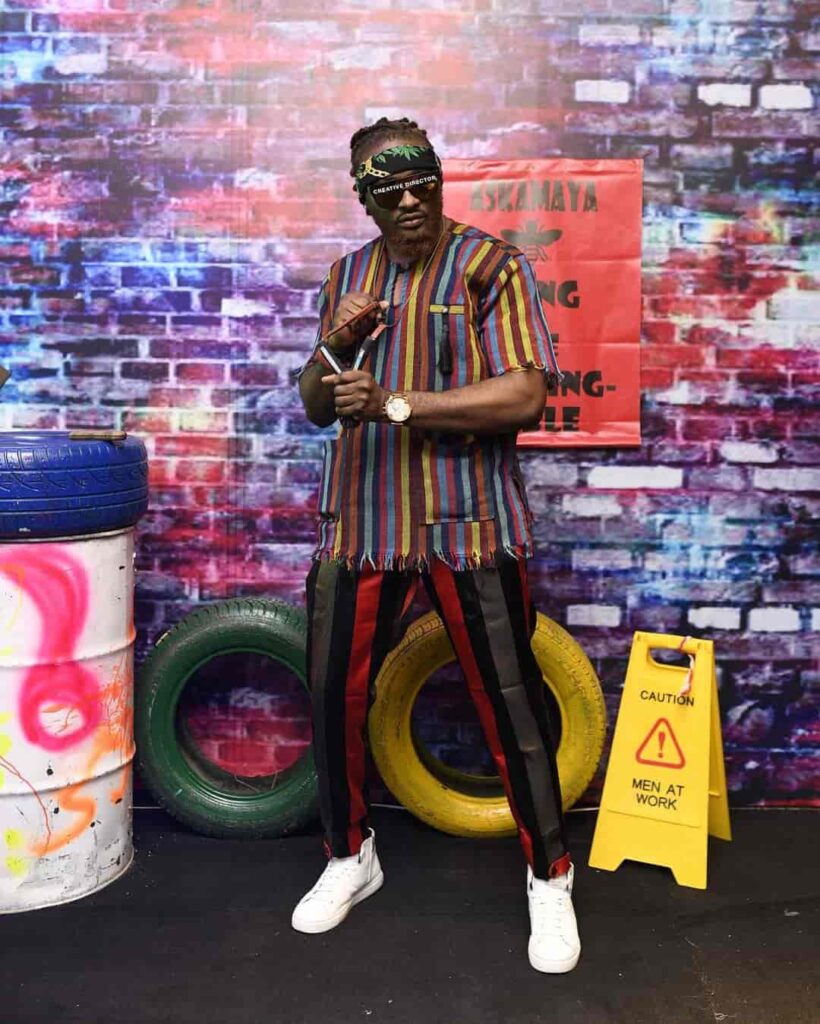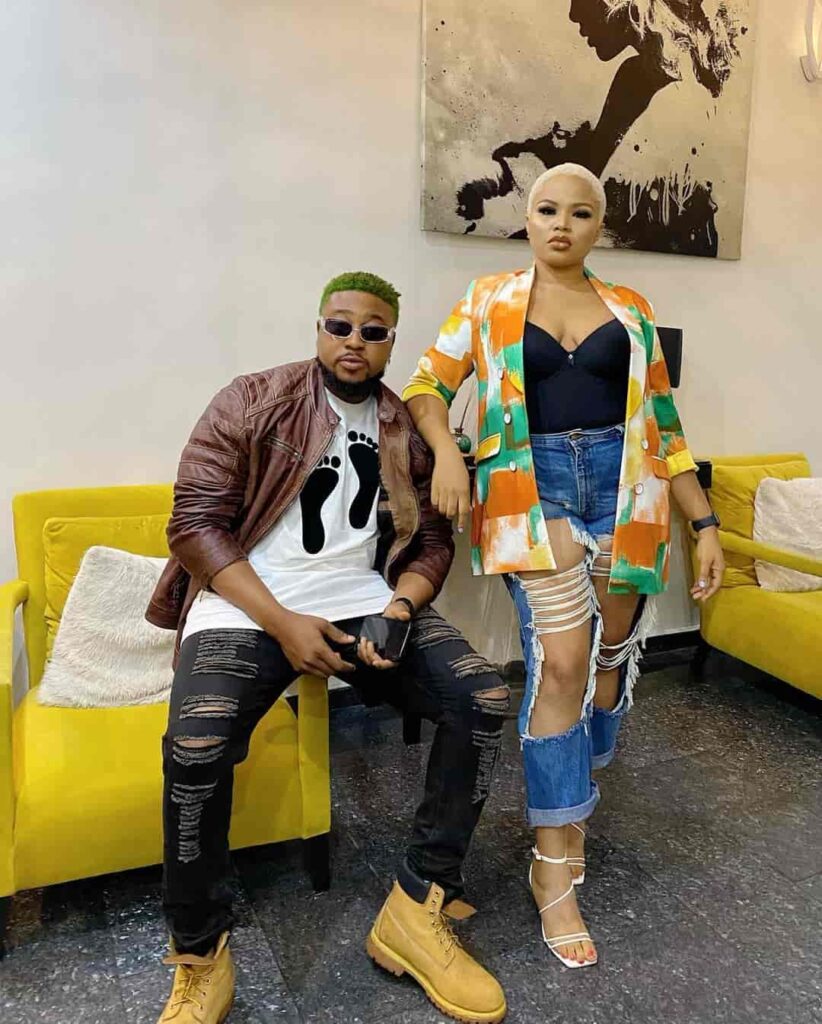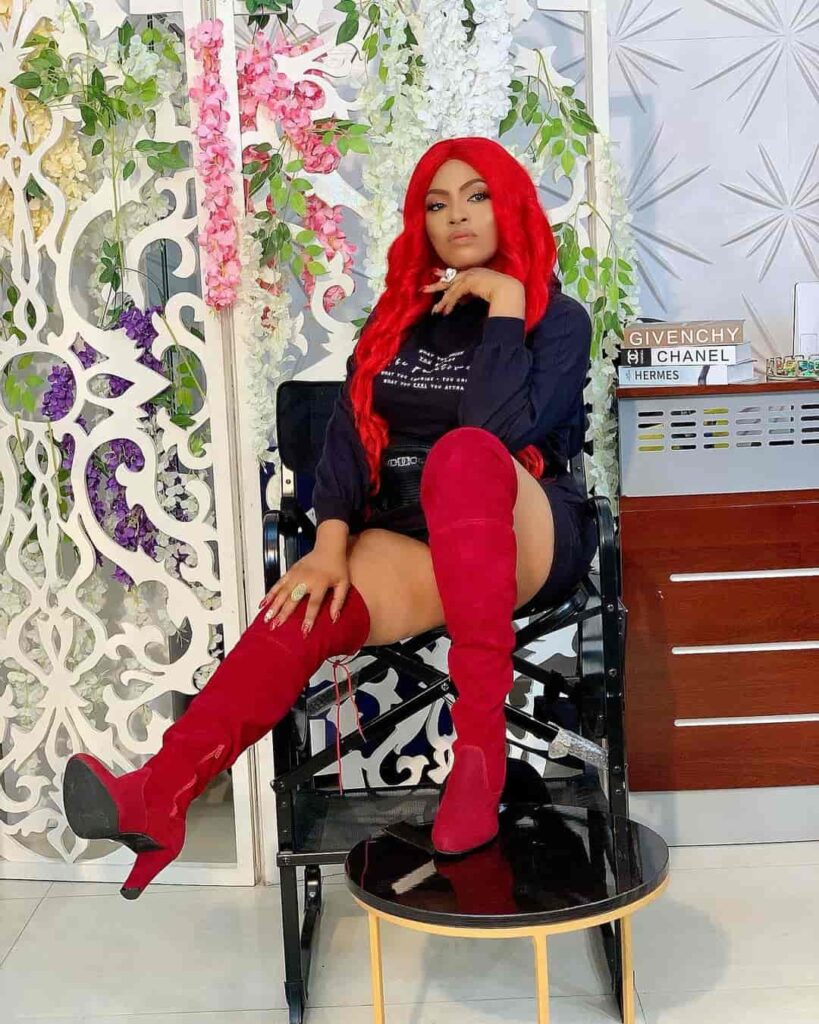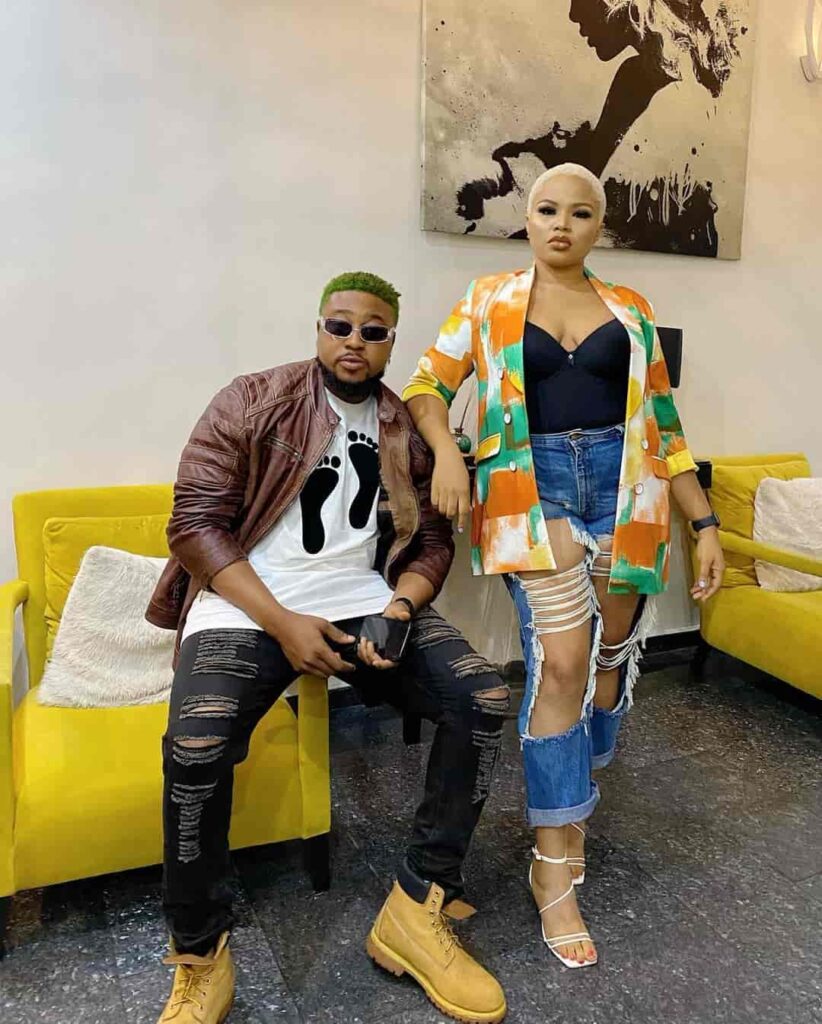 MISS!!! Those who didn't get the theme at all: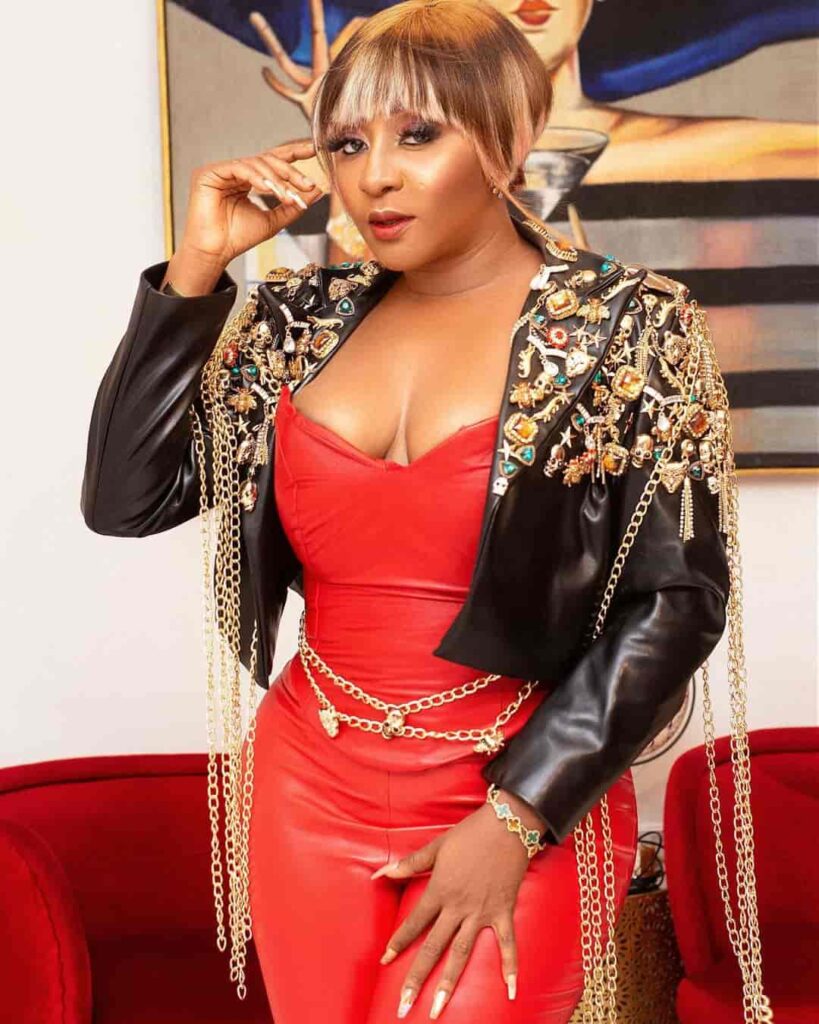 Ini Edo's club wear is in great contrast to the dress code.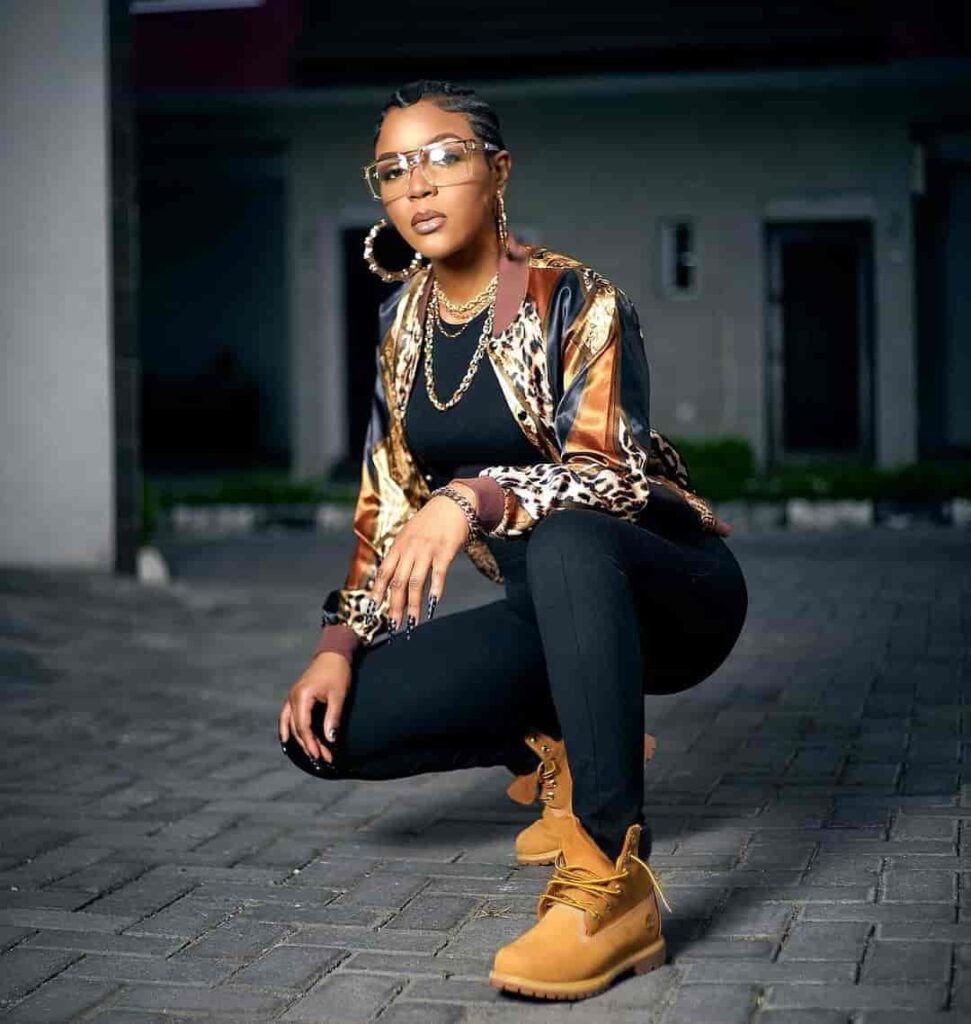 She was giving 100% per cent hip hop. Or maybe she was aiming for Yankee ghetto.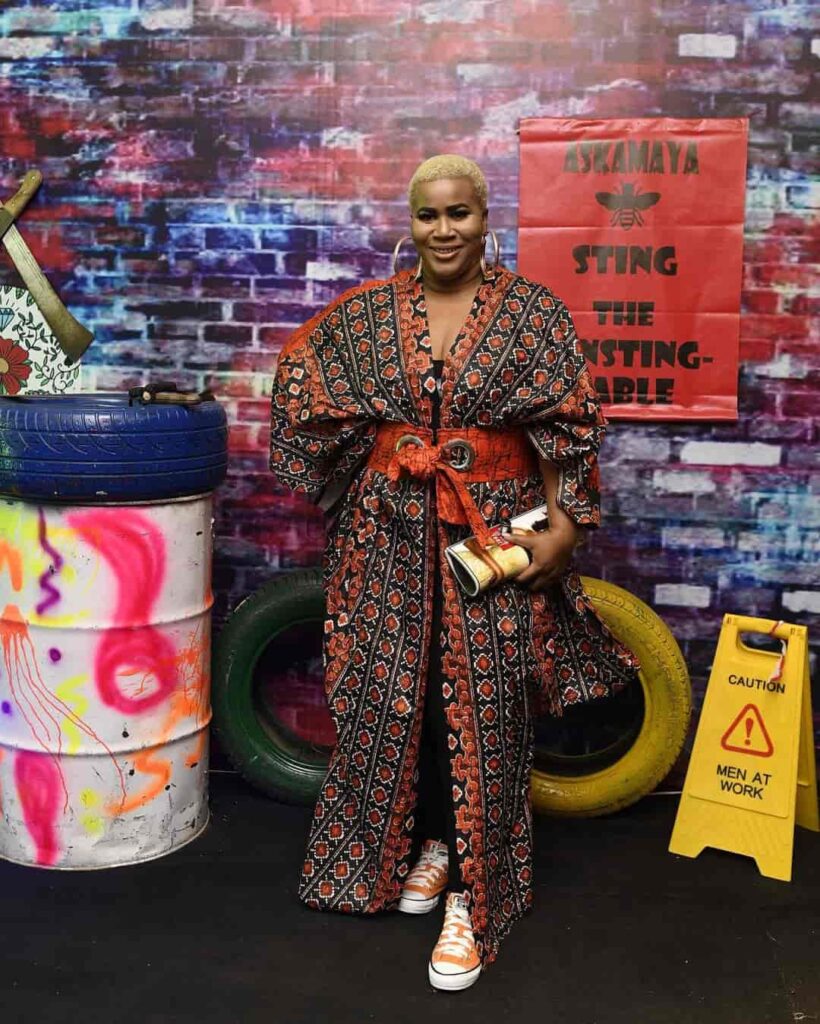 Chigul – A huge miss!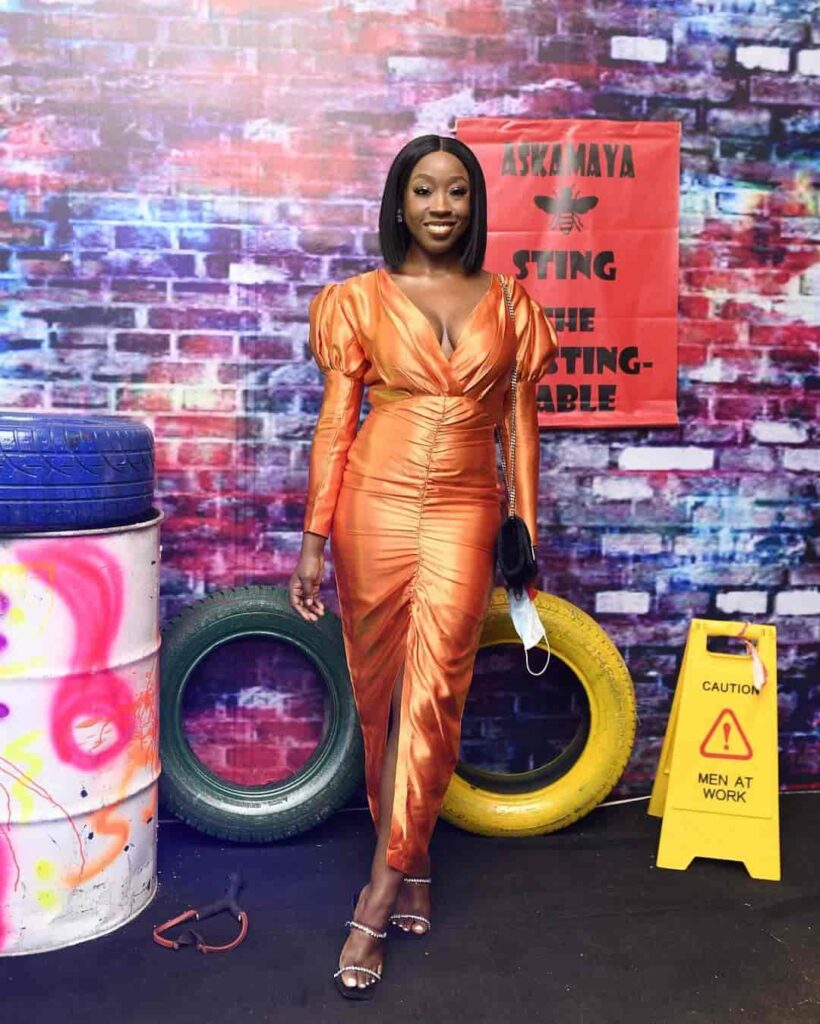 She has no business coming there. I think Beverly Naya had two events that evening so she didn't want to go through the stress of switching outfits. Smart girl!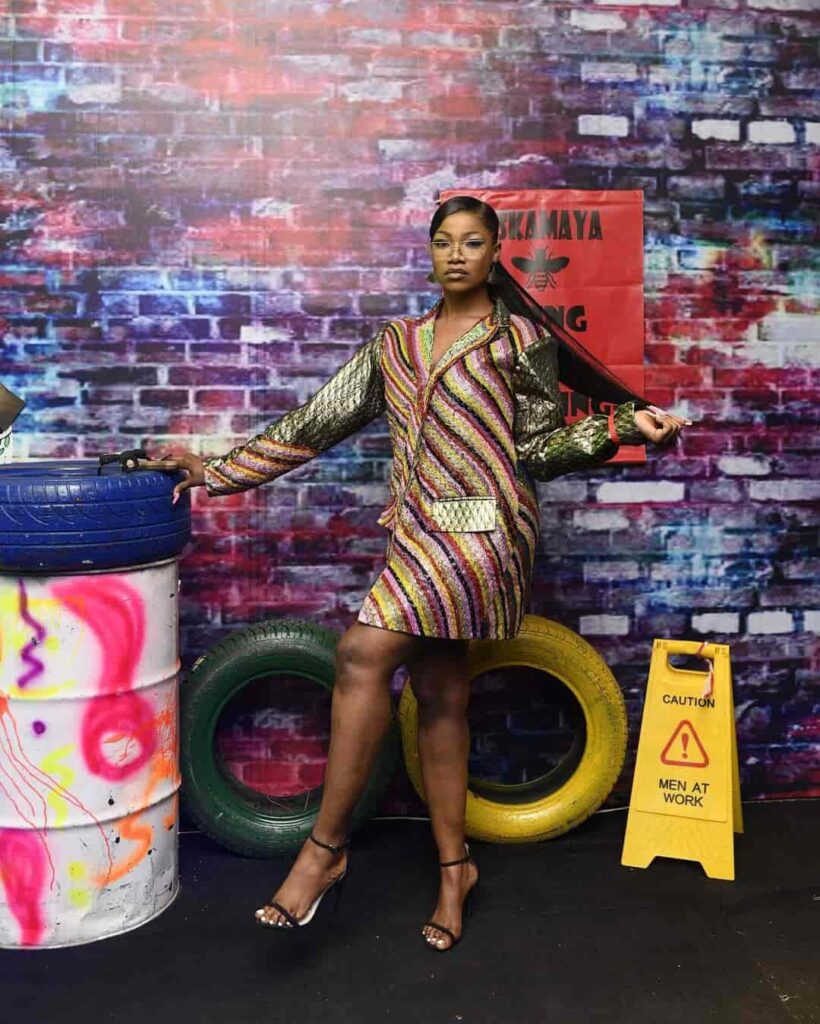 Tacha! She is cute but there is nothing ghetto here!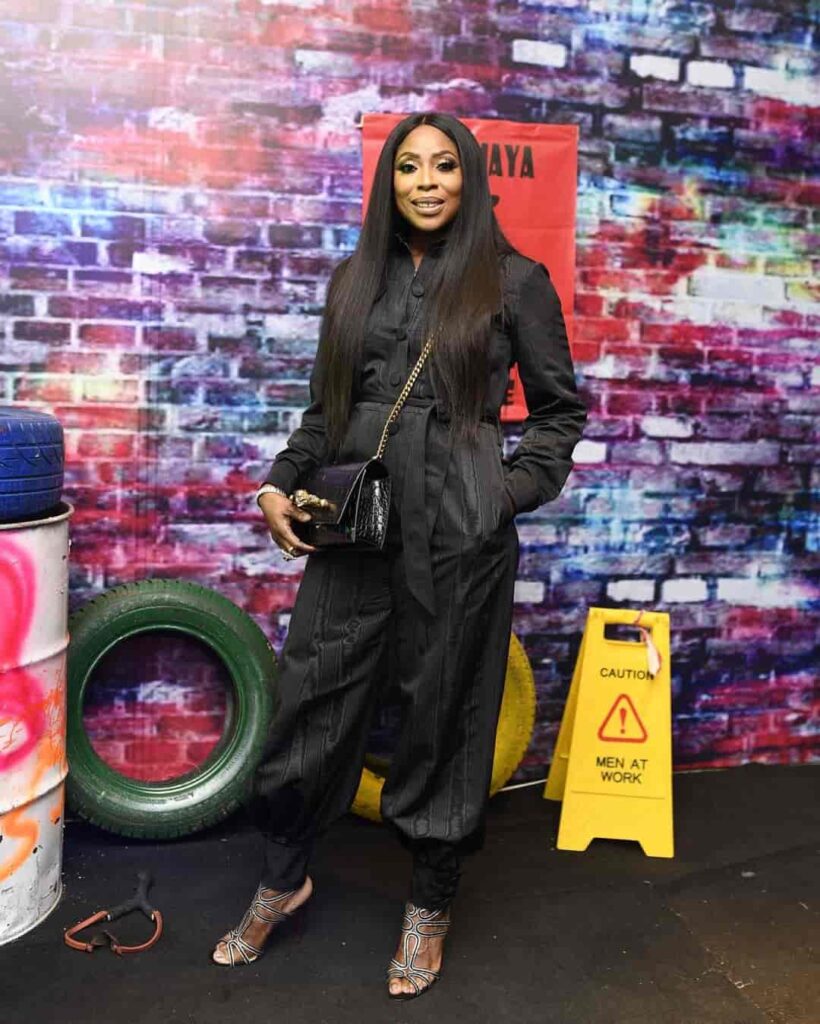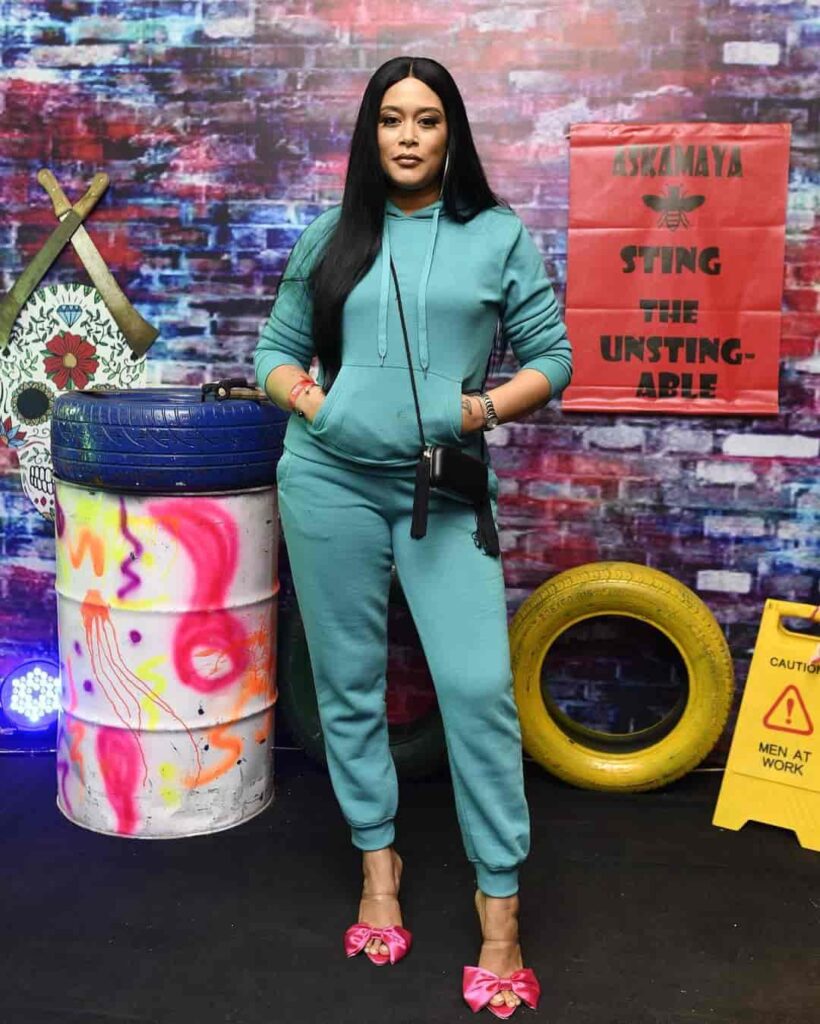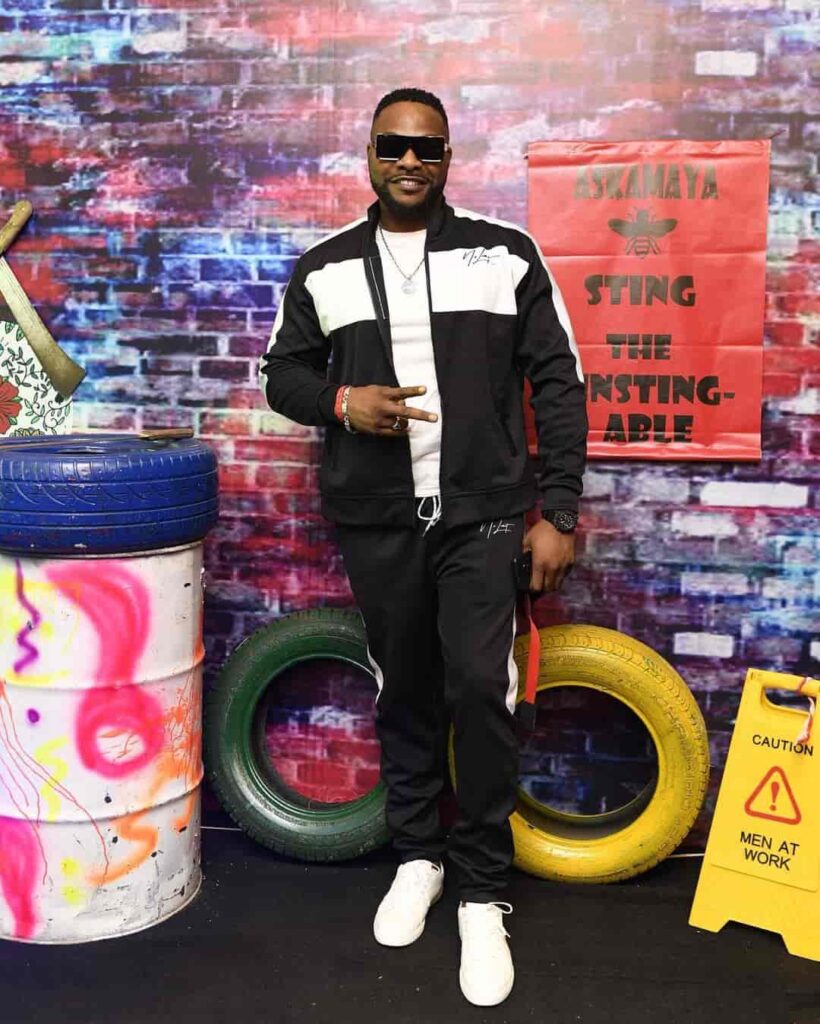 He plays ghetto a lot in his movies – surprised he didn't get the theme.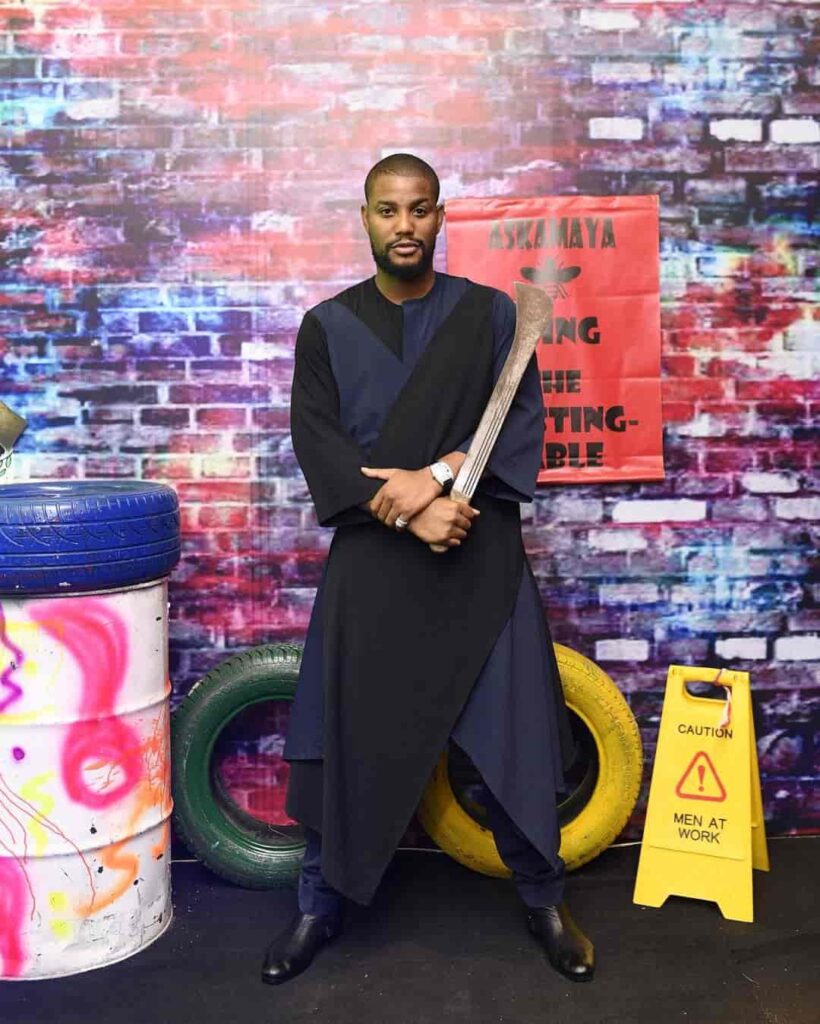 The Samurai vibes tho!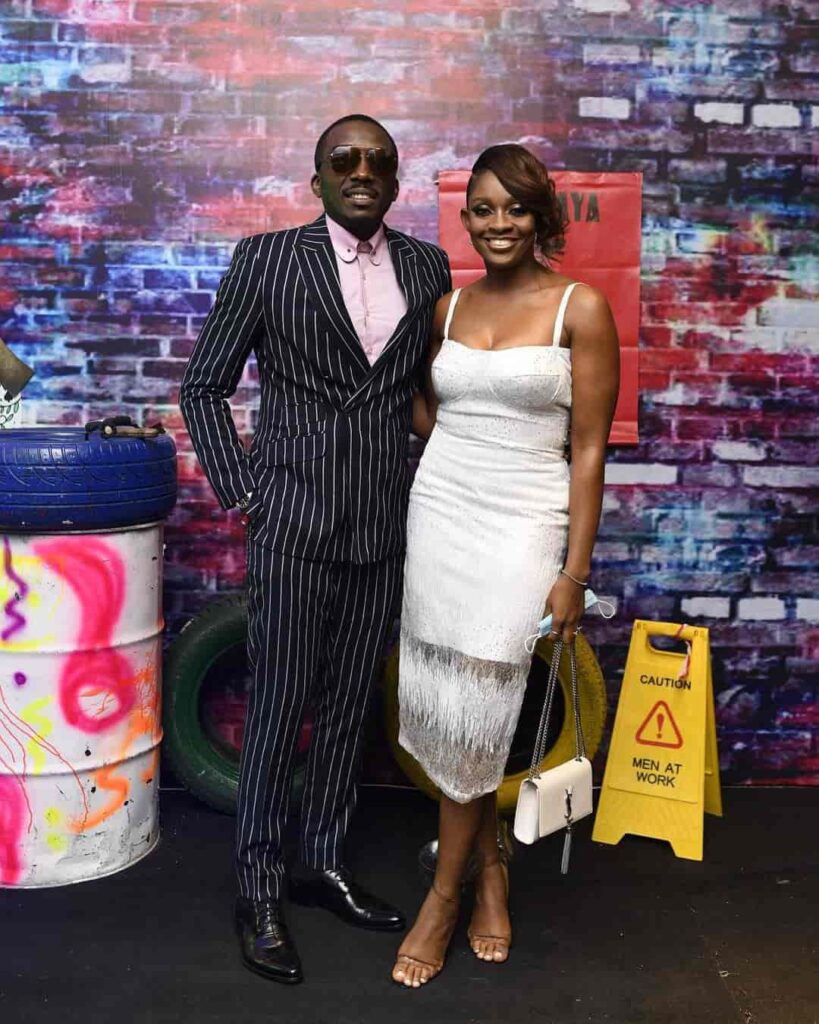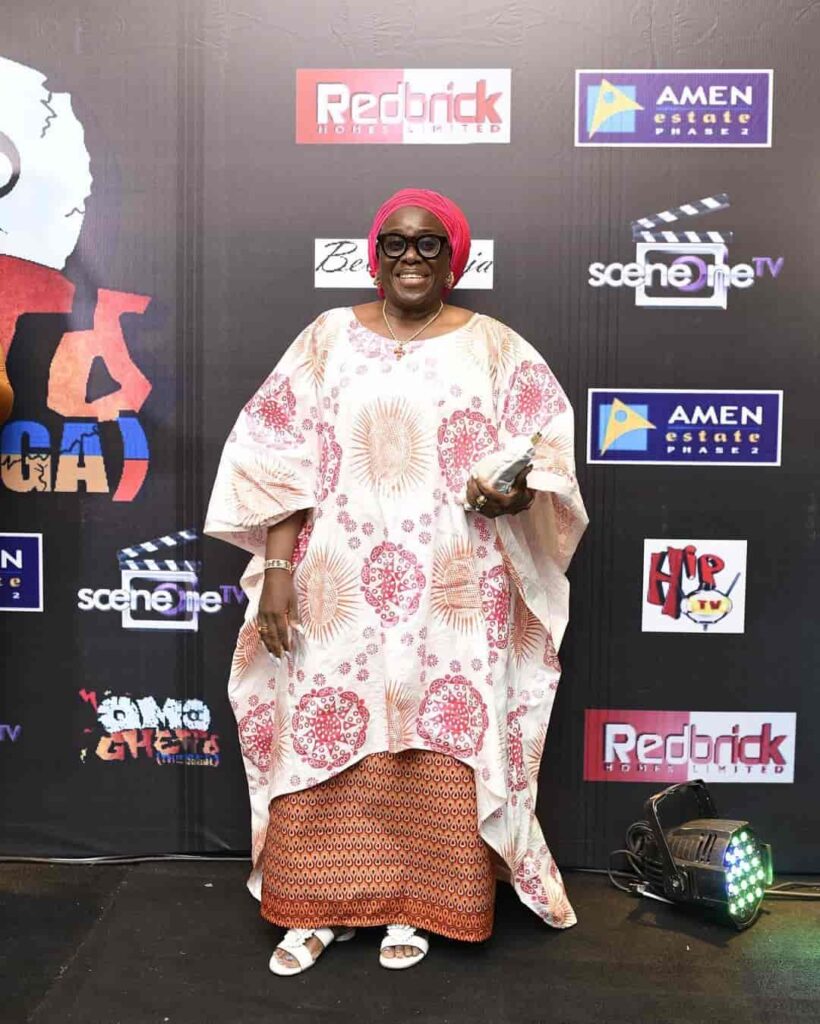 We can't judge our mother o.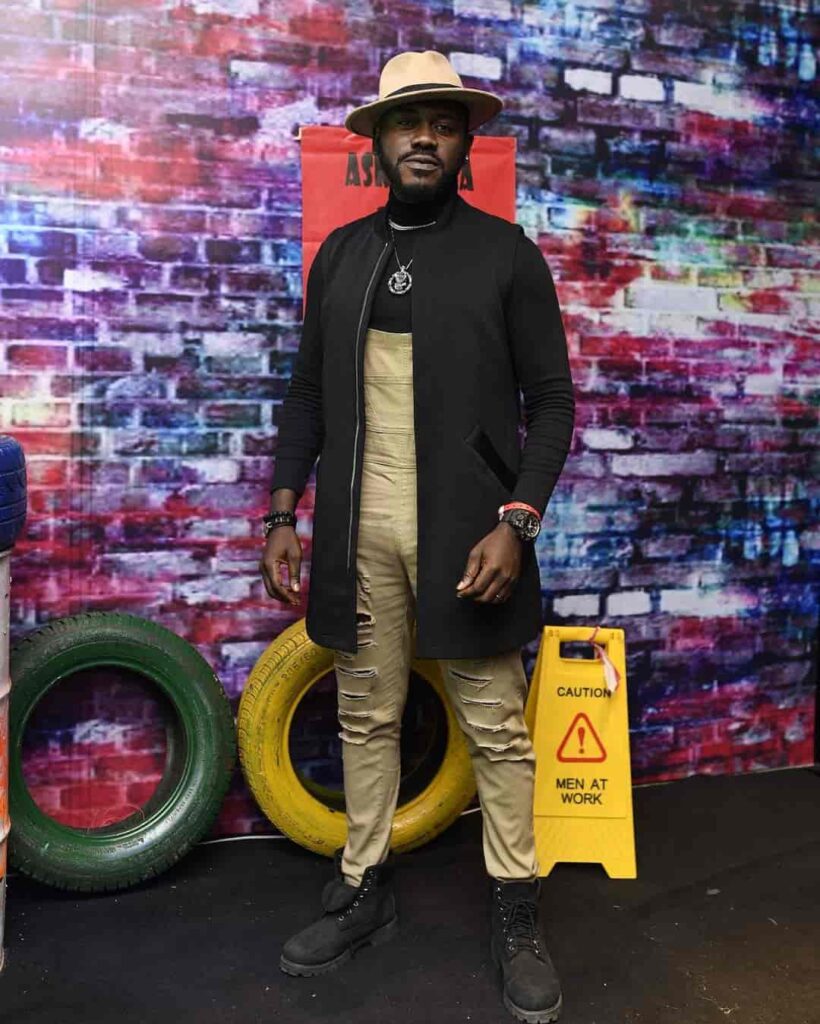 Ghetto mafia…lol.