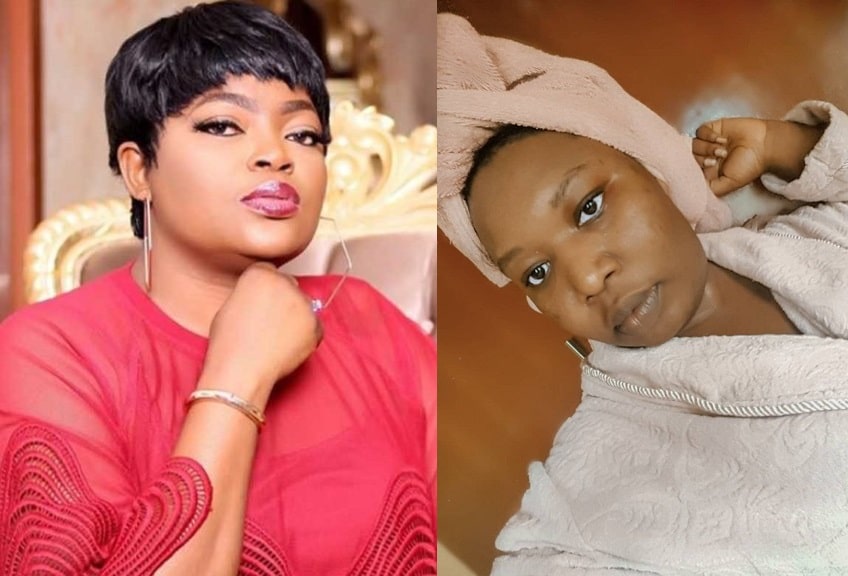 Nigerian actress Funke Akindele has gotten involved in a renewed controversy about her poor ethics in dealing with her staff.
An ex-employee of the actress identified simply as Khassie has come out to narrate how Funke Akindele emotionally and verbally abused.
Khassie who claimed to have worked for Funke Akindele as a writer alleged that the actress made her and her colleagues work under "duress and fear".
Read Khassie's narration of what transpired during the time she worked for Funke Akindele: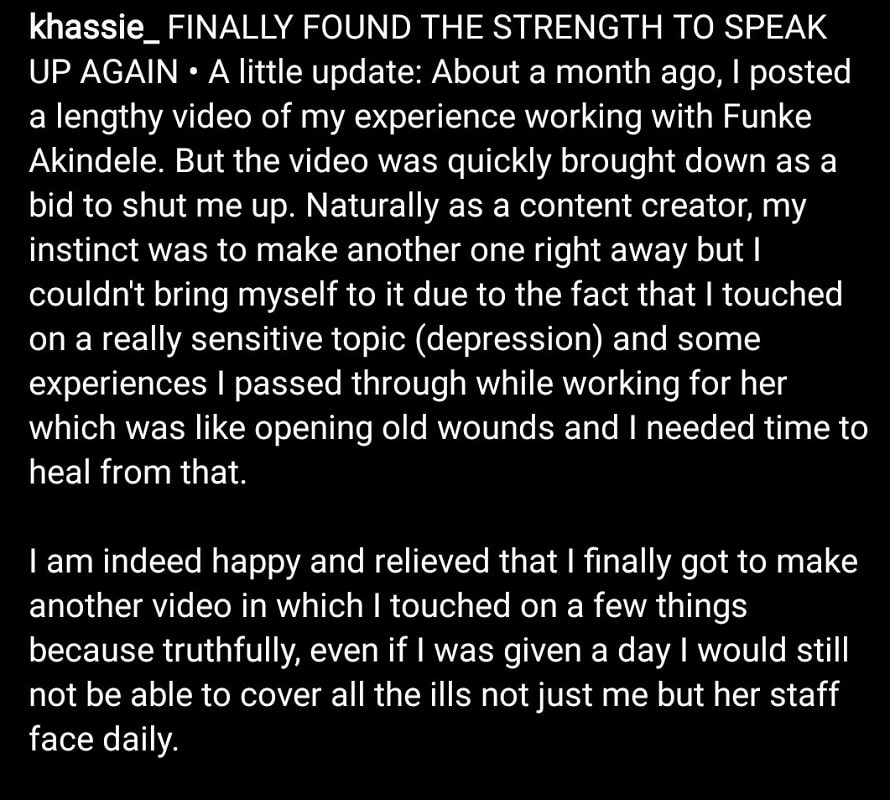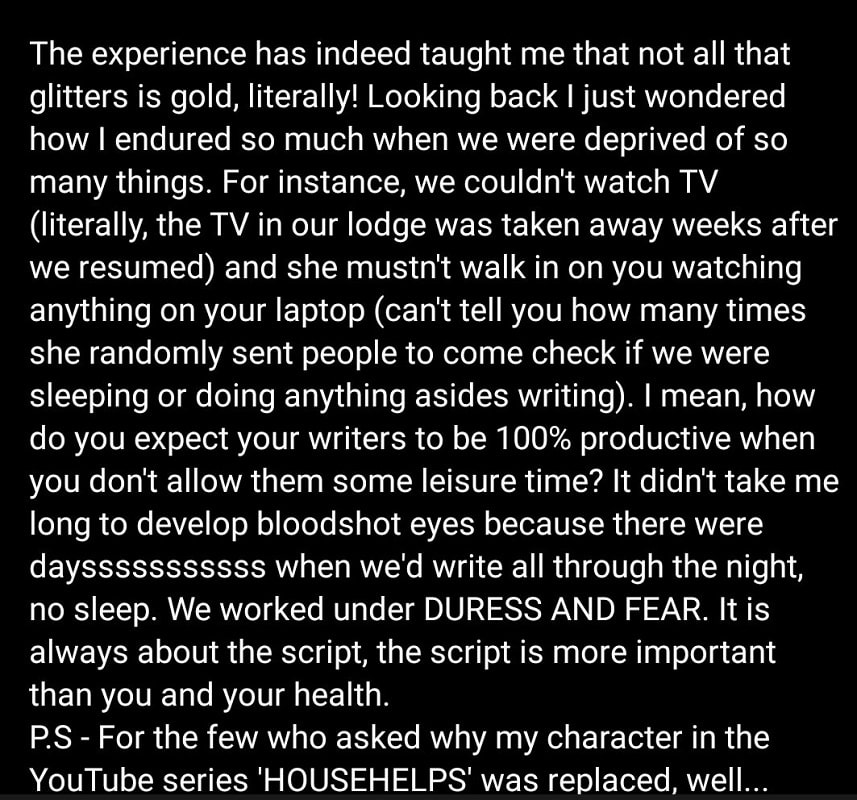 A friend of Khassie also took to Twitter to confirm the story, writing:
"My friend @khassie_ worked with Funke Akindele for 1 year and she abused her and her colleagues emotional, verbally and physically. She spoke about it on her channel a month ago and Funke's rats reported her page till YouTube took it down."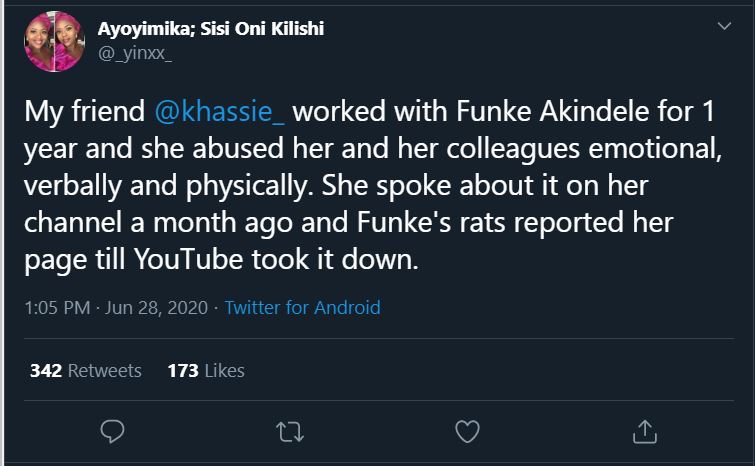 This would not be the first time Funke Akindele is being called out about the way she treats her staff.