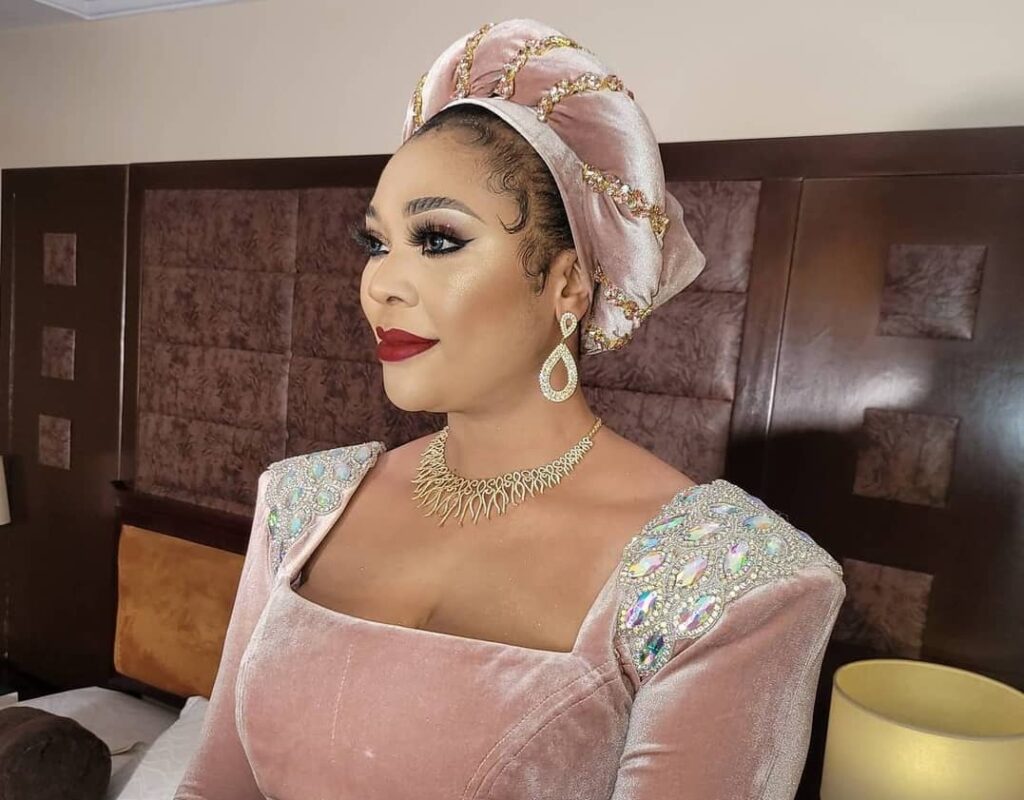 Nigerian interior decorator and socialite Ehi Ogbebor has reacted to a viral video that captured a moment she covertly received something from the Oluwo of Iwo during their visit to his coronation anniversary.
In the video which has now gone viral on social media, the Oluwo of Iwo was seen greeting MC Oluomo before secretly handing something to Ehi Ogbebor who was sitting in the car.
She immediately collected the item and folded her hand so that it could not be seen before putting it away inside the car.
The video has garnered a lot of reactions on social media with some Nigerians alleging that it was Oluwo of Iwo's card that Ehi Ogbebor collected.
In reaction to the video, Ehi Ogbebor posted screenshots of chat exchanges she had with the monarch on Whatsapp.
In one of her Whatsapp messages, she mentioned that she has Oluwo's two phone numbers to deny the allegation that it was his phone number she collected.
She also mentioned that MC Oluomo laughed at the video when he saw it.