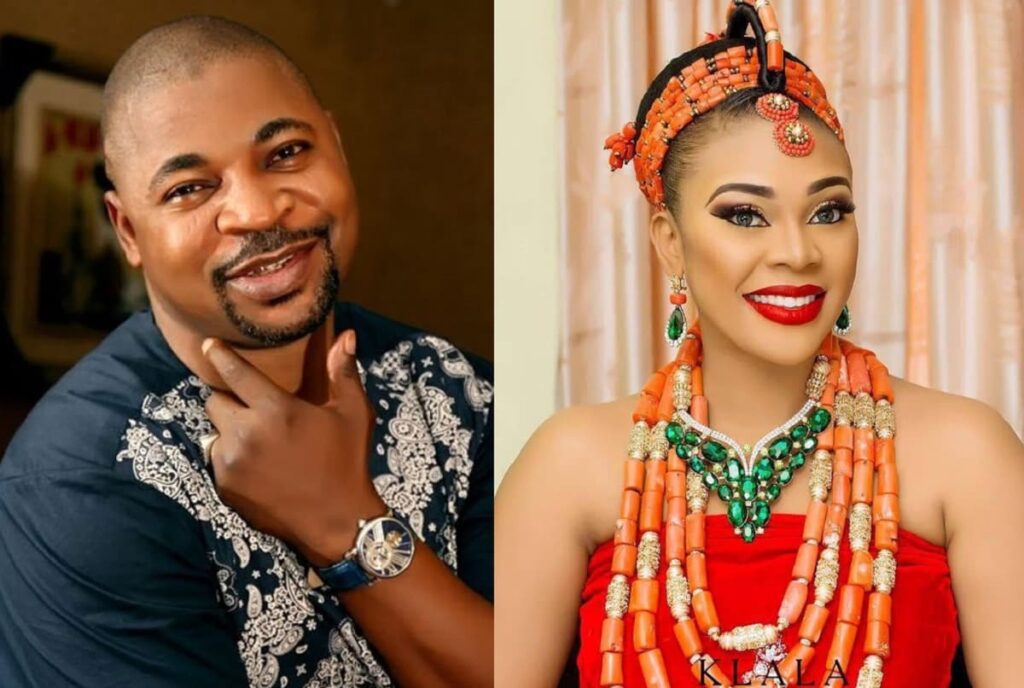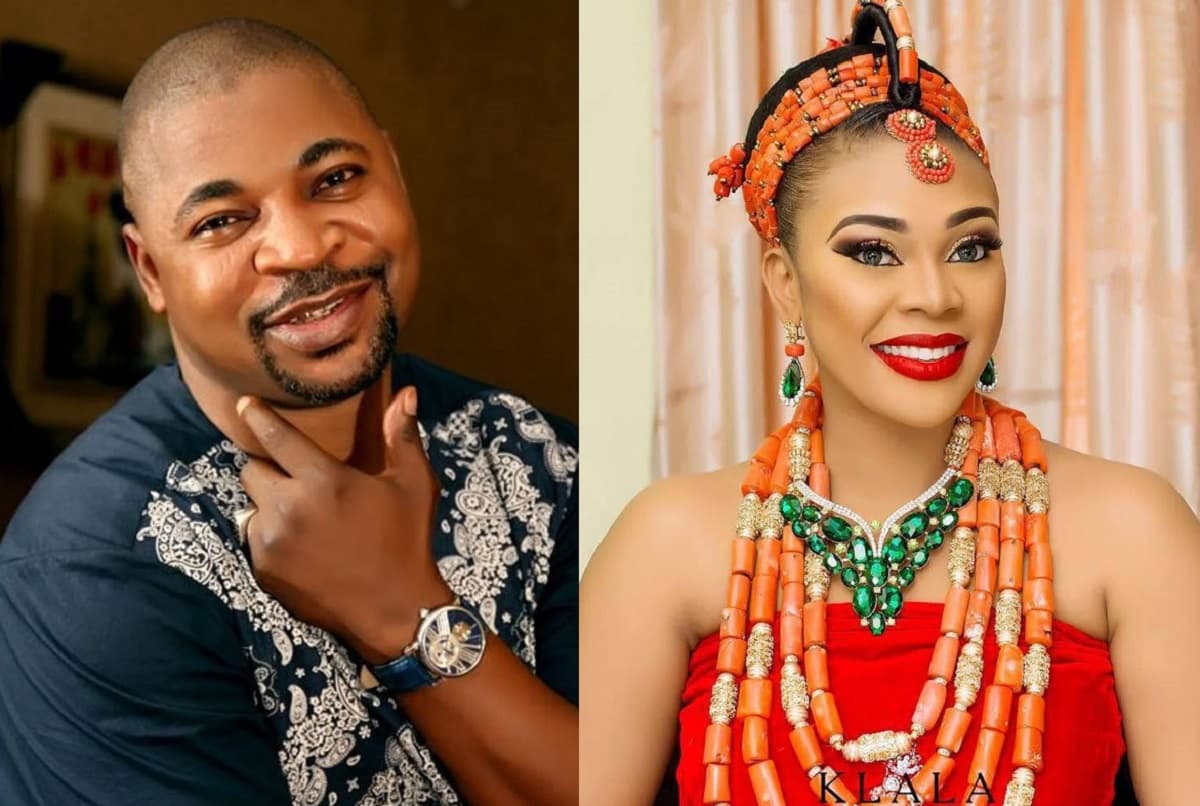 Who is Ehi Ogbebor?
Ehi Ogbebor is a Nigerian interior designer and businesswoman. She was born on June 15, 1985, and is currently 36 years old. Ehi is a native of Edo state where she grew up. She is a graduate of Microbiology from the renowned Ambrose Alli University, Ekpoma, Edo State.
Ehi Ogbebor is the founder and CEO of Sayaveth Interiors and Hotels. Before she ventured full-time into interior decorating, she had a 9-5 job as a marketer in an insurance company. It is reported that her breakthrough in her career came after she landed a gig from a billionaire Nigerian senator whose identity is not known.
The businesswoman's life has been quite controversial, and this is mostly due to her relationship and financial status. Many believe that Ehi Ogbebor acquires her wealth from men. She, however, has debunked these allegations, vouching that her money is solely a product of her hard work.
Ehi Ogbebor's marital life – All the men Ehi Ogbebor has been with
Ehi Ogbebor has been married twice, but both marriages crashed.
Ehi Ogbebor's first marriage
Ehi Ogbebor got married to her first husband at an early age. They had two children together before the marriage crashed after a few years. Not much information is known about the identity of Ehi Ogbebor's first husband.
Ehi Ogbebor's second marriage to Ken Bramor (Warri Billionaire)
Unlike her first, Ehi Ogbebor's second marriage was the talk of the town during the time it lasted. She tied the knot with her ex-husband, Kenneth Bramor, popularly known as Warri Billionaire in November 2017 in a grand style.
The ceremony was a huge one, and the guests went home with expensive souvenirs. It was also rumoured that some of the guests were gifted with exotic cars.
Their union, however, crashed just eight months after the wedding. Ehi Ogbebor accused Ken Bramor of being a ritualist and serial cheater. Ken, on the other hand, also labelled Ehi a cheat and prostitute. He reportedly reunited with his first wife shortly after his marriage to Ehi Ogbebor crashed.
The marriage birthed a child, but Ken Bramor claimed the child is not his.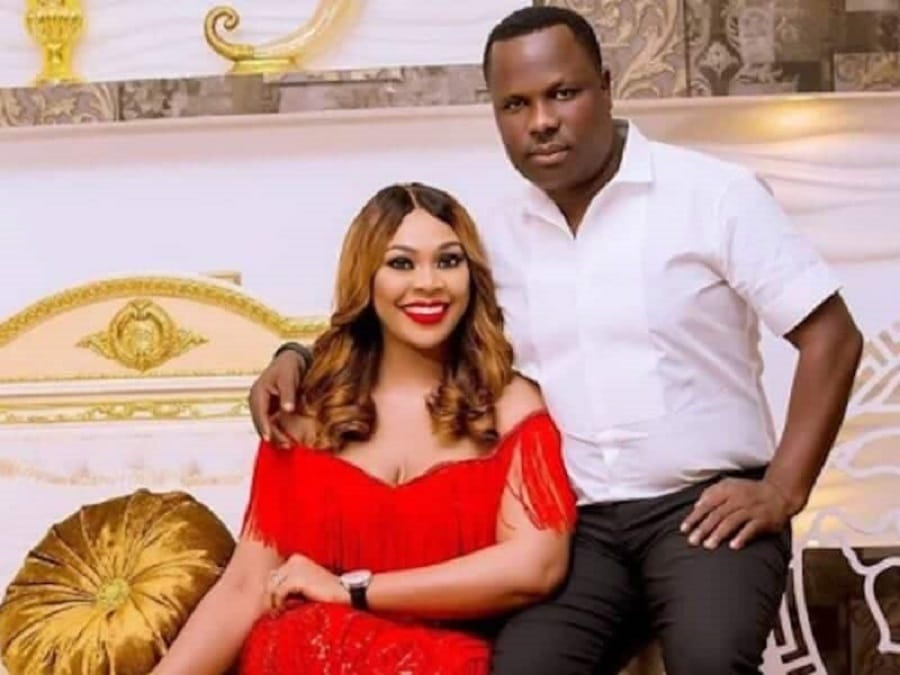 Ehi Ogbebor's children
Ehi Ogbebor is a proud mother of three children. Her first child and daughter is Amadasun. She is 16 years old at present. Her second child and son is Kenneth, and he s currently 14 years old. Information regarding her third child is not available yet.
Ehi Ogbebor's relationship with MC Oluomo
There have been several rumours about Ehi Ogbebor's relationship with MC Oluomo.
MC Oluomo whose real name is Musiliu Ayinde Akinsanya is the chairman of Lagos National Union of Road Transport Workers (NURTW).
Rumours of Ehi Ogbebor and MC Oluomo's relationship started when she posted a picture of them together with mushy captions. Although she covered his face with an emoji, people got to know who he was when MC Oluomo's son commented under the post with the caption "my daddy's wife".
They were also sighted together in public on various occasions, including the 5th anniversary of the Oluwo of Iwo.
Things, however, seem to have gone haywire with Ehi Ogbebor and MC Oluomo's relationship. It was recently reported that MC Oluomo has secretly gotten married to a fourth wife despite his public show of affection to Ehi Ogbebor. This claim was backed up with pictures of his marriage ceremony with the unknown woman.
Interestingly, Ehi Ogbebor has not made any public statement about the issue.
MC Oluomo's marriage and children
MC Oluomo is currently married to four wives. He tied the knot secretly with his youngest and fourth wife in May 2021. Her name and identity, however, are not known yet.
One of MC Oluomo's wives is Tayo Odueke, who is a popular Yoruba actress. She is popularly known as Sikiratu Sindodo.
Another wife of MC Oluomo is Alhaja Aishat Ajoke. She became famous when she celebrated her new mansion. MC Oluomo's wives all own mansions in different parts of Lagos State, according to multiple sources.
MC Oluomo is the father of nine children – three boys and six children.