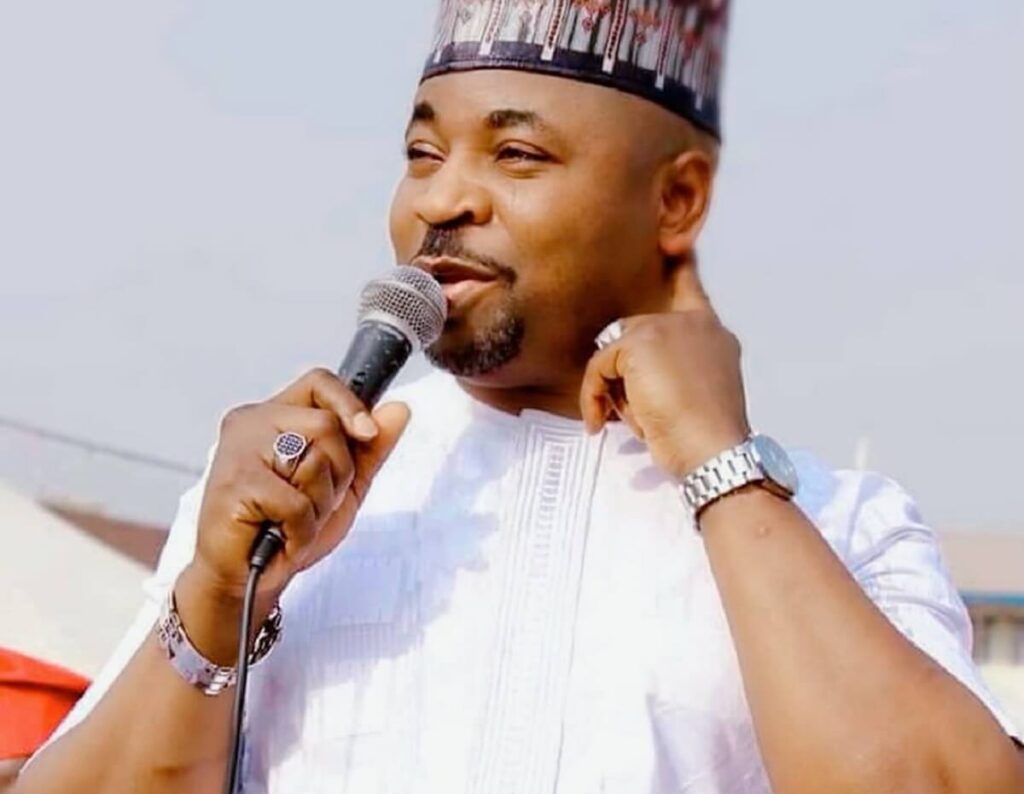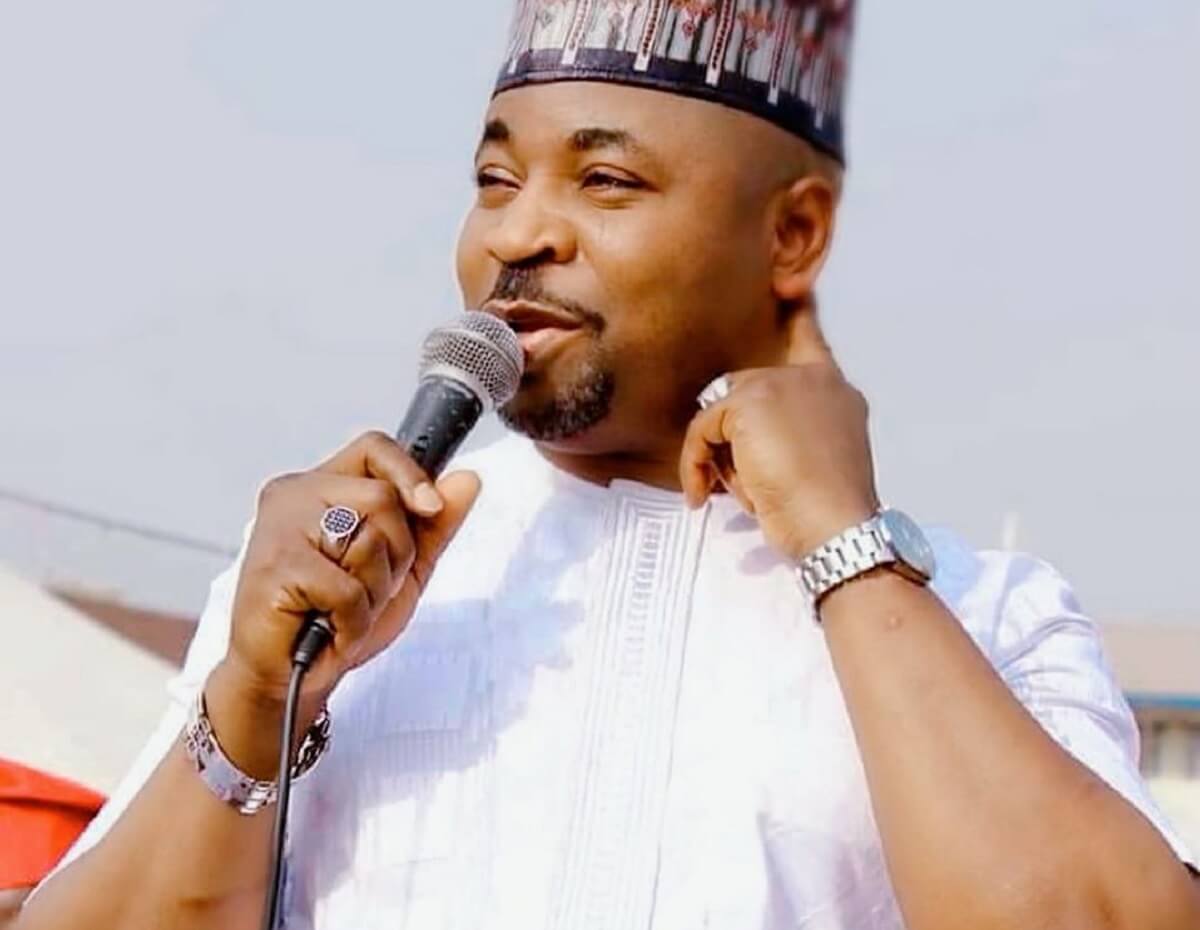 Who is MC Oluomo?
MC Oluomo is a Nigerian socialite who is currently the chairman of the Lagos chapter of the National Union of Road Transport Workers (NURTW). MC Oluomo's real name is Musiliu Ayinde Akinsanya and he is from Oshodi in Lagos State.
Full data profile of MC Oluomo
| | |
| --- | --- |
| Full name | Musiliu Ayinde Akinsanya |
| Age | 45 |
| Birthday | March 14, 1975 |
| Gender | Male |
| State of Origin | Lagos State |
| Parents | Baba Akinsanya and |
| Height | 5″11 |
| Religion | Muslim |
| Marital Status | Married |
| Tribe | Yoruba |
| Career | Union leader, socialite |
MC Oluomo's childhood
MC Oluomo was born in the Agbo-Ile Atere area of Oshodi, Lagos State but his father was originally from Ejigbo. MC Oluomo's father was one of the people that developed the area. MC Oluomo's late mother Alhaja Abebi Zinat Omotonwo was from the Agedegbe family in Abeokuta. The Obas of the area later decided to honour her son with the "Oluomo" title. MC Oluomo's mother Alhaja Zinat Omotonwo died in April 2020 at the age of 87.
MC Oluomo's education
MC Oluomo attended the Afolabi Primary School in Oshodi. He was in primary 3 when his father died. MC Oluomo's father had married several wives and after his death, his mother, Zinat Omotonwo took him to her hometown in Abeokuta where he completed his primary school education at Olu Efon Primary School in Abeokuta.
MC Oluomo as NURTW leader
It was almost certain that MC Oluomo would become the chairman of the Lagos State National Union of Road Transport Workers (NURTW) after he became part of the caretaker committee of the Lagos chapter of the transport union.
When the then Lagos NURTW chairman Tajudeen Agbede was promoted to the position of national vice president in Abuja, an 18-man caretaker committee was inaugurated by the national executives to oversee the smooth running and management of the association. The former state executives previously led by Agbede was dissolved following his move to Abuja.
Some members of the Lagos NURTW union had protested MC Oluomo's involvement in the committee, complaining that he would use his position as a member of the committee to impose himself as the state chairman of the Lagos State NURTW. Despite their agitations, MC Oluomo eventually emerged the new caretaker Chairman of the National Union of Road Transport Workers (NURTW) in Lagos State in September 2019 and was inaugurated the following month.
Before this appointment, MC Oluomo was the Chairman of the Oshodi Branch of the Lagos NURTW, and also the association's treasurer.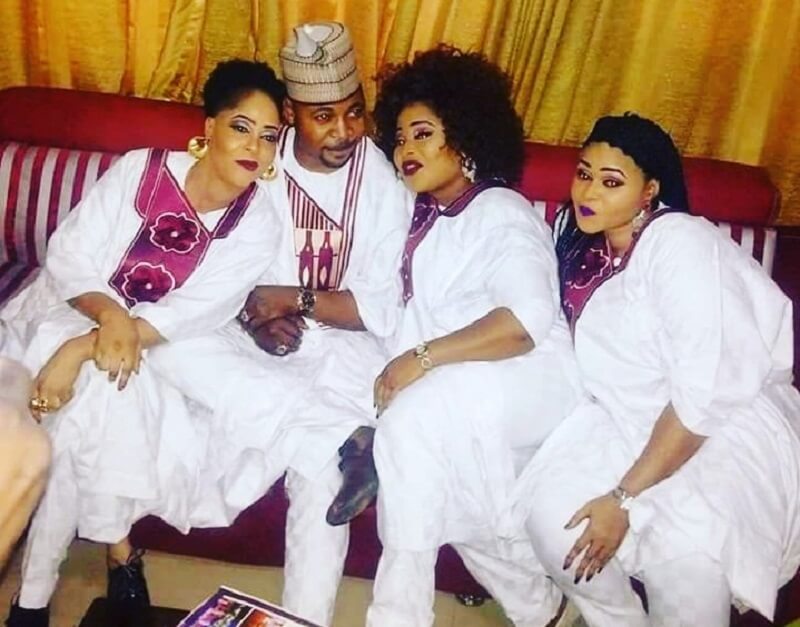 MC Oluomo's wife and marriage
MC Oluomo has three wives including Yoruba actress Tayo Odueke, popularly called Sikiratu Sindodo. The socialite and union leader reportedly doted on the actress and treated her like a queen until the marriage ran into problems later and they separated.
Alhaja Aishat Ajoke is another wife of MC Oluomo. She was all over the news early this year when she celebrated her new house in a massive house-warming party. Each of MC Oluomo's three wives has a house in different areas in Lagos.
MC Oluomo's children
MC Oluomo currently has nine children – six girls and three boys.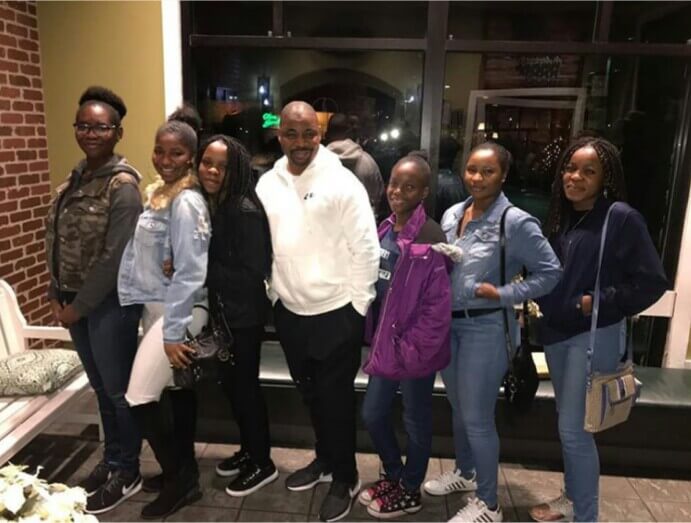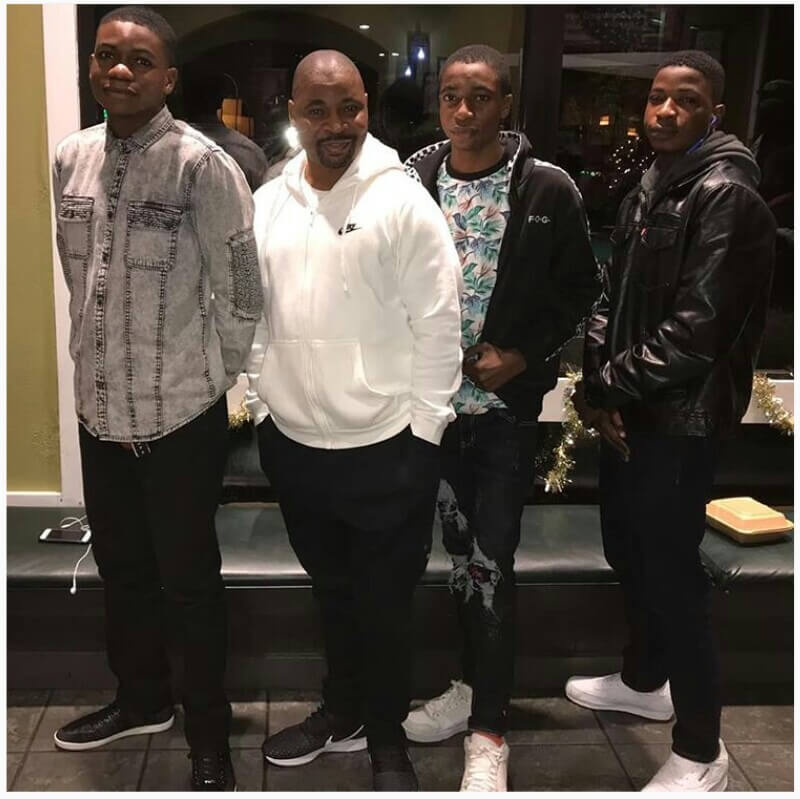 MC Oluomo's net worth
MC Oluomo's net worth can only be estimated at this time until a certified report of his earnings becomes public. An estimate of MC Oluomo's current net worth based on calculated earnings from his income sources puts it at over N2.2 billion naira.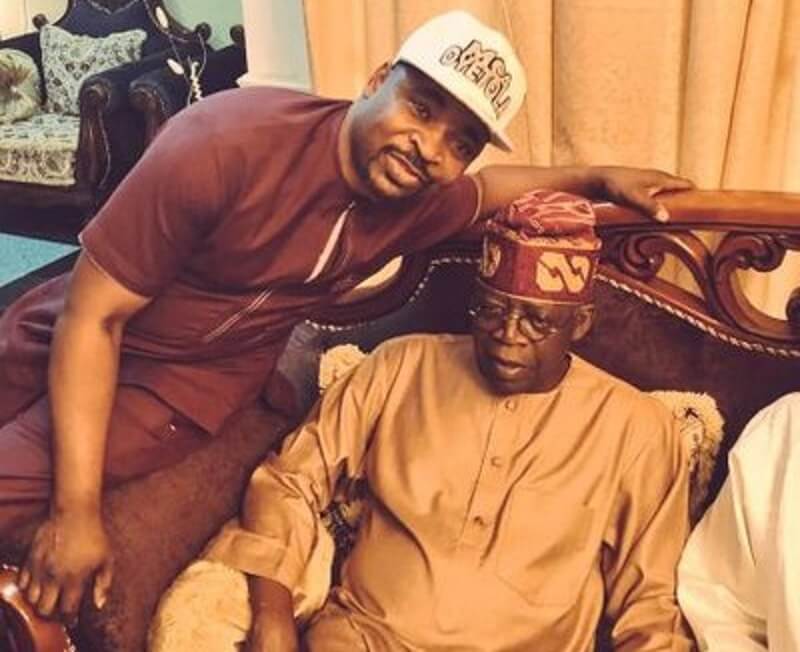 Other interesting facts about MC Oluomo
MC Oluomo is good friends with the former governor of Lagos State, Bola Ahmed Tinubu, who he often describes as his father, leader and mentor.