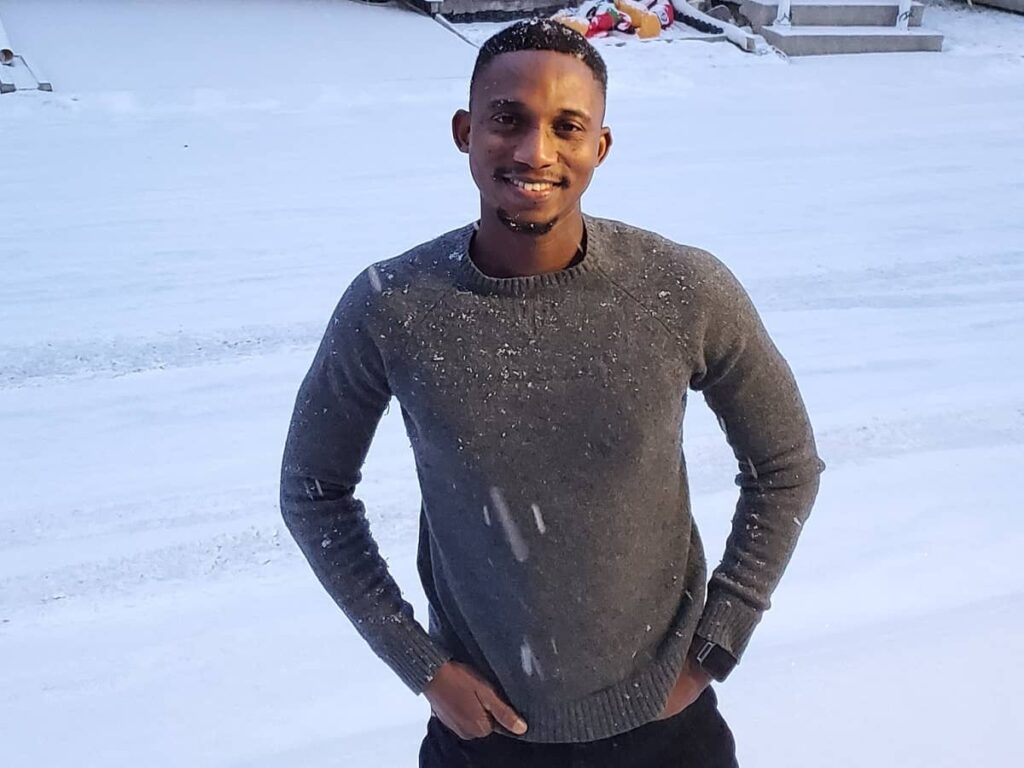 An excited Nigerian named Muyiwa has taken to the Twitter platform to share how he had to write the English language proficiency IELTS fives times before relocating to Canada.
Sharing a happy photo of himself under the snow, Muyiwa wrote that the journey to relocate to Canada had taken him three years, disclosing that he wrote IELTS five times.
The fulfilled youth advised other Nigerians who met the requirements for Canada's Express Entry program to "not sleep on it".
Muyiwa wrote on Twitter:
"Goodbye Nigeria, the evil you have done is enough. Three years journey finally paid off after writing IELTS exams FIVE times… You're under 30, have MSc or two degrees, and some funds for WES and IELTS… Please don't sleep on the Express Entry program, CANADA needs you!"
Muyiwa's story stirred a lot of mixed reactions from Nigerians on Twitter.