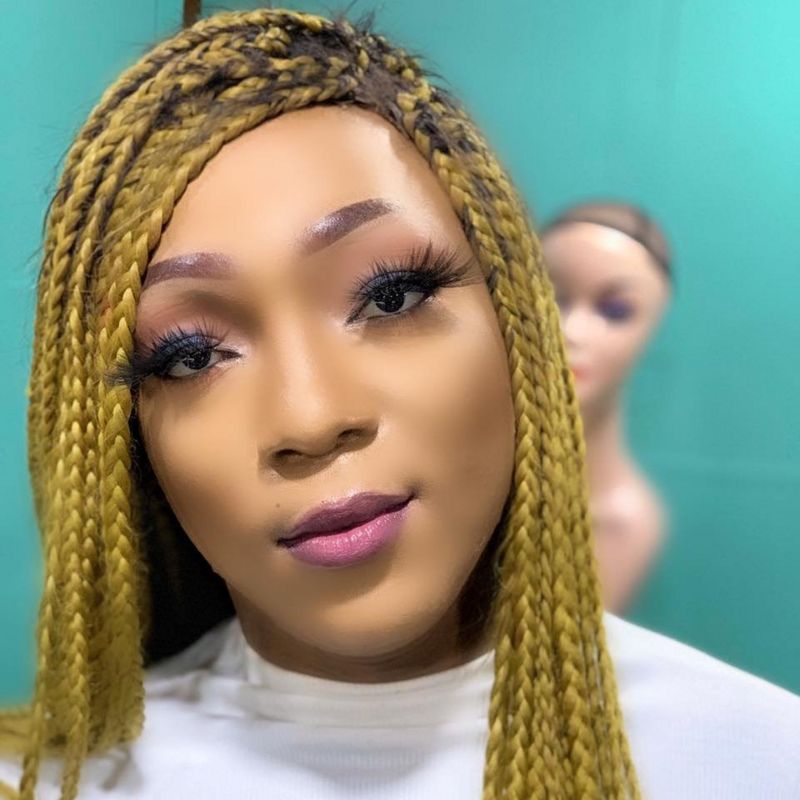 A popular Cameroonian crossdresser and internet sensation named Shakiro has been sentenced to jail alongside two others for "practicing homosexuality".
The three "suspected homosexuals" were found guilty of "practising homosexuality" by the Ndokotti Court of First Instance in Douala, according to the Cameroon News Agency.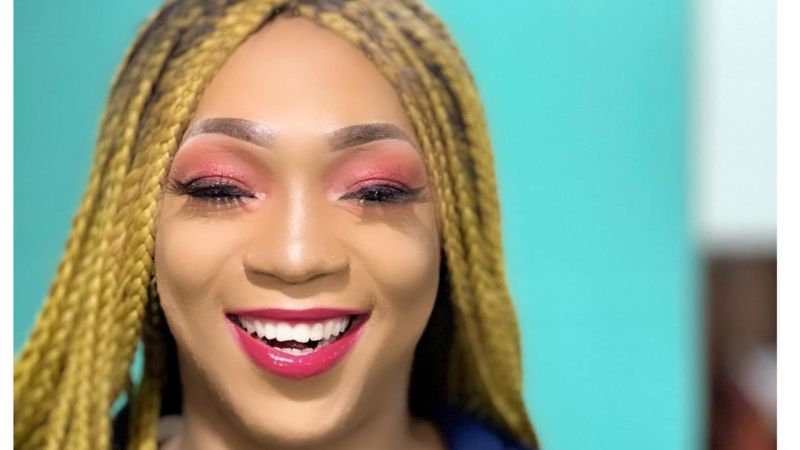 Shakiro is a popular Cameroonian crossdresser often referred to as the Bobrisky of Cameroon.
Following the court's verdict, Shakiro and the other two persons have been sent to the New Bell Central Prison in Douala.
Like most African countries, homosexual practice is illegal in Cameroon and holds a penalty of between six months to five years imprisonment.