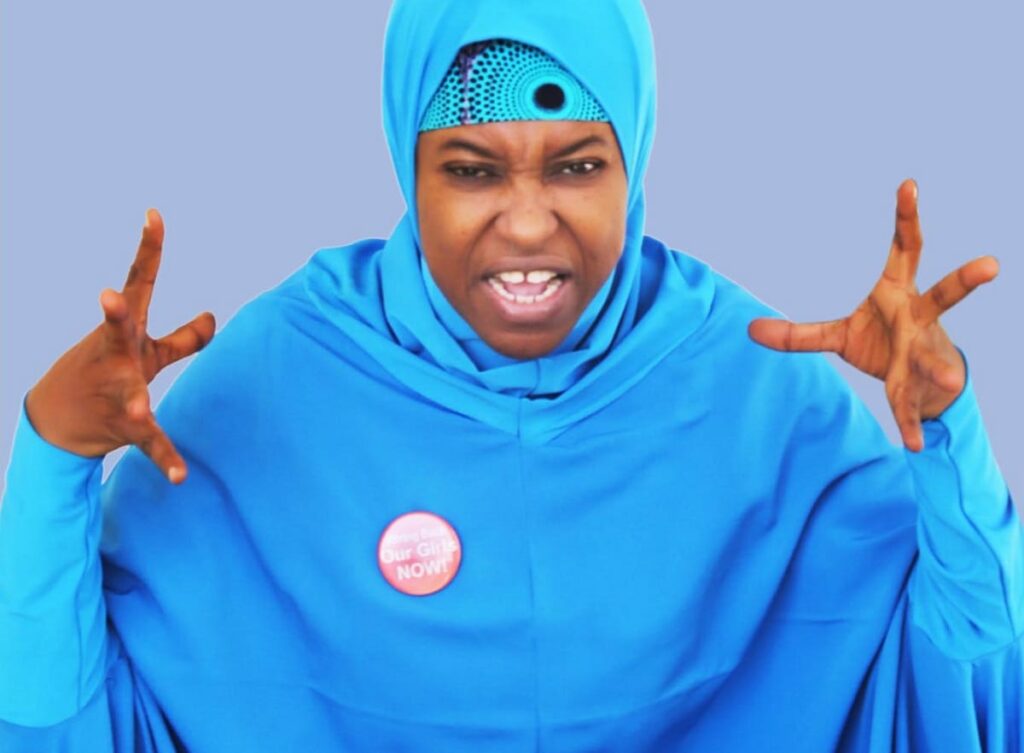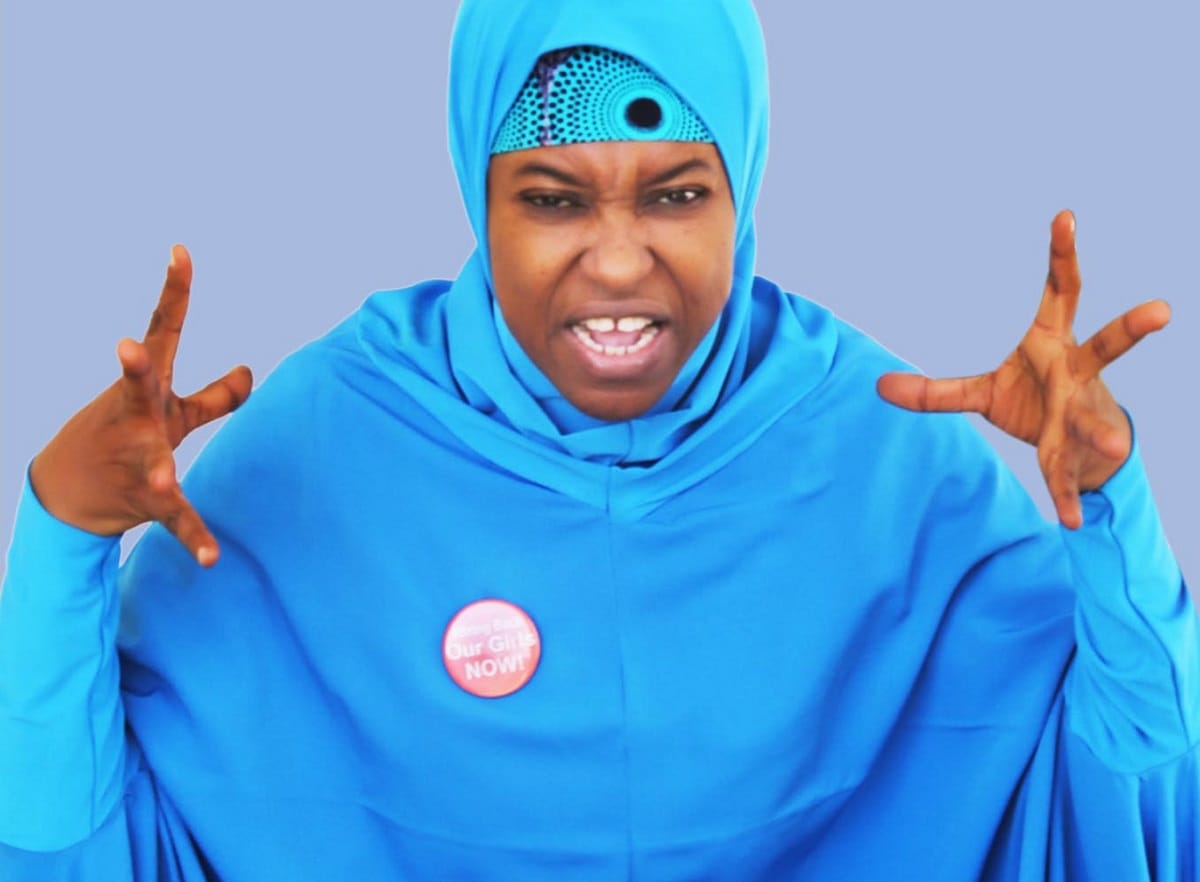 Nigerian political and social activist Aisha Yesufu was at the centre of a heated controversy on social media earlier today, January 11, following a Twitter post she made about homosexuality in Nigeria.
In the January 11 tweet, Aisha Yesufu appeared to advocate for gay people's "right to practise their sexuality" in Nigeria. She also said that homosexuality is not a new discovery and was freely practised in Nigeria in the past.
Aisha Yesufu wrote:
"You do not need anyone liking your choice of sexuality. All you need is being given the right to practise your sexuality. Homosexuality was freely practised in Nigeria for hundreds of years and I witnessed same-sex marriages in the 80s. So calm down, it is not a new discovery."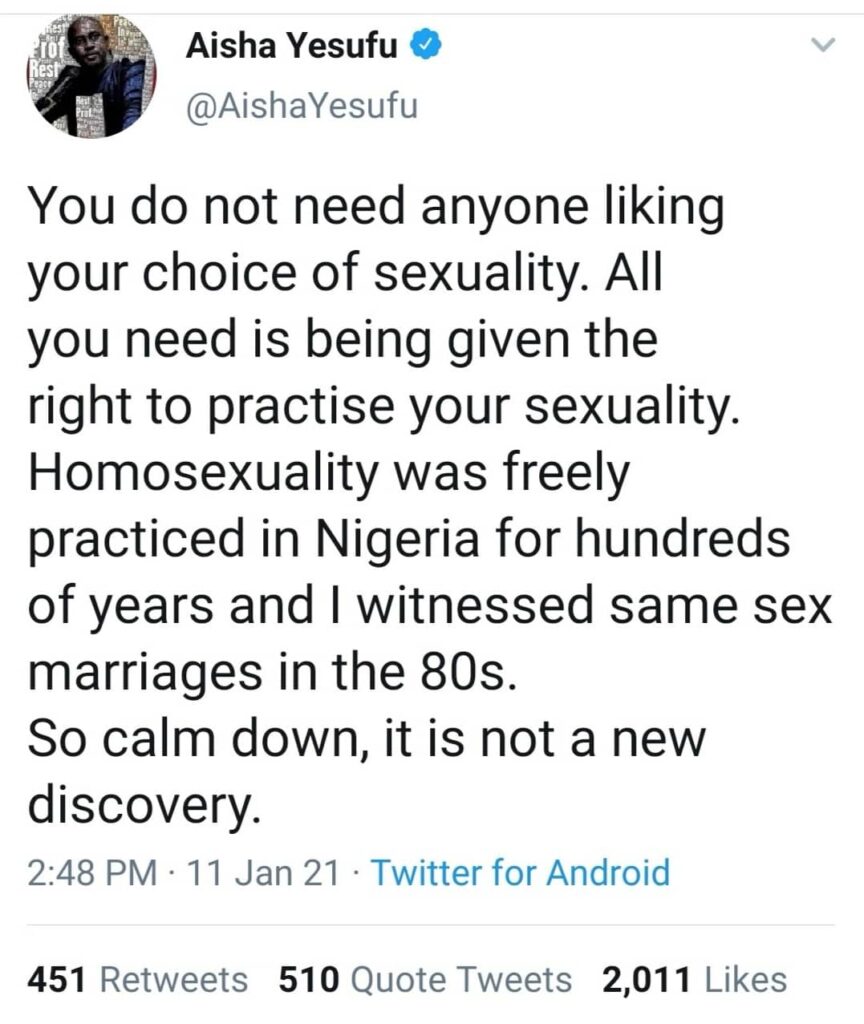 Aisha Yesufu's post about homosexuality in Nigeria was faulted by Nigerian Muslim conservatives who accused her of trying to push for the acceptance of homosexuality and same-sex marriage in Nigeria.
The Nigerian queer community also criticised Yesufu over an old tweet she made in July where she attributed the increase in homosexual activity in Nigeria to sexual molestation.
The renowned activist opined that "people become homosexuals because they have been sexually molested."
Yesufu's old tweet reads:
"The increase in homosexuality is not due to LGBTQ influence from the West. It is the sexual molestation of boys and girls which makes them become homosexuals and they go on to molest others and the vicious cycle continues."