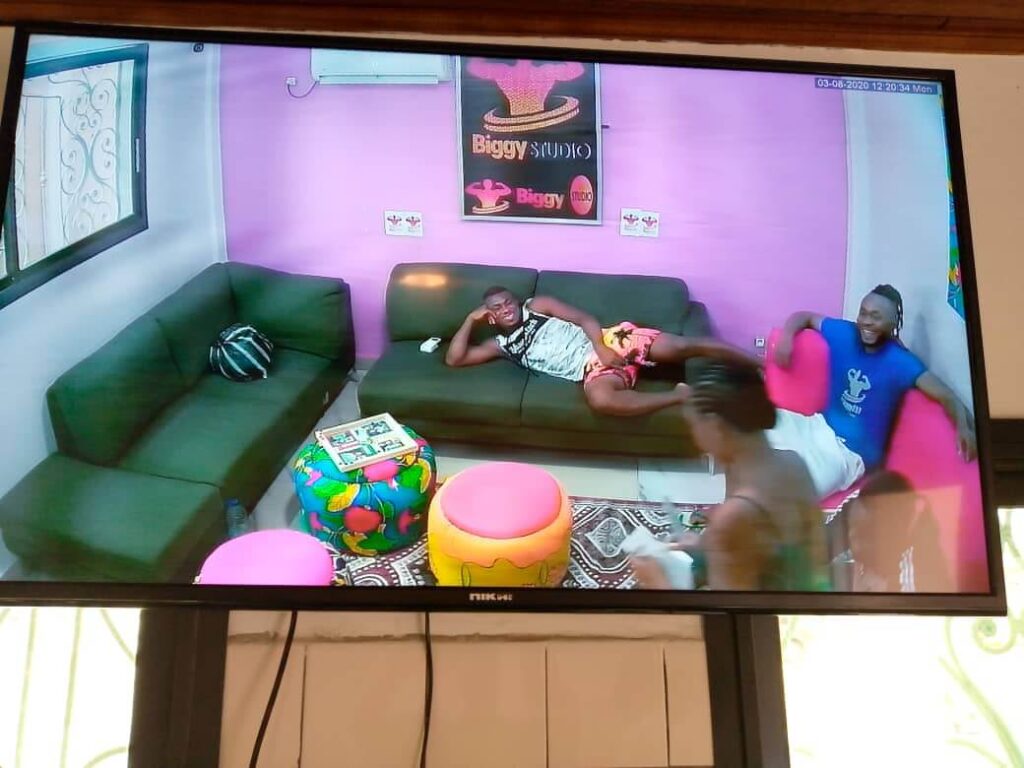 Photos and video clips of a Cameroonian reality TV show imitating Big Brother Naija have surfaced online, leading to Nigerians making teasing comments about the show.
The Cameroonian version of BBNaija, called Biggy237, is currently airing on TV stations across Cameroon.
The hashtag #Biggy237 has been trending on Twitter as Nigerians and Cameroonians go off on each other over the show.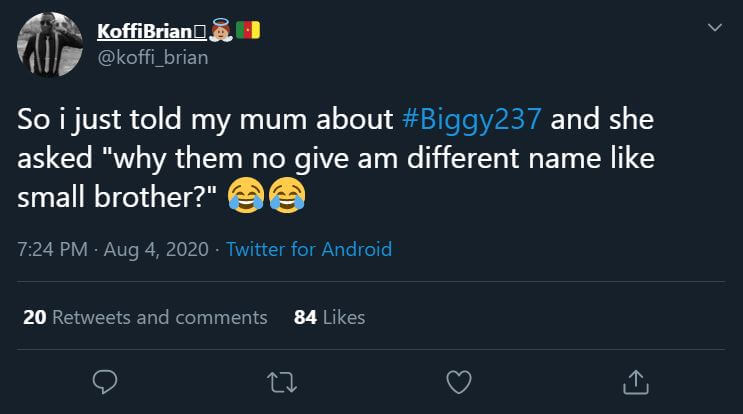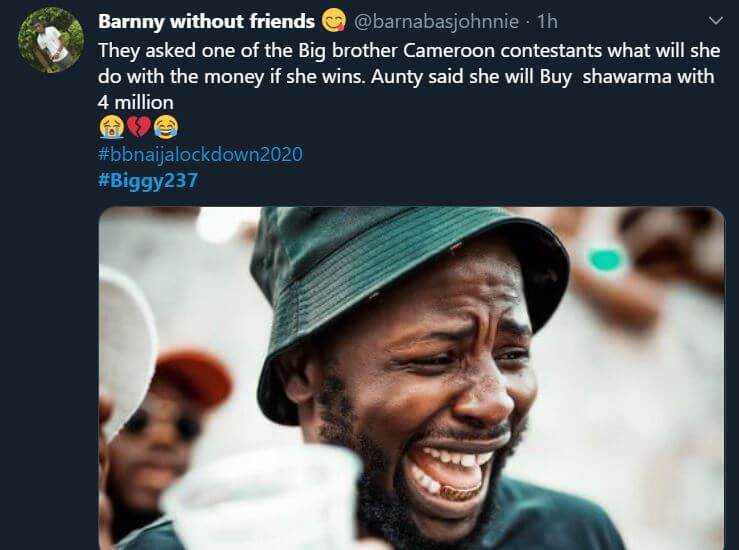 Here are some photos from the Biggy237 reality TV show in Cameroon: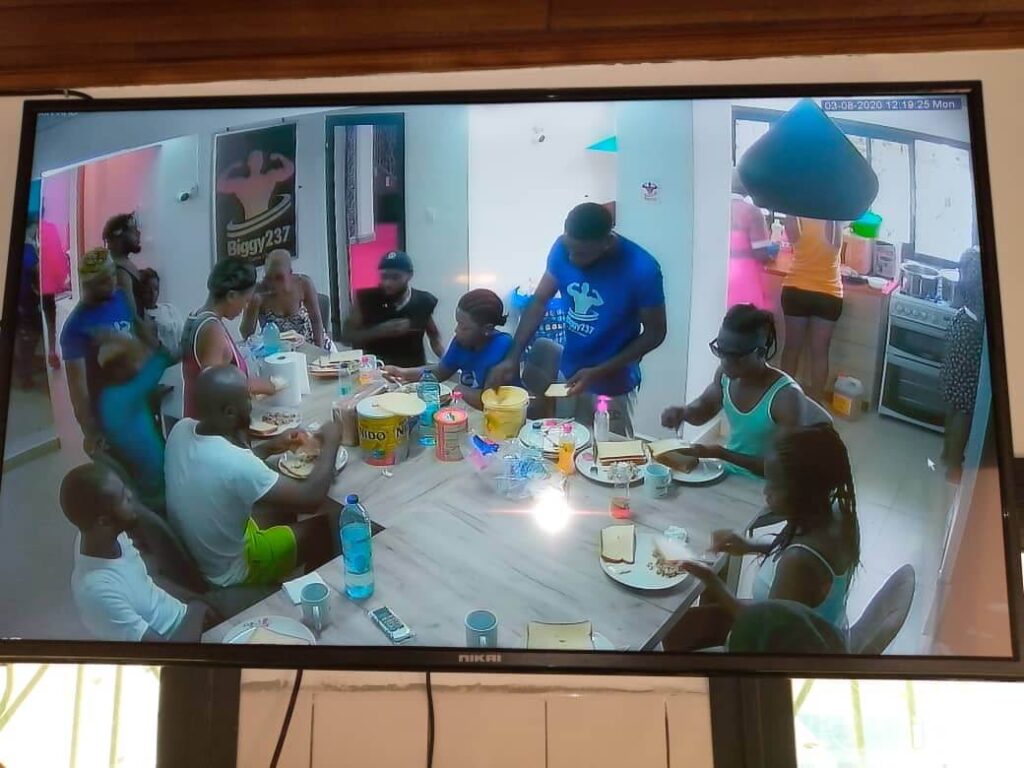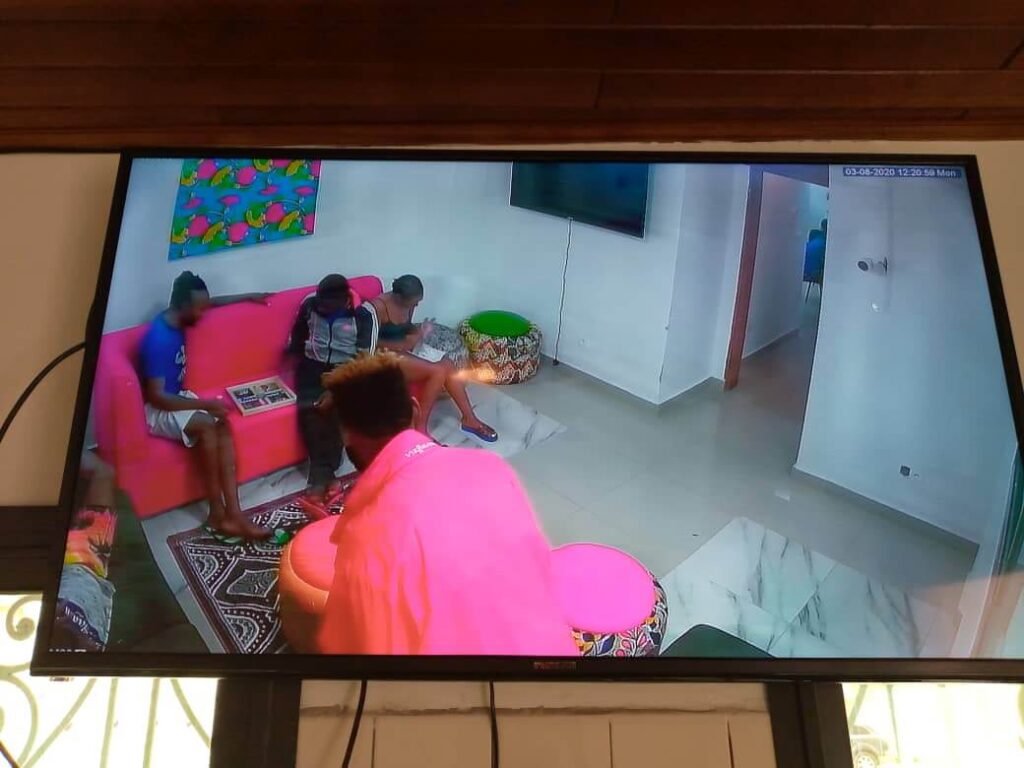 Here is a photo of one of the housemates participating in the Biggy237 Cameroon reality show: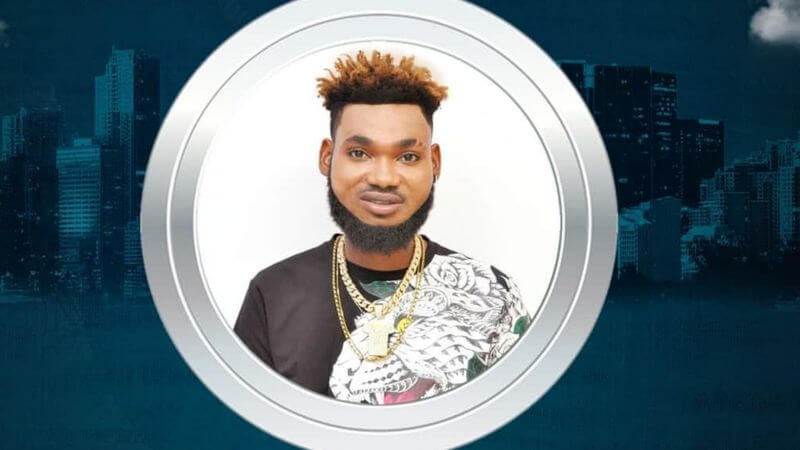 The organizers of the Biggy237 Cameroon reality TV show said the initiative for the show came from a group of Cameroonians from the Northwest Region who pride themselves as "We Love Ndop".
Ndop is a small town in the Ngoketunjia region of the North West Region in Cameroon. A pilot project of the show called "Bigg Broda Ndop" ran for about four months last year. It ended with Mboufoung Carine being declared the finale winner.
Describing the Biggy237 show, the organizers said: "Biggy237 is a talent-driven show which brings out creativity, innovation and showcases the talent of its contestants."
The first season of Biggy237 kicked off in January 2020, with contestants battling to become the first Biggy237 millionaire.