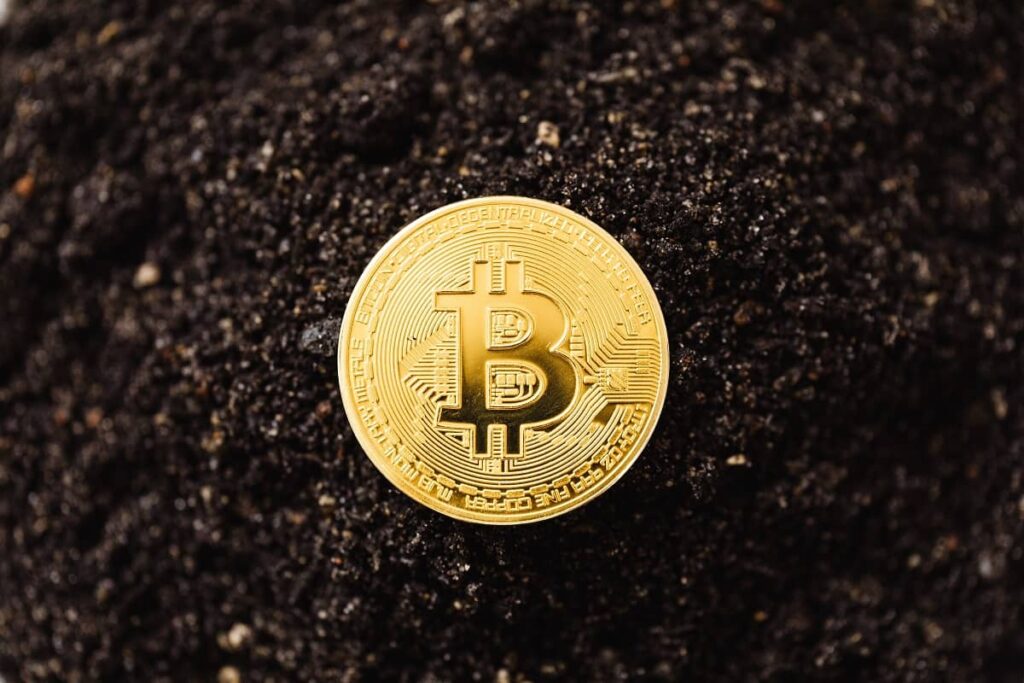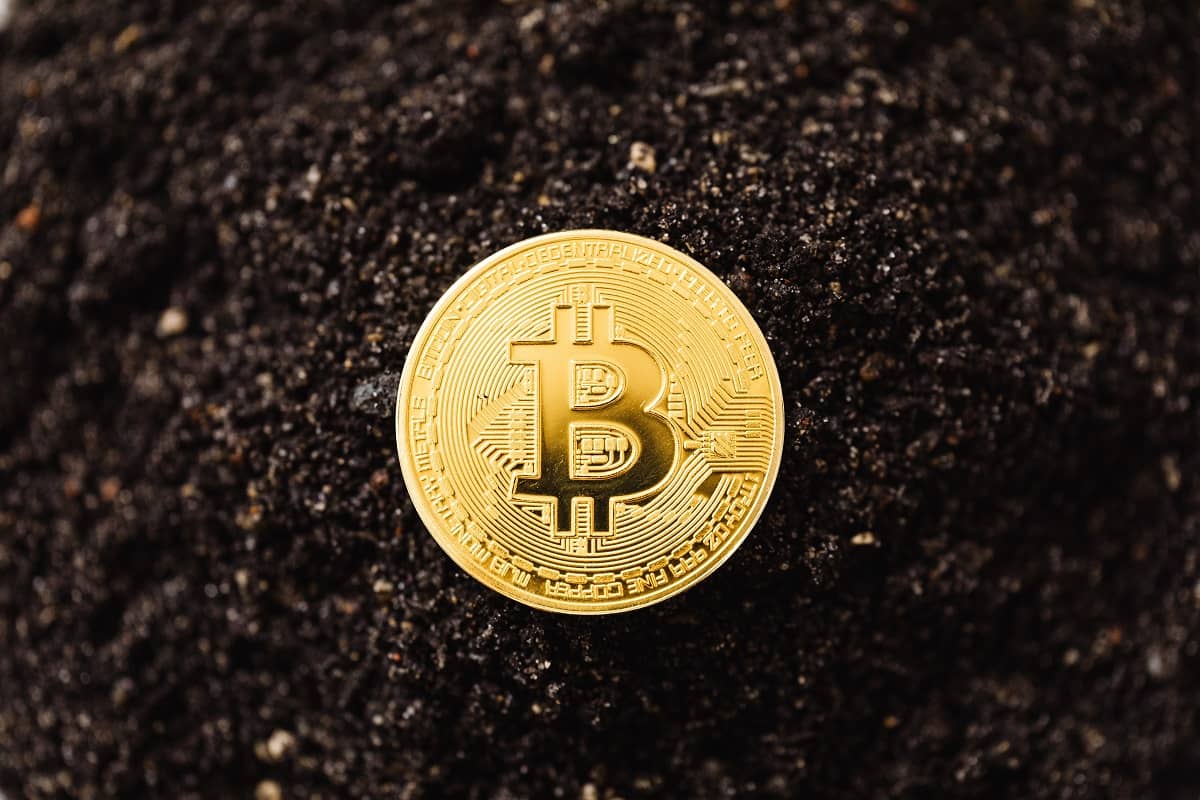 The Central Bank of Nigeria (CBN) has ordered the immediate closure of bank accounts that engage in cryptocurrency exchanges in the country.
The apex bank has in a new directive stated that all transactions involving cryptocurrencies or making payments through exchange of cryptocurrency are banned.
The directive affects all handlers of cryptocurrencies such as Bitcoin, Ripples, Monero, Litecoin, Dogecoin, Onecoin, etc, and exchange platforms such as NairaEx which have not been licensed or regulated by the CBN.
The CBN has also directed Nigerian banking institutions to immediately identify and shut down the accounts of those dealing in cryptocurrency transactions.
A part of the CBN circular dated February 5, 2021 reads:
"NBFIs and OFIs are directed to identify persons and/or entities transacting in or operating cryptocurrency exchanges within tier systems and ensure that such accounts are closed immediately. Please note that breaches of this directive will attract severe regulatory sanctions. This letter is with immediate effect."