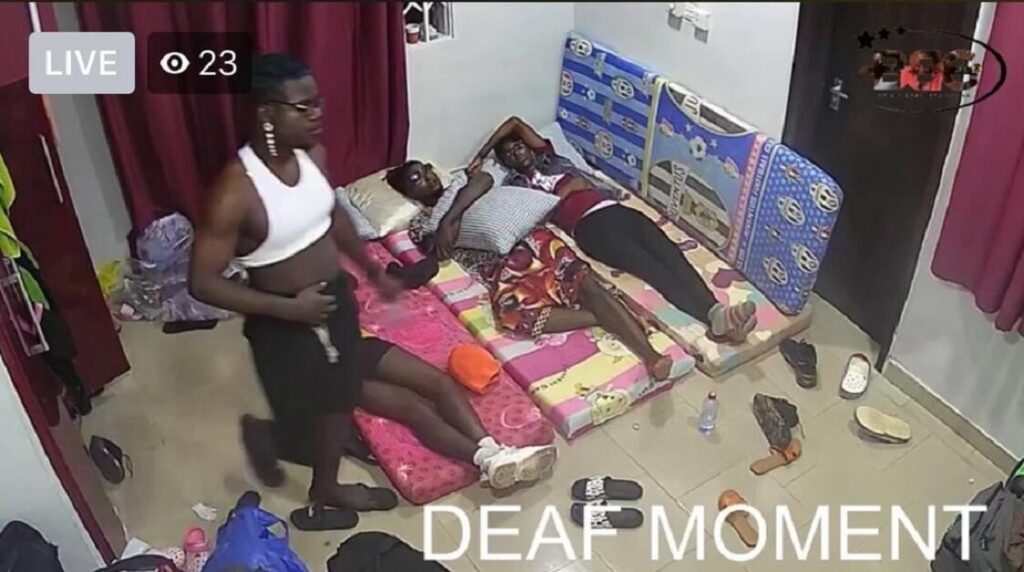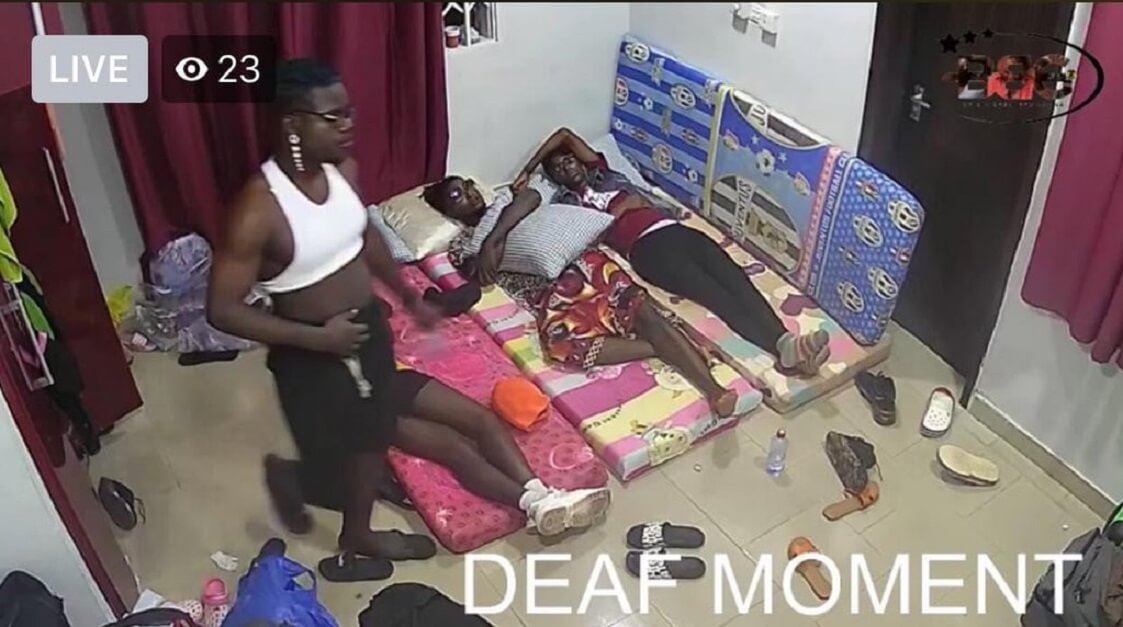 A new reality TV show called Big Brethren Ghana has begun airing in the West African country.
Big Brethren Ghana which aims to be Ghana's version of the highly successful Nigerian reality show 'Big Brother Naija' has drawn mocking and teasing remarks from Africans on social media after pictures of the show emerged.
The show has been criticized and mocked for its poor budget and the poor living conditions of the participants called 'housemates'.
Check out some photos from the ongoing Big Brethren Ghana reality TV show: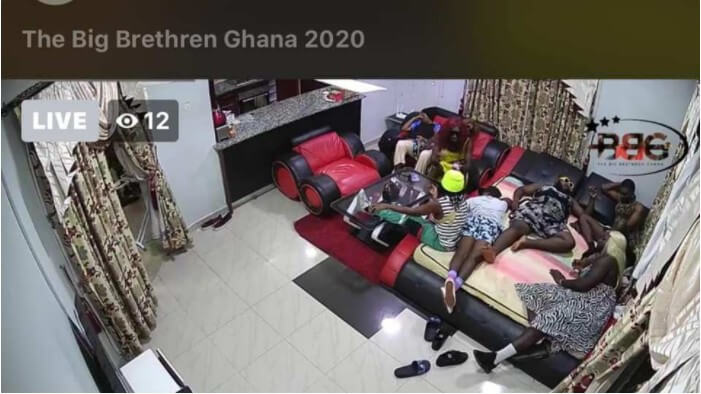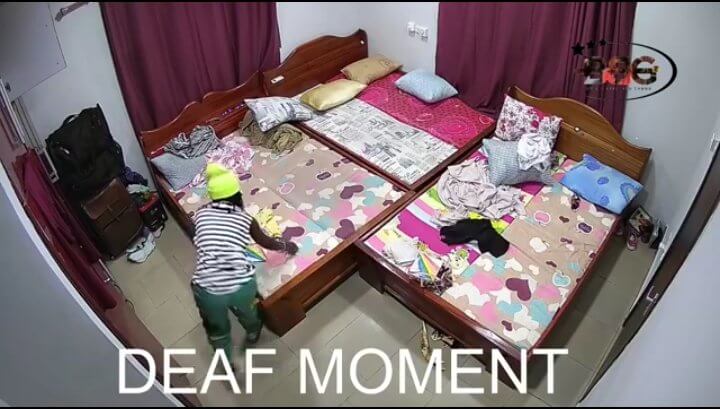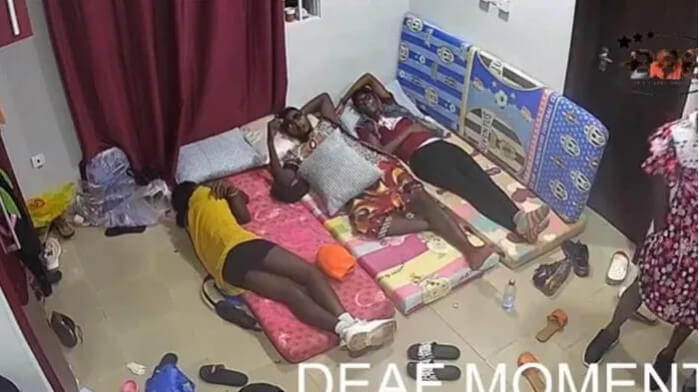 Funny reactions have trailed the show since the photos appeared online.
One Twitter user wrote: "I heard that Ghana started her version of big brother called "Big Brethren Ghana". Las las "Biggy237″ better pass this one."
The commenter opined that 'Biggy 237' – which is Cameroon's version of Big Brother (also called Big Brother Cameroon) is better than the Ghanaian show. Big Brother Cameroon was in the news earlier this year when it was criticized for failing to meet the standards of the Nigerian Big Brother show.
Another user on Twitter commented about the 'Big Brethren Ghana' show, writing: "This Big Brethren Ghana be looking like a refugee camp. It's not by force to start ur own reality show na."