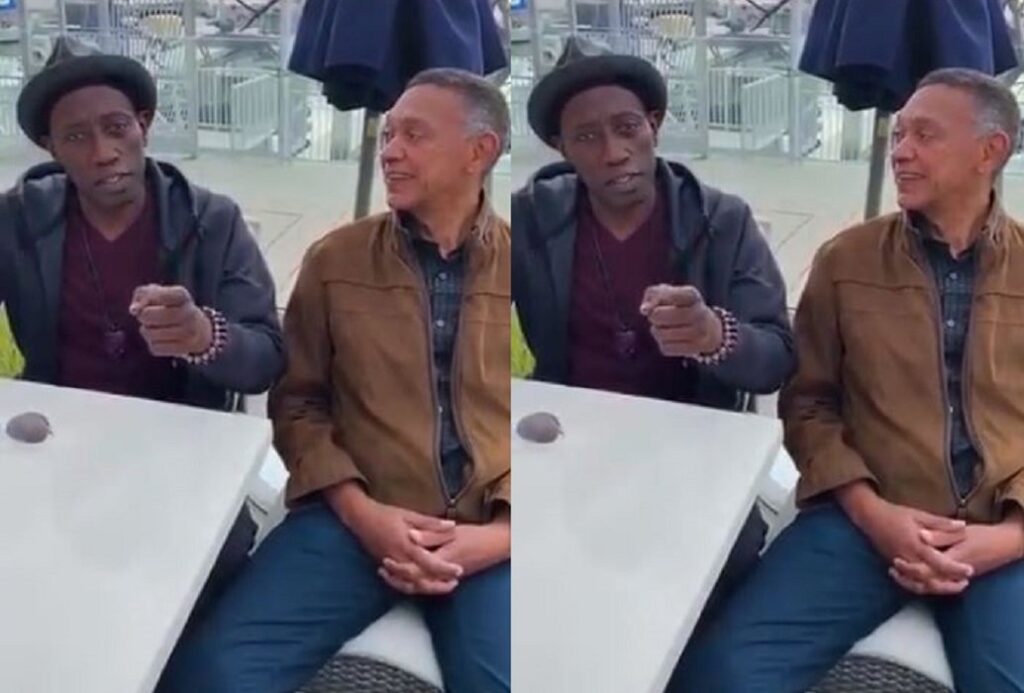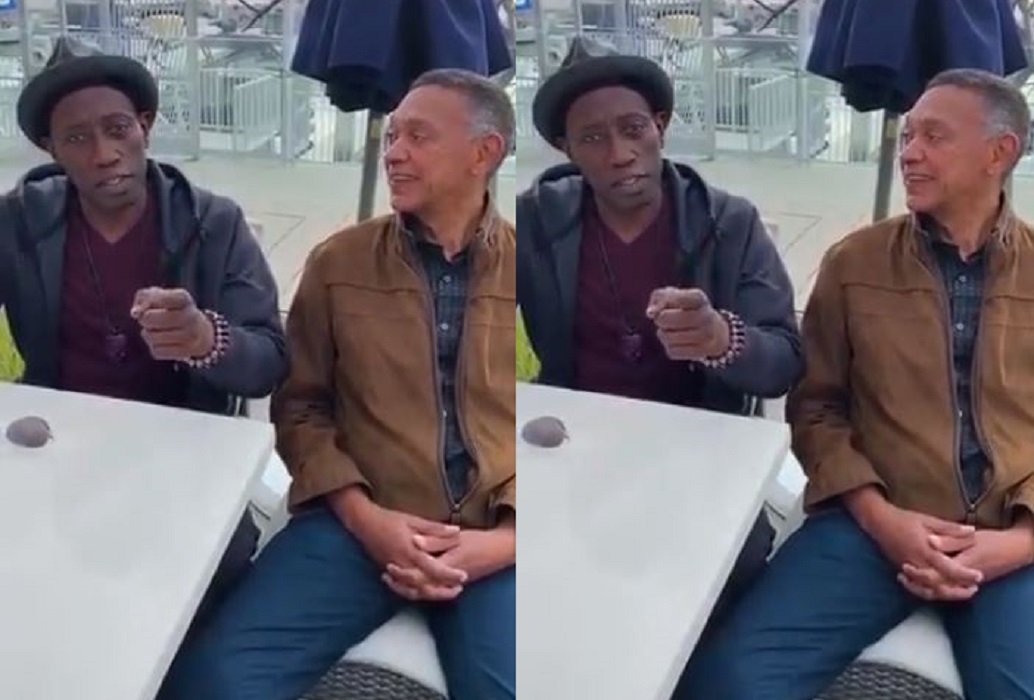 American actor and filmmaker Wesley Snipes has revealed that he is from Anambra State in Nigeria.
The award-winning actor made the disclosure while having a chat with Nigerian politician and businessman, Ben Bruce.
Snipes told Ben Bruce that he holds the title of Ikemba Mbaukwu in Anambra. He said he was given the title the time he visited Nigeria some years ago.
Wesley Snipes has visited Nigeria twice, first in 1986 and another time in 2005.
In 1986, Wesley Snipes visited Nigeria while conducting research on Professor Wole Soyinka's play titled, "Death and the King's Horseman".
He visited again in September 2005 for the grand opening of The Dome Coliseum in Abuja.
Watch the video of American actor Wesley Snipes revealing he is from Anambra State in Nigeria: