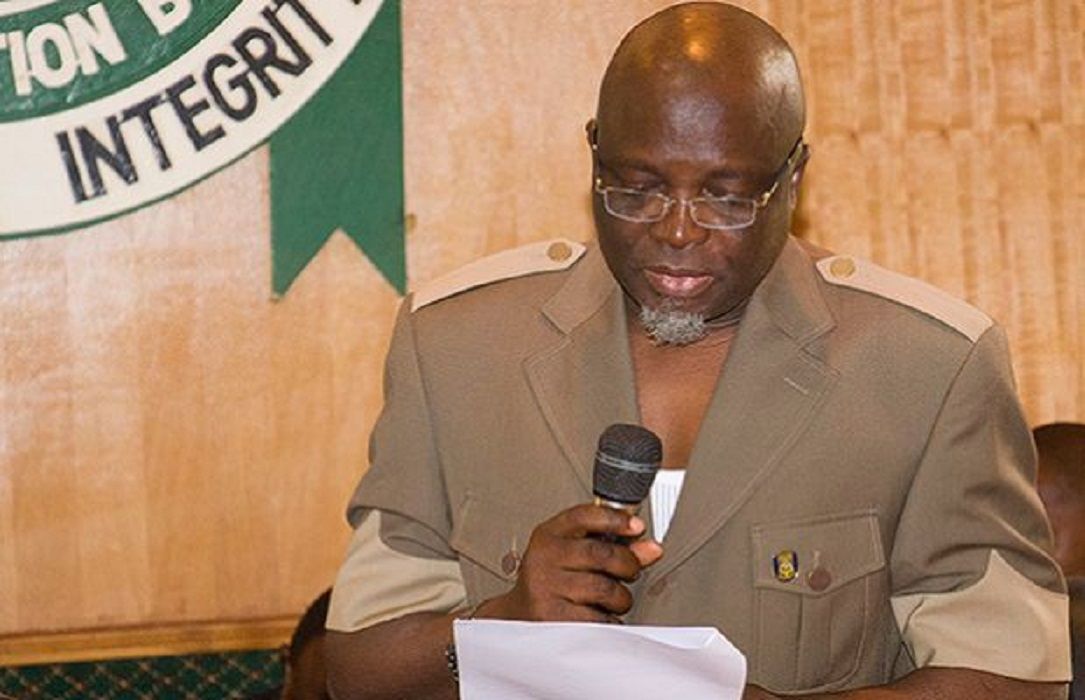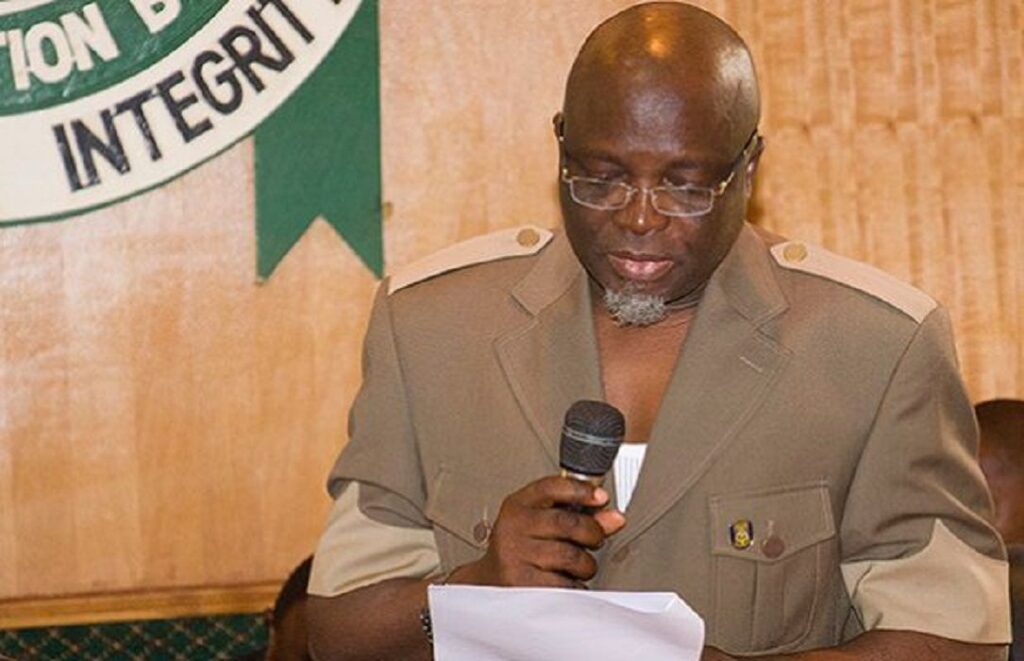 Nigerian examinations body JAMB has said that hackers attacked its website and made away with over N10 million naira meant to be paid as allowance to its ad hoc staff.
JAMB registrar, Professor Is-haq Oloyede, told reporters on Tuesday, April 13, that the hackers altered the profiles of its ad hoc staff and ended up diverting over N10 million.
Professor Oloyede said some persons have been arrested in connection to the crime.
Among those arrested is one Sahabi Zubairu from Taraba state who confessed that he involved at least 12 people in the crime, some of whom are his family members that ended up receiving different amounts of the loot.
Professor Oloyede said a government policy that requires the allowance of ad hoc staff to be paid directly into their accounts gave room for "this kind of challenge the board was facing."
The JAMB boss said that the ad hoc staff have been paid their allowances in full despite the fraud.
He then assured all concerned parties that the stolen money will be recovered and the perpetrators handed over to the EFCC.