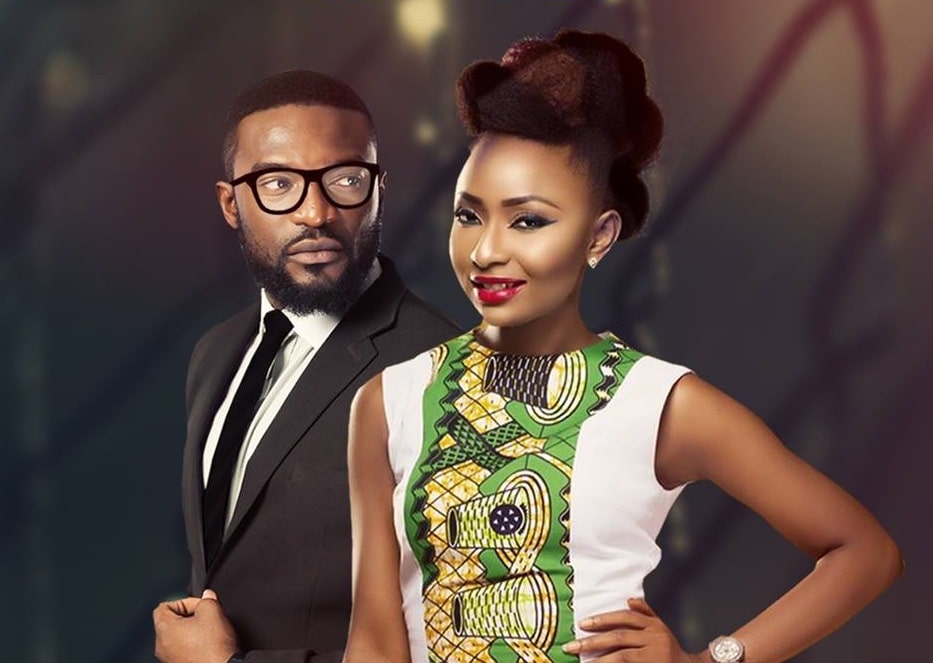 The Nigerian movie industry is called Nollywood – a portmanteau word combining Nigeria and Hollywood.
With movie budgets going far into the millions these days, the Nollywood industry has become a real money maker. There are Nigerian actors and actresses earning up to 2 million naira for a single movie project today.
Some of the highest-paid Nollywood actors today includes Mercy Johnson, Rita Dominic, Richard Moje Damijo, Ramsey Nouah, Genevieve Nnaji, etc.
Needless to say, these actors didn't start out earning millions – some of them actually received no payment for their first movie appearance – so don't go thinking delving into acting is the fastest way to buy Benz®.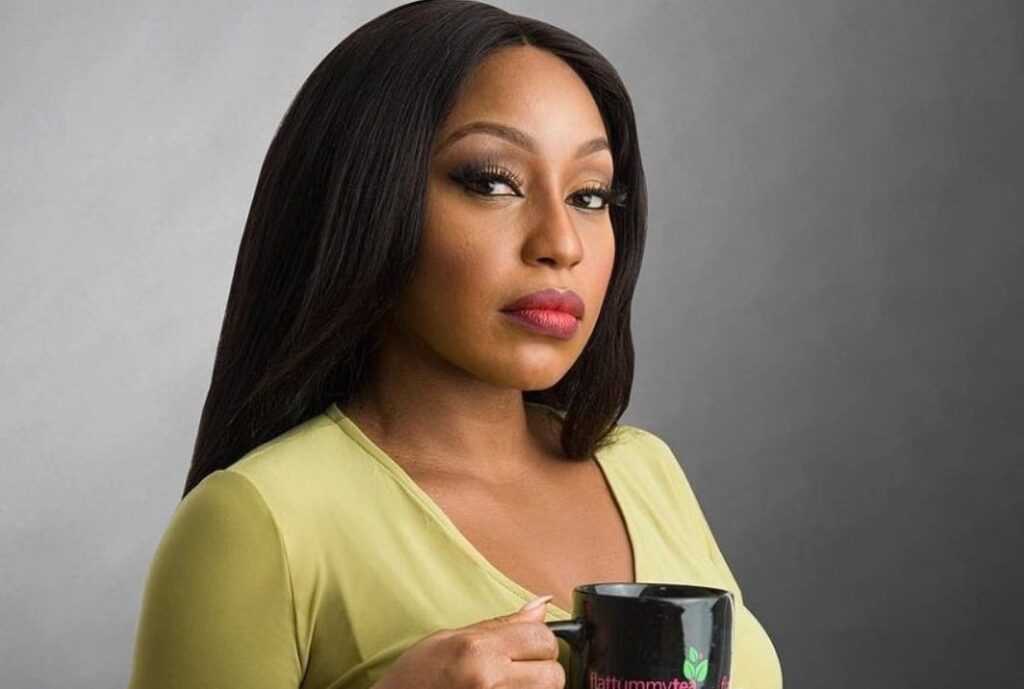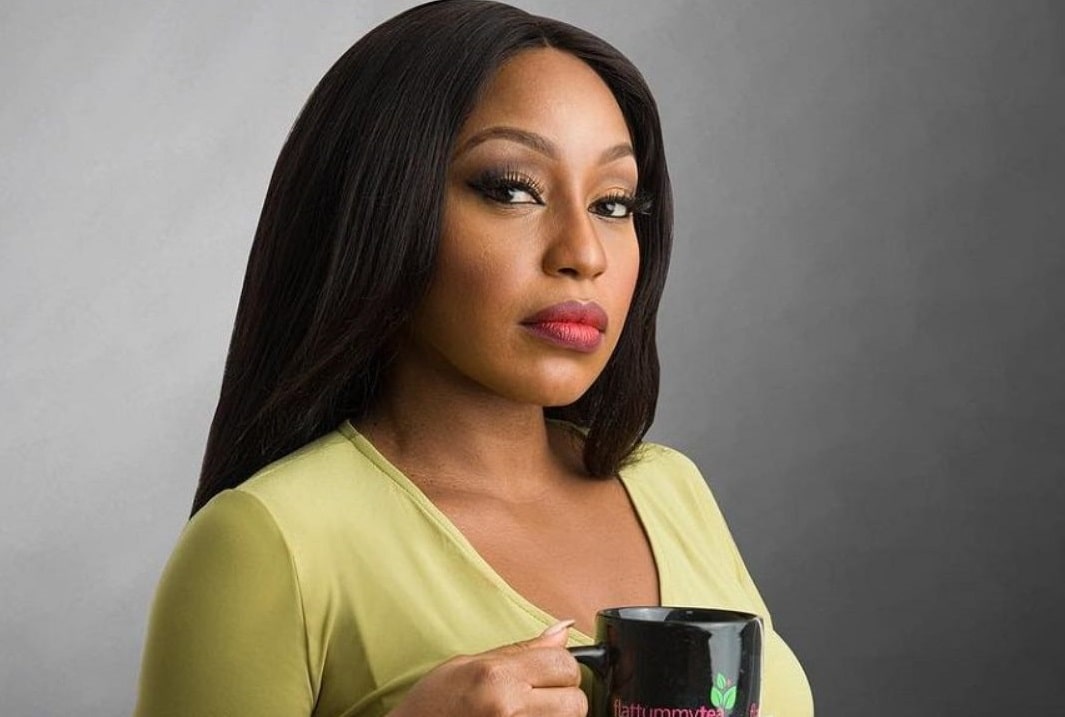 The first step to becoming a popular Nollywood actor or actress is demonstrating your passion for acting. You won't go far if you are not passionate enough. I dare say that when it comes to acting, passion supersedes talent. For all those times you feel down and dejected, all those heartbreaking moments of rejection and denial, it is your passion that will get you through the pit. If you are not passionate enough, you will easily become discouraged and give up.
If you feel you don't have enough passion, you can discontinue reading this article now. If you go on ahead, then we have established one fact – you are really passionate about becoming a Nollywood star.
Here are tips to help you join the Nigerian movie industry and become a Nollywood star actor or actress:
1. Assess your acting talent
To become an actor, at least a pinch of acting talent is required. You shouldn't fret if you noticed you couldn't do what most of your actor role models can do. Something as little as 'camera-friendliness' can get you on a good start in acting. If the camera loves you, then people can easily stay and watch you. With more experience and training, you will get better at acting.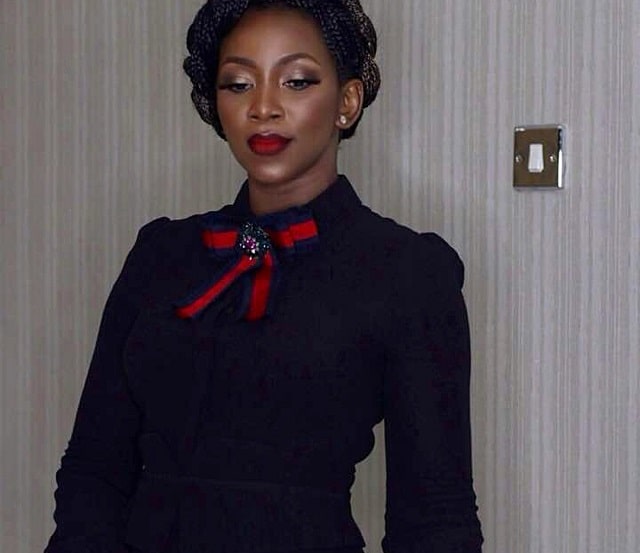 2. Get on training
After you have assessed your skill level in acting, you can then determine the amount of work you need. It might be best to get this work done, or ongoing before you start attending auditions. You must not enrol in an acting school, unless you can afford to go to one. There are many inexpensive ways to hone your acting craft even from the comfort of your home.
Some of the ways to get better at acting includes:
a. Watch YouTube videos about acting and acting techniques
b. Recreate scenes from your favourite movies
c. Talk to a senior actor you know and get mentored for free.
d. Attend free acting masterclasses.
e. Visit movie sets and see how things are done.
f. You can even volunteer as part of the crew just to get the exposure you need.
3. Start attending auditions
All auditions are not the same. Know what is required of each audition you are planning to attend and prepare accordingly. Auditions may be open or closed. Open auditions are open for everybody to attend and can be chaotic. You should endeavour to be punctual at an open audition and be prepared for anything. Closed auditions are more controlled, with fewer people attending.
Prepare your headshots and monologues and be there early. Don't beat yourself up – just walk in there and do what you can do. Auditions are judged subjectively, so not getting the job does not mean you are not talented. It could be that you did not look the part or you are too tall, old, young, short, fair- or dark-skinned for the character. This is why you should, if possible, try to know a little about the character you are auditioning for beforehand. Learn from each audition experience and get better at your next.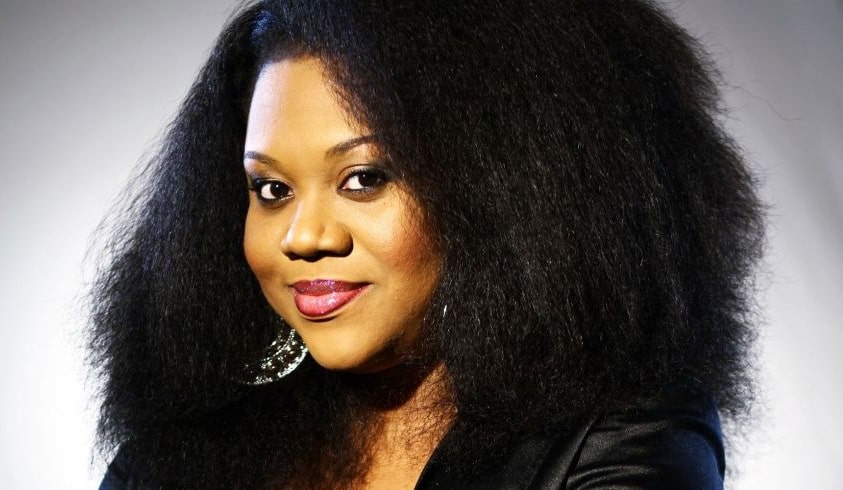 4. Don't reject the small roles
As a starting actor or actress, you are not going to immediately start playing lead or big supporting roles. This can happen but it is not a given. Your first casting maybe the role of a background actor or extra, or what Nigerians call "wakapass" actor. This shouldn't discourage you – most of the big Nollywood stars you see today played a "wakapass" role at some point at the beginning of their career.
The idea is to put in the extra effort in any role you are to play, no matter how small. That is part of working hard as an actor. And, believe me, there is always a lot of hard work to do at the beginning. You might work extra hours with uncomfortable shooting schedules all with little pay. But as you grow, things will begin to get better.
5. Keep getting better with your acting
There are Nollywood actors and there are Nollywood stars. The stars are the ones that put in the extra work and never stop getting better. Don't get drowned in the fame – keep being the original you and your fans will continue to love you. Take up more challenging roles and be discovered beyond borders. Who knows, you might even take over Hollywood!
All the best!!!