by Daniel Nkado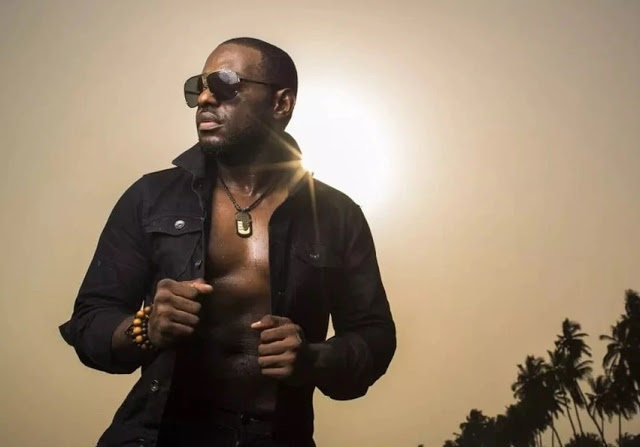 This is a rather tough list to make, considering the number of talents found in the Nigerian movie industry.


However, a classic case of the best among the rest, here are 7 Nollywood actors that have all demonstrated very exceptional acting abilities:


7. Sam Dede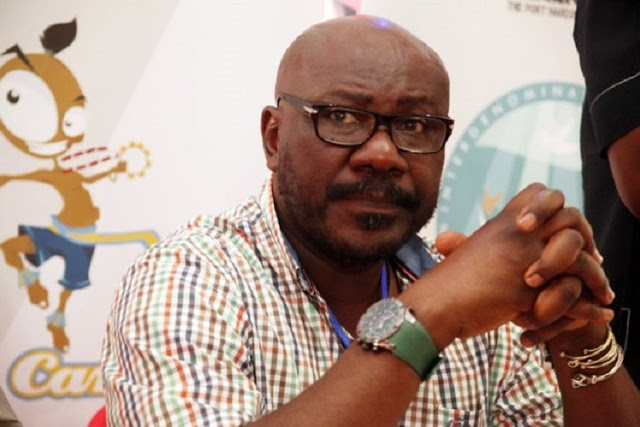 From the man who fought with the wind in 'Ijele' to the uncorrupted leader of a fearsome vigilante group in 'Isakaba', there is a reason Sam Dede easily becomes fan favorite in all his movies. Both his tone and style make Dede's screen presence so addictive you'd not want to miss any of his scenes.


6. Jim Iyke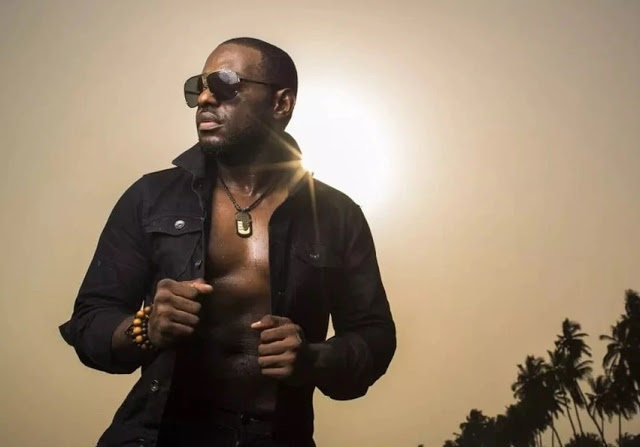 Even if you don't like his off-screen persona, you'd have to agree that on-screen Jim Iyke is one actor whose versatility you'd never help but admire. We all know him as Nollywood's most prominent 'Bad Boy', yet the few times he'd ventured out of that zone, he still excellently delivered.


5. Ken Erics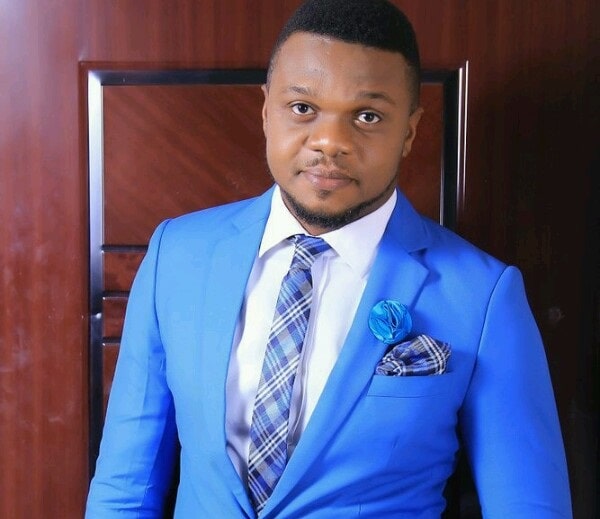 One scene is enough for you to realize this actor is one that knows his onions. From his natural ability to always get his lines correct to his firm grasp of dramatic techniques, Ken is certainly the actor every director wants to work with.


4. Ramsey Nouah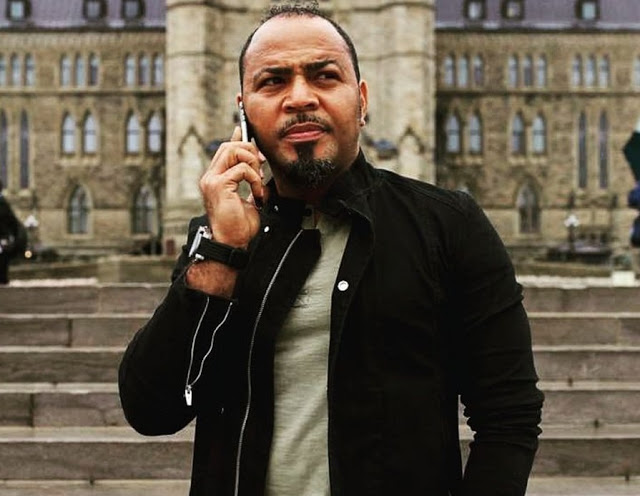 Nouah's earlier 'Lover-Boy' roles masked much of his acting talent as he was nearly always playing the same person. In fact, it wasn't until he appeared in the 2009 thriller 'The Figurine' that fans really came to see how great an actor Ramsey really is. Goes to reinforce the idea that judgement of an actor's skills is relative to the roles they've been in.


3. Pete Edochie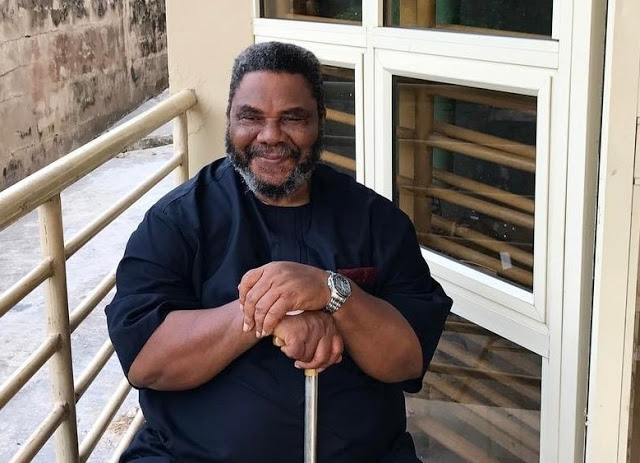 It's one thing to be old in the game. But it is also another thing to have earned true veteran status while at it. From his unique vocals and one-of-a-kind dramatics, Pete is one actor we never expect less from.


2. Nkem Owoh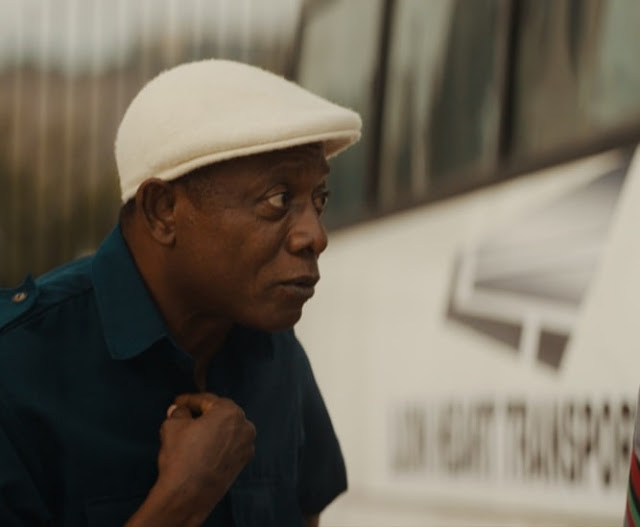 He may be the comic who always leaves fans breathless from laughter, but that does not take away the fact that Nkem Owoh is quite a talented actor in his own right. His performance as Kate Henshaw's abused husband (Ulonna) in 'Stronger Than Pain' is so well done he should have gotten more credit for it.


1. Olu Jacobs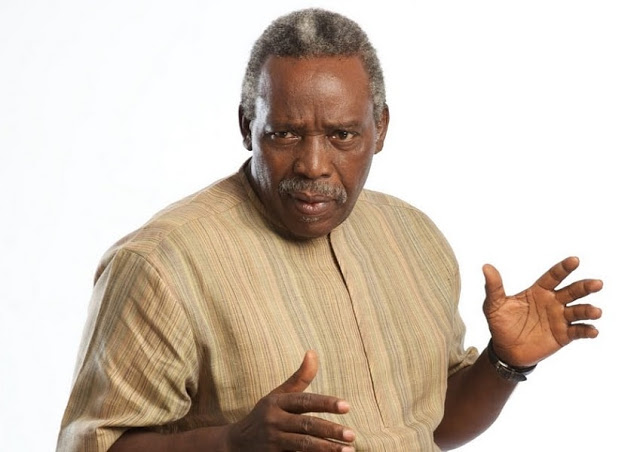 Olu Jacobs is just so seasoned beyond words that there is nothing much to say. Of course having trained at one of the oldest and most prestigious drama schools in the United Kingdom, the Royal Academy of Dramatic Art, we shouldn't expect any less.


***


Do you agree with our list?
Which other Nigerian male actors do you think should have made the list?
You might also want to read: Top Talented Nigerian Actresses