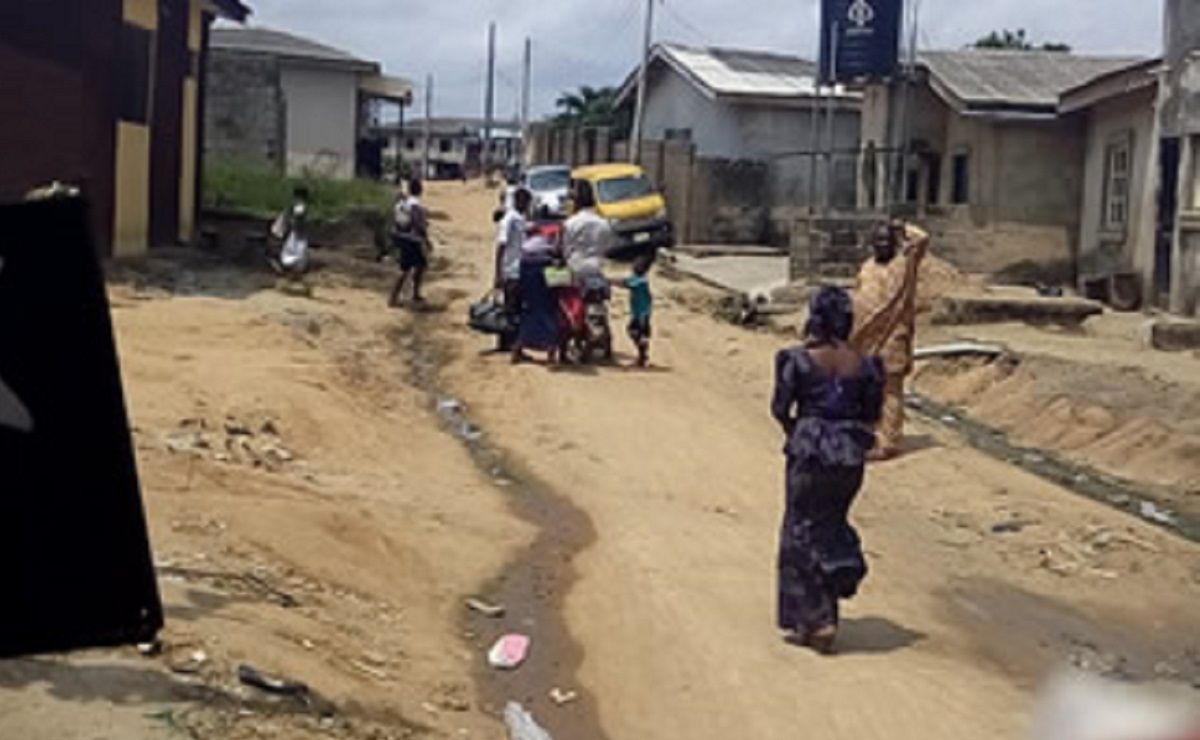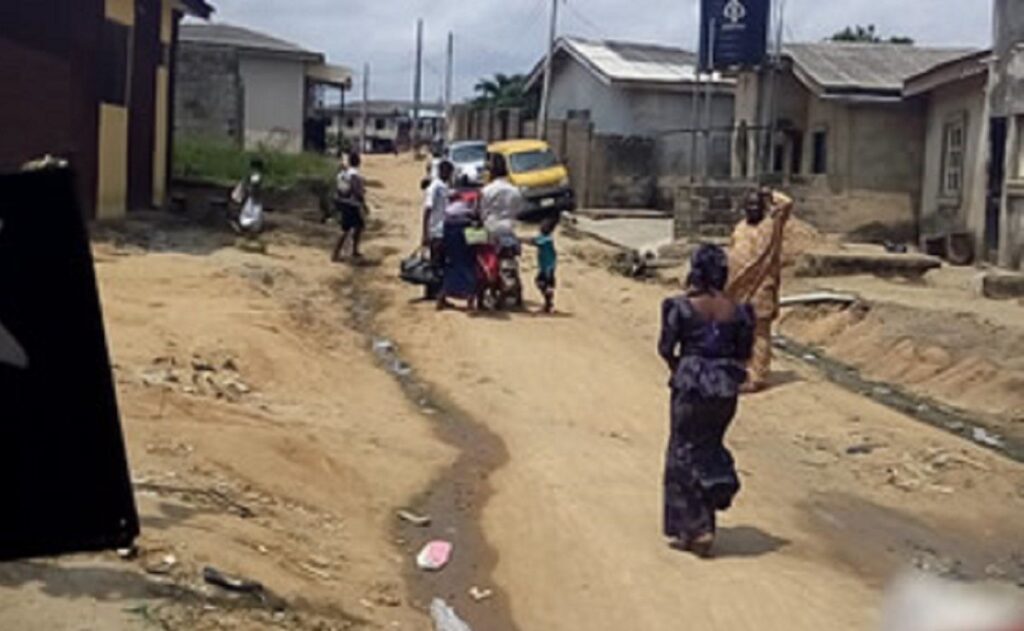 A 30-year-old Nigerian woman identified as Joy Owoyele has died while embarking on 14-day fasting and prayers to save her troubled marriage.
According to local media reports, Mrs. Joy Owoyele visited her church, Christ Apostolic Church aka Ajanpelenbe Mountain, located on Pipeline Road, Isheri Olofin, with her daughter to pray against the matrimonial challenges she is facing in her home.
She was embarking on 14-day fasting and prayers and was only breaking her fast with honey and water. On the 10th day of the fasting, Joy Owoyele collapsed after the morning prayers inside the church.
She was rushed to the Igando General Hospital for treatment but she didn't make it.
Following Mrs Owoyele's death, the General Overseer of Christ Apostolic Church (Ajanpelenbe Mountain) and another resident pastor named Alfred Sunday were detained by the Police for three days.
They were later released after the deceased family insisted on not pressing charges. Mr. Owoyele's family said they have accepted what happened as "fate".
Following the woman's death, the church has adjusted its fasting and praying conditions, instructing members to henceforth break their fasting with pap instead of honey and water like before.
The church said any person that refuses to comply with the new directive will not be allowed to fast inside the church.