by Staff writer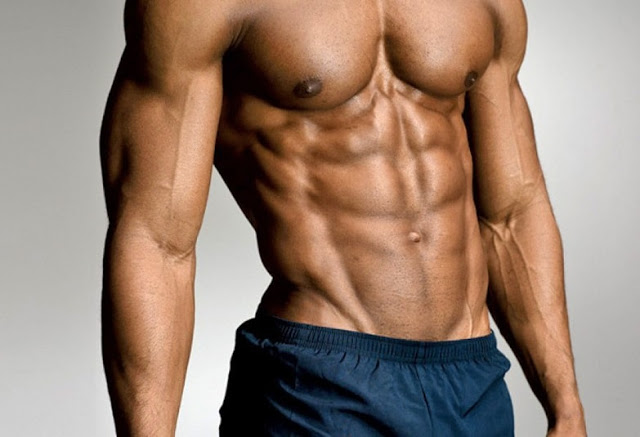 Numerous studies have shown that abstaining or reducing food and drink intake once in a while can be good for our health, but what are really the true health benefits of fasting?
Here are they:

1. Weight loss
Since the body is unable to get its energy from food during fasting, it dips into glucose that is stored in the liver and muscles. This begins around 8 hours after the last meal is consumed.
When the stored glucose has been used up, the body then begins to burn fat as a source of energy, which can result in weight loss.
Maintaining a healthy weight is crucial because being overweight increases your risk of health conditions such as heart problems, high blood pressure, type 2 diabetes and certain types of cancer.
2. Lowers diabetes risk
A 2014 study found that periodic fasting — defined in the study as 1 day of water-only fasting a week — may reduce the risk of diabetes among people at high risk for the condition.
3. Improves immune function
Dr. Valter Longo and his colleagues from the University of Southern California (USC) in Los Angeles, found that longer periods of fasting — 2-4 days – may even "reboot" the immune system, clearing out old immune cells and regenerating new ones — a process they say could protect against cell damage caused by factors such as aging and chemotherapy.
Very interestingly, the team found that cancer patients who fasted for 3 days prior to chemotherapy were protected against immune system damage that can be caused by the treatment, which they attribute to immune cell regeneration.
4. Lowers cholesterol levels
Dr. Razeen Mahroof, of the University of Oxford in the UK, explains that the use of fat for energy during fasting can help preserve body muscle tissues and reduce cholesterol levels.
5. Detoxifies the body
Also according to Dr Mahroof, a detoxification process also occurs during fasting, because any toxins stored in the body's fat are dissolved and removed from the body.
6. Improves mood
Mahroof also noted that after a few days of fasting, higher levels of endorphins ("feel-good" hormones) are produced in the blood, which can have a positive impact on mental well-being.
7. Slows aging
A new study from Harvard researchers has now shown how fasting can increase lifespan, slow aging and improve health by altering the activity of mitochondrial networks inside our cells.
"Although previous work has shown how intermittent fasting can slow aging, we are only beginning to understand the underlying biology," says William Mair, senior author on the study.