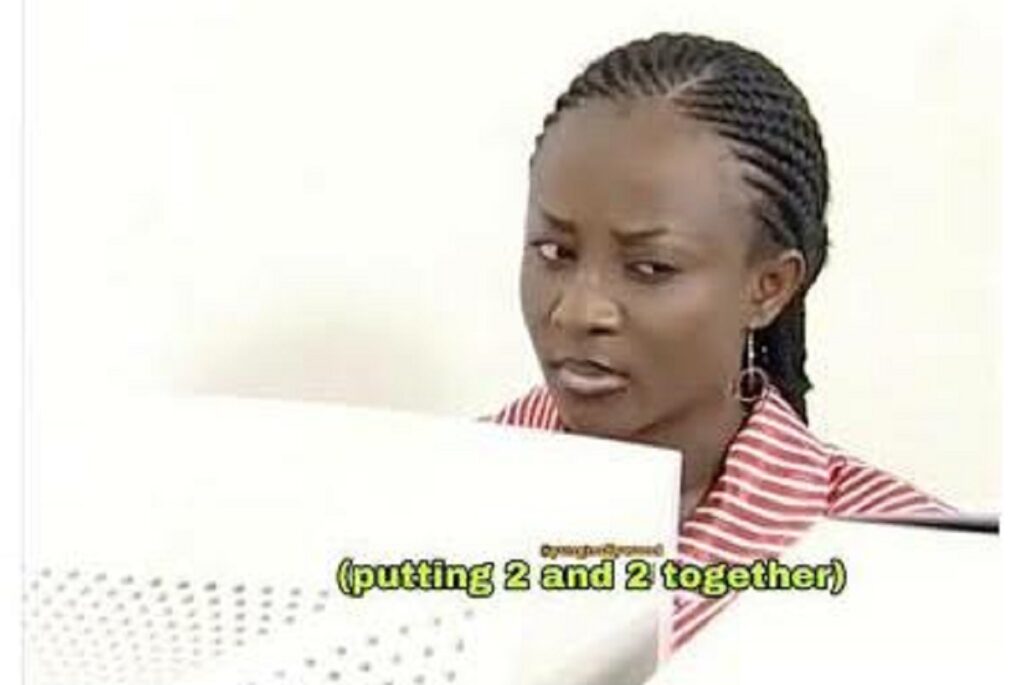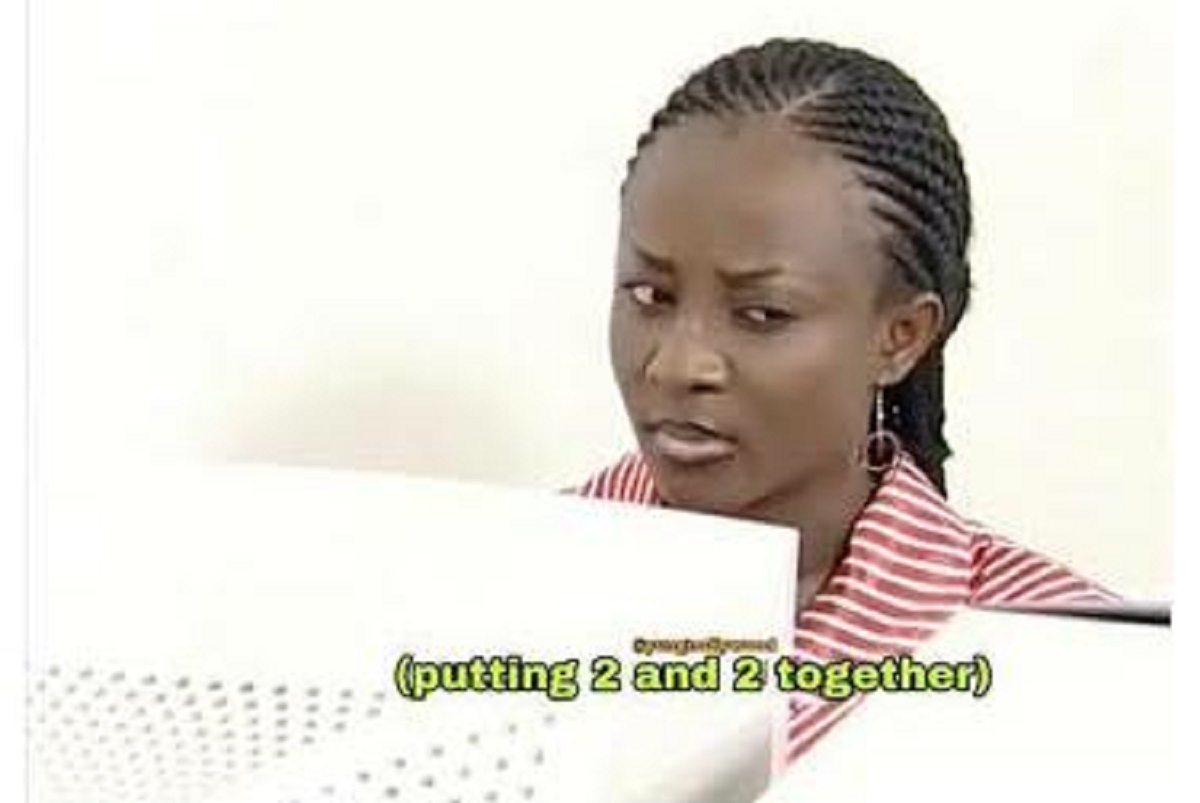 Nigeria is probably the meme capital of Africa.
From hilarious Odunlade Adekola memes to relatable aki and paw-paw memes, Nigeria is the land of memes and will continue to be for a very long time.
Memes usually materialize from unplanned events and this is also the story behind the popular Ini Edo meme about 'putting 2 and 2 together' – which, rather strangely, is becoming one of Nigeria's most used memes.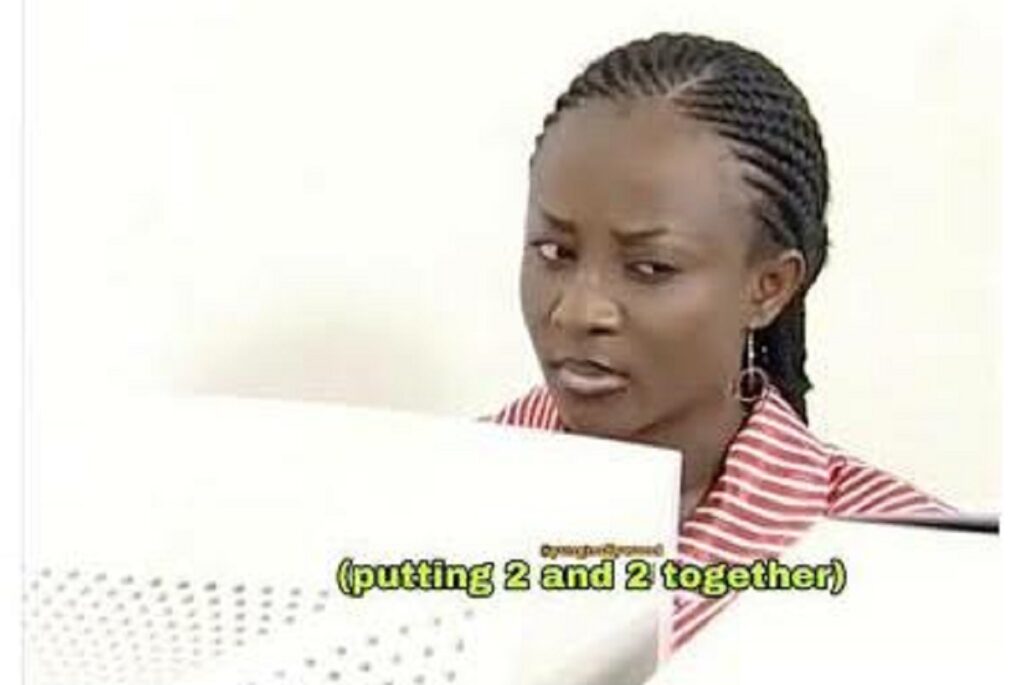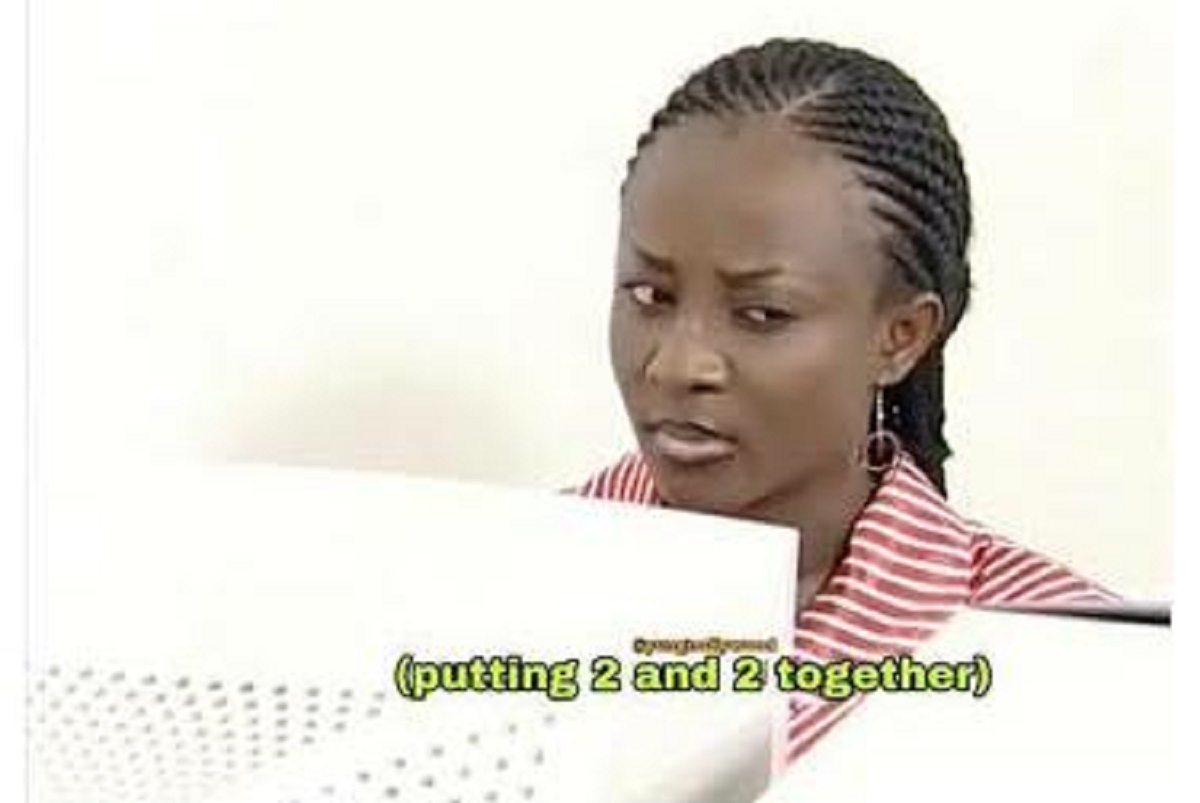 The meme, curated from one of the actress's old movie scenes, has gone on to achieve so much success in the last few months that other previously top-ranking Nigerian memes are jealous.
The meme's success can be attributed to its message – Nigerians are an extremely intuitive set of people known for constantly "putting two and two together".