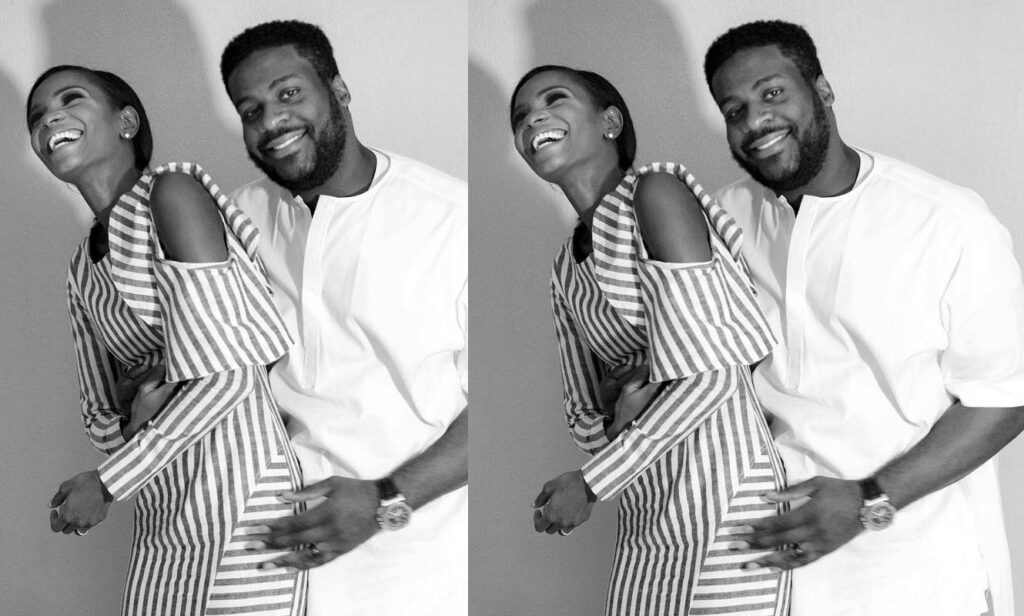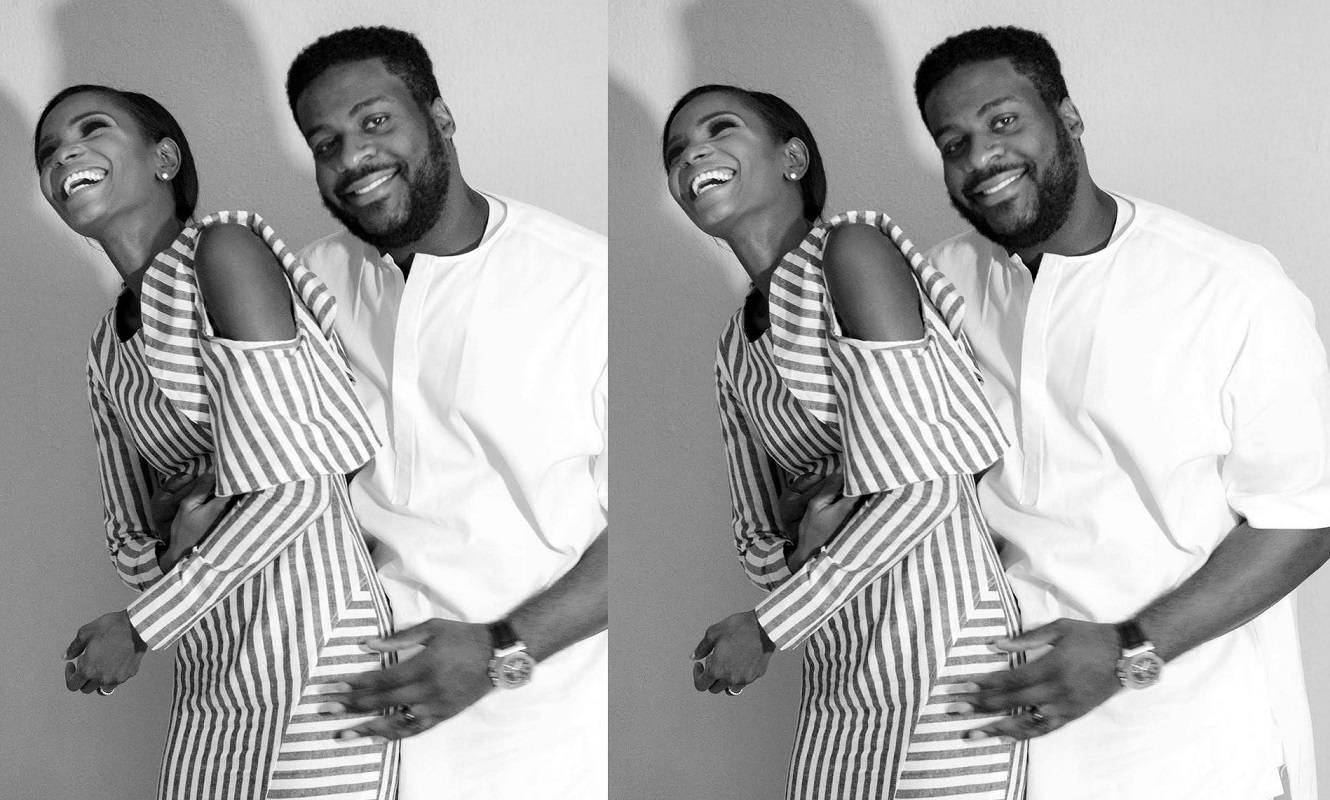 Agbani Darego is a Nigerian model, beauty queen and brand ambassador. She won the Most Beautiful Girl in Nigeria beauty pageant in 2001 and was the first indigenous African to win the Miss World title that same year.
Darego was also the first Nigerian to be placed among the top 10 semi-finalists in a Miss Universe pageant. She came 7th overall.
Despite being an orphan with seven siblings, Darego is an icon in the world of pageantry. Her Miss World win established her as a global star and also gave her the opportunity to work with several local and international brands. Agbani Darego has also been awarded a Member of the Order of the Federal Republic of Nigeria (MFR).
Agbani Darego's husband and marriage
Agbani Darego is at the moment married to her long-time partner, Ishaya Danjuma.
Ishaya Danjuma is a fashion entrepreneur and the son of an ex-defence minister and business morgul, General Theophilus Yakubu Danjuma.
The duo got married on April 8, 2017, at Marrakesh in Morocco. Their wedding had just 35 guests in attendance.
Agbani Darego's children
As of the time of publishing this post, Agbani Darego has two children. She has a son who was born in September 2018 in a London hospital. In December 2020, she welcomed another child whose gender is currently not revealed to the public.
Agbani Darego's alleged relationship
Just like most Nigerian celebrities, Agbani Darego has had her share of dating rumours. She was alleged to have had an affair with Nigerian businessman and politician, Timi Alaibe, before she got married to her present husband.
Timi Alaibe, who is an indigene of Bayelsa State clearly debunked the rumours, stating that he had no plans of marrying the beauty queen. The politician who is a widower and a father of two stated firmly that he had nothing other than family closeness with the model.
The rumours later died a natural death.
Agbani Darego's top male admirers
As a beauty queen and internationally recognized star, Agbani Darego has had a lot of admirers in the media. One of such men is Nigerian rapper, Jude Abaga, popularly known as M.I.
M.I made his love intentions known to Agbani Darego by writing a public Valentine love letter to her in February, 2013. In the letter, M.I declared his love for Agbani Darego and also revealed his intentions of marrying her, if she'd allow him.
However, M.I, even with his Valentine love letter, was not able to win Agbani Darego's heart. Four years after, Ishaya Danjuma did and they got married in 2017.