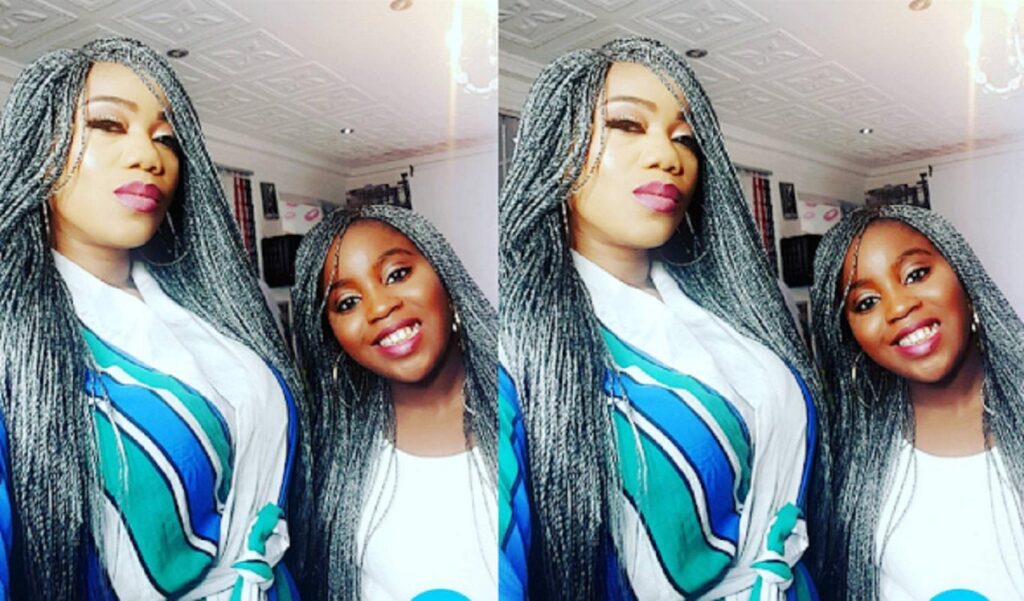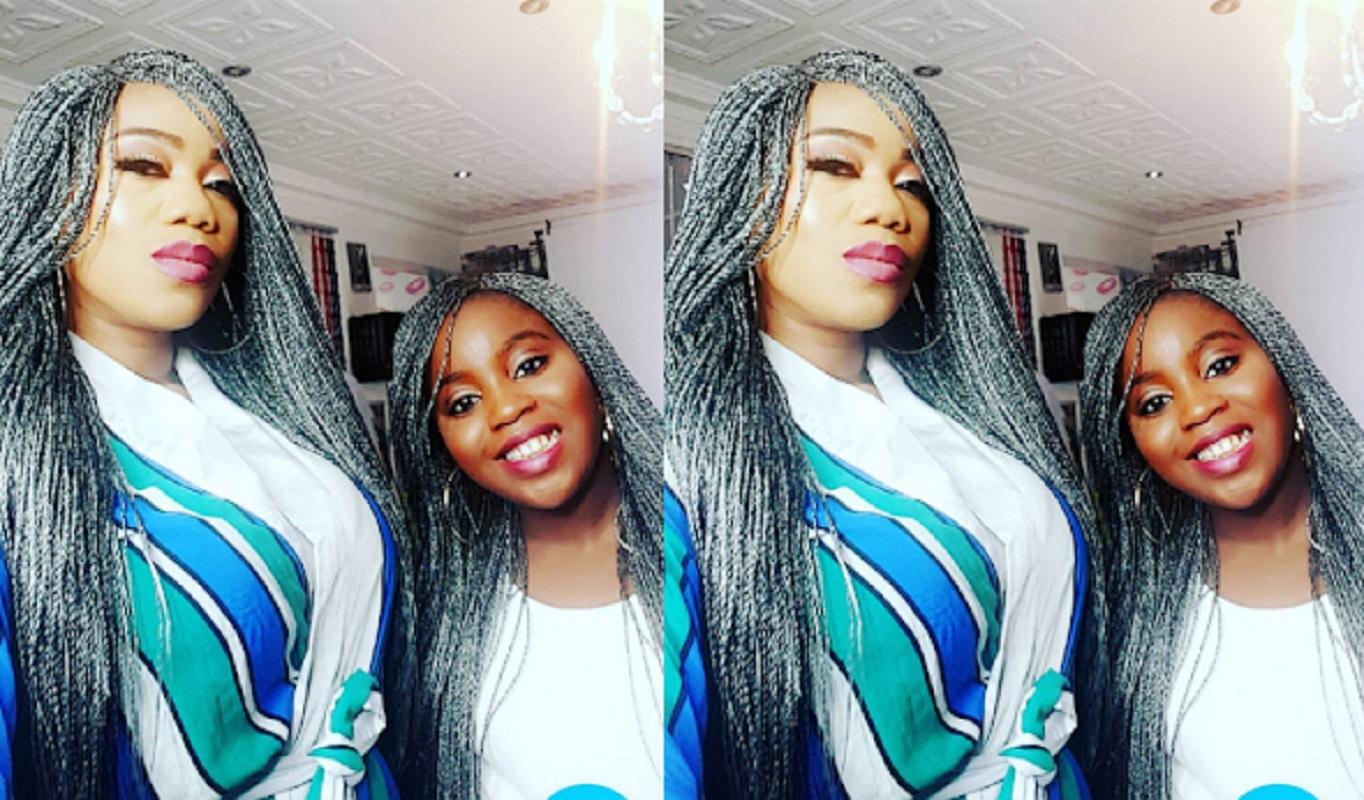 Toyin Lawani has achieved stardom as a celebrity stylist and businesswoman. The popular fashion designer is known both for her vivacious personality and her love and devotion to her daughter, Tiannah. There is a reason why Toyin Lawani named her fashion and beauty company Tiannah's Empire.
Here are 5 interesting facts about Toyin Lawani's 15-year-old daughter, Tiannah, you probably don't know before…
1. Tiannah was born on April 29, 2005.
Toyin Lawani's daughter Tiannah was on the 29th day of April, 2005. She is currently 15 years old and will turn 16 in a few weeks.
2. Toyin Lawani was 23 years old when she gave birth to Tiannah
Toyin Lawani gave birth to Tiannah at the young age of 23. The fashionista once revealed this information on social media, writing:
You Blessed my life at the age of 23, you came and showed me how to double up my hustle, just to care for you. You keep topping your grades, Taking care of others is your hubby.
3. Tiannah inspired Toyin Lawani's business name – Tiannah's Empire
If you are wondering why Toyin Lawani picked the name Tiannah's Empire for her business, the name was inspired by her daughter whom she loves so much. The 39-year-old entrepreneur has also revealed that Tiannah helps out in the business.
She wrote:
You relieve my stress with your brother, help me in the sewing and mixing factories, you bring your own ideas on board and you lead. You have always had a mind of your own. All I work for today is in your name and I know you will take the legacy on.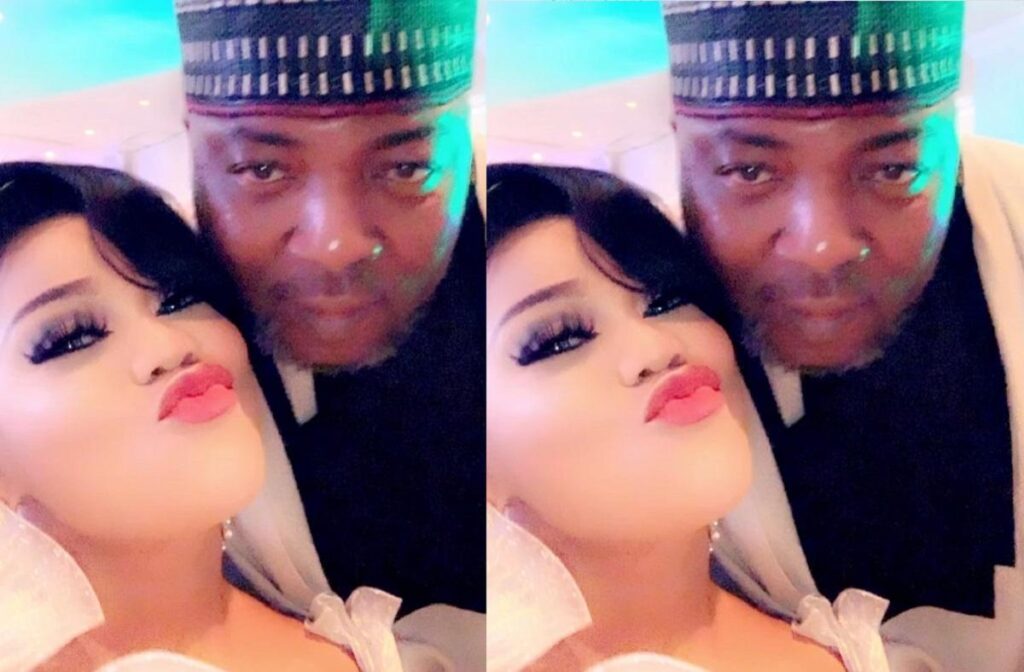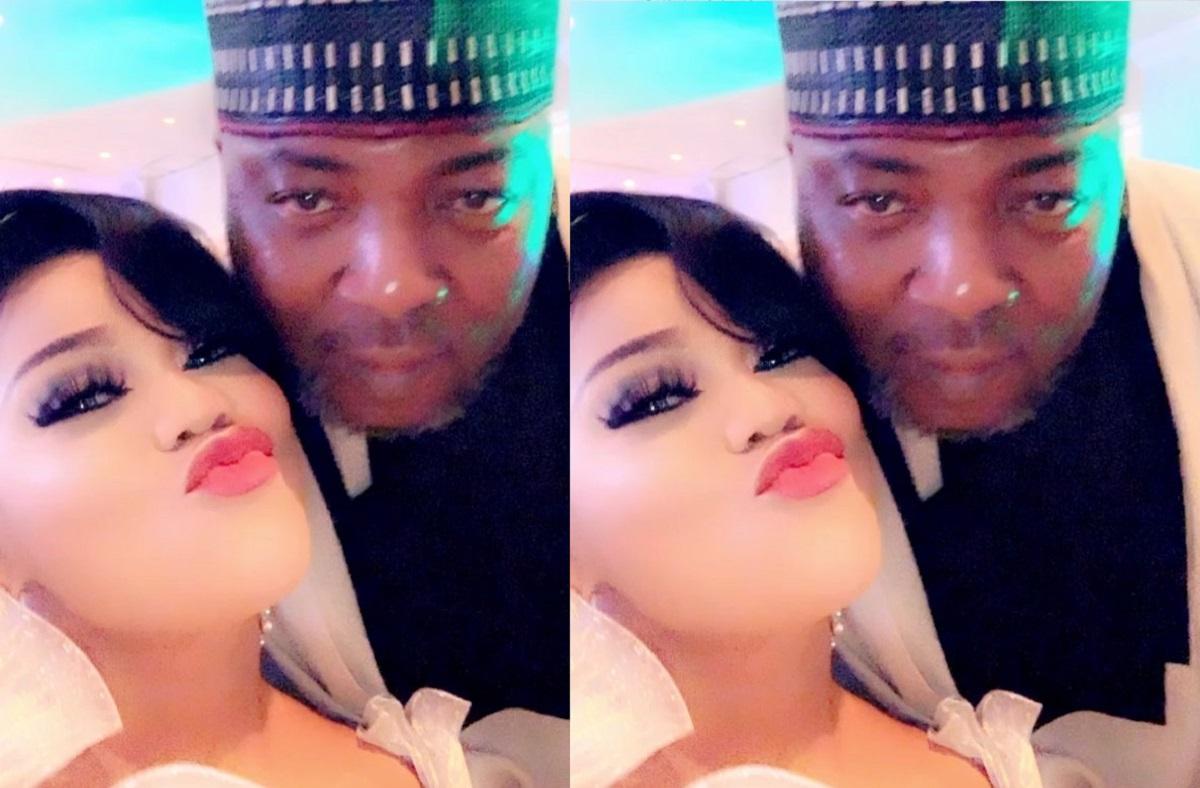 4. Toyin Lawani was married when she gave birth to Tiannah
One piece of information a lot of people do not know is that Toyin Lawani was married to Tiannah's father when she gave birth to her. Toyin Lawani was 19 years old when she married Tiannah's father. However, they separated shortly after Tiannah was born but the fashion entrepreneur has revealed that she has remained friends with the fathers of her two children.
She said:
Say hello to Tiannah's daddy. We got married when I was 19. Trust me at that age I already had about 5businesses I was running in school then. Well I make it paramount to stay friends with the father of my kids, no strings attached #IFEMI19 brought a lot of family together.
5. Tiannah has a brother, born to a different father
Toyin Lawani's daughter, Tiannah, has a half-sibling – a brother born from Toyin Lawani's former relationship with Nigerian model, Lord Trigg.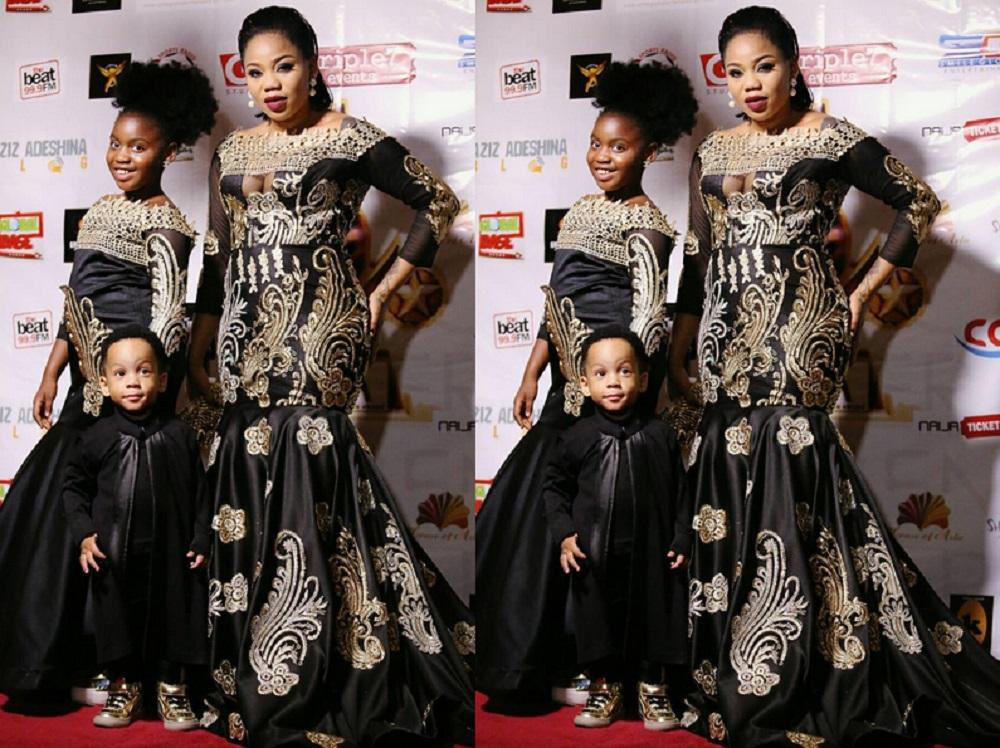 6. Tiannah is currently living and schooling in the US
Toyin Lawani's daughter, Tiannah, currently lives in the United States as a student. The celebrity stylist revealed this information in a social media post she made last year.
She wrote:
Letting you school abroad was not an easy choice to make, but we all know it's for the greater good. Go get your face in your studies, while I keep helping you nurture your Empire, till it's time, then the world will know what we have been cooking. May God keep keeping you safe and bless your Aunty too for looking after you. Love you so much, my star girl. Don't stop shinning. ❤️❤️❤️❤️.