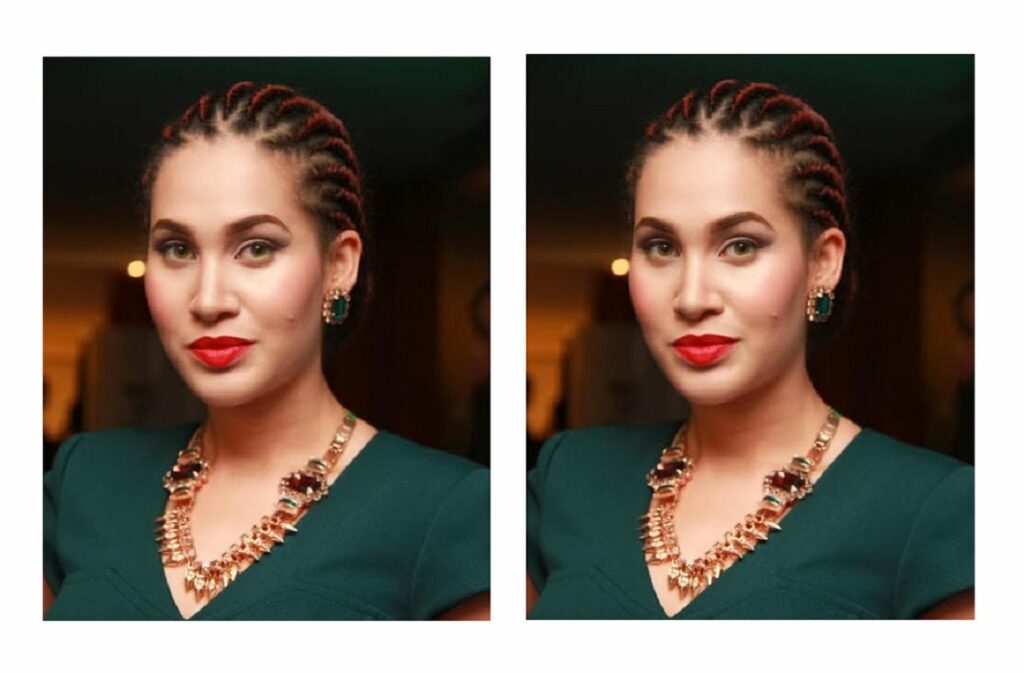 Former Nollywood actress Caroline Hutchings Danjuma has made a post officially informing her fans that she is no longer an actress.
The proud mother of three wrote on Instagram that her "last major movie" was in 2006, declaring that she is now working in the oil and gas sector and also as a realtor.
She wrote:
"Hi dears. My last major movie was in 2006. I am no longer an actress nor in the entertainment industry. I work in the oil and gas industry and also a realtor (CEO of Hutchings Ltd.) Thanks for all your love over the years. Thanks to Nollywood. #kiss"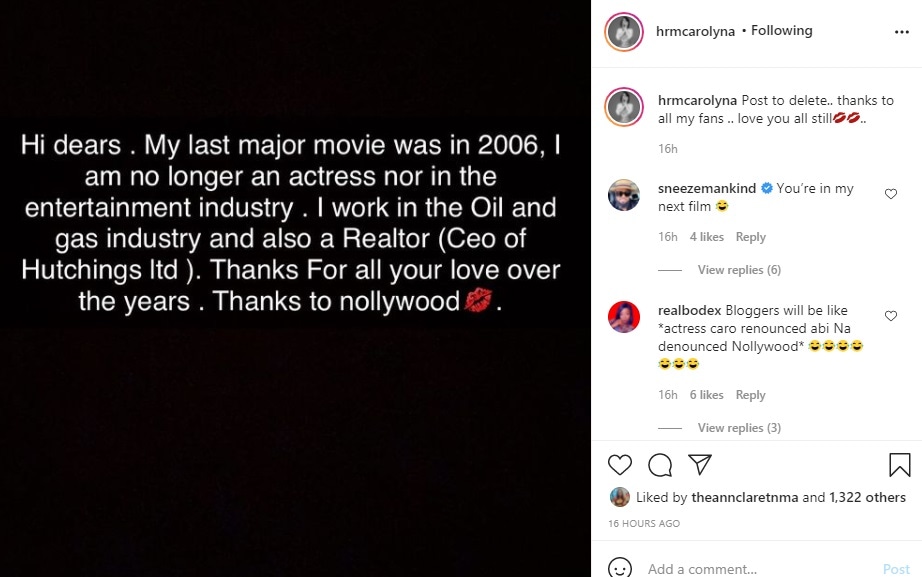 Caroline Hutchings Danjuma was a popular Nollywood star in the early and mid-2000s. She took a break from acting after her marriage to billionaire business mogul, Musa Danjuma, in 2007.
Sadly, the marriage crashed in 2016, after nine years together.
Before her marriage, the actress was known as Caroline Ekanem. She changed to Caroline Danjuma after she married Musa Danjuma. After their divorce, she changed her name to Caroline Hutchings.
A previous article by DNB Stories Africa has more details about Caroline Danjuma's marriage.