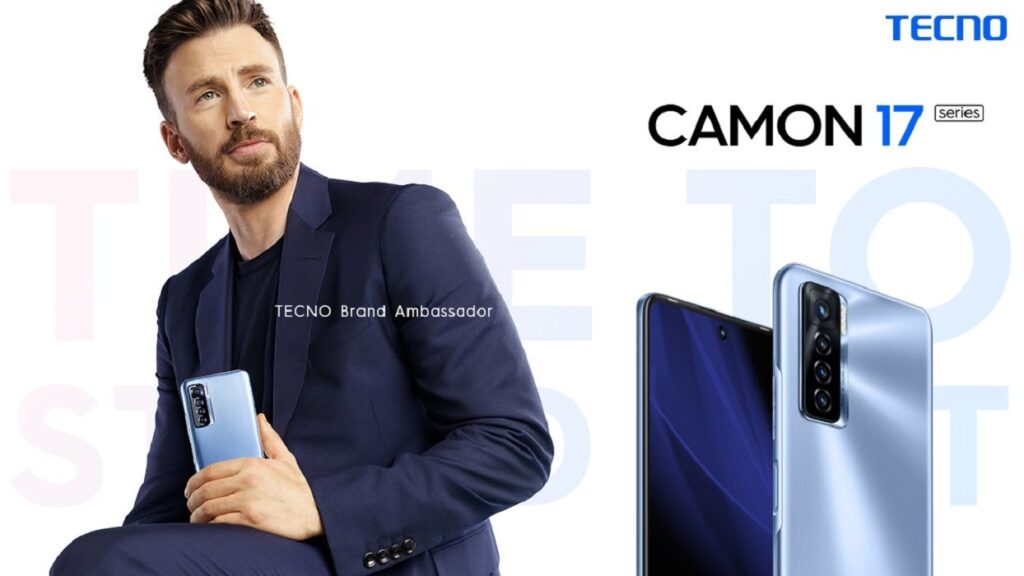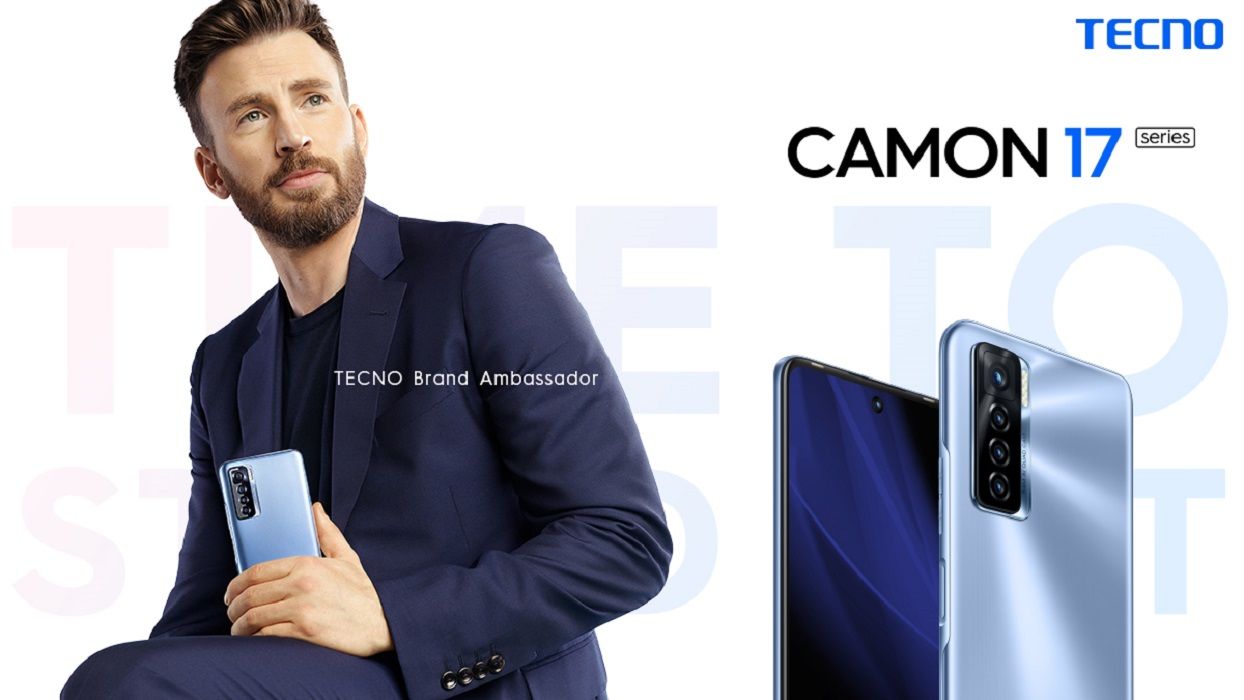 Africa's smartphone giant, Tecno Mobile has unveiled Hollywood superstar Chris Evans as its global brand ambassador.
Chris Evans, 39, is best known for his role as "Captain America" in the Marvel Cinematic Universe (MCU) films.
Tecno reportedly paid Chris Evans over $30 million to bring him on board, based on undisclosed sources.
Talking about the partnership with TECNO, Chris Evans said:
"I am really looking forward to this association with TECNO, a rising smartphone brand that always bare users' demands in mind and never stops putting forth new technologies and innovations on its products for the consumers in emerging markets.
"In Hollywood, we also inspire people to continue breaking the boundaries and never stop striving for excellence. TECNO has practiced this spirit by its continuous global footprint in recent years, as well as its constantly upgraded product design and quality. It is really inspiring to be a partner with such a great brand that stops at nothing to encourage people to explore more possibilities."