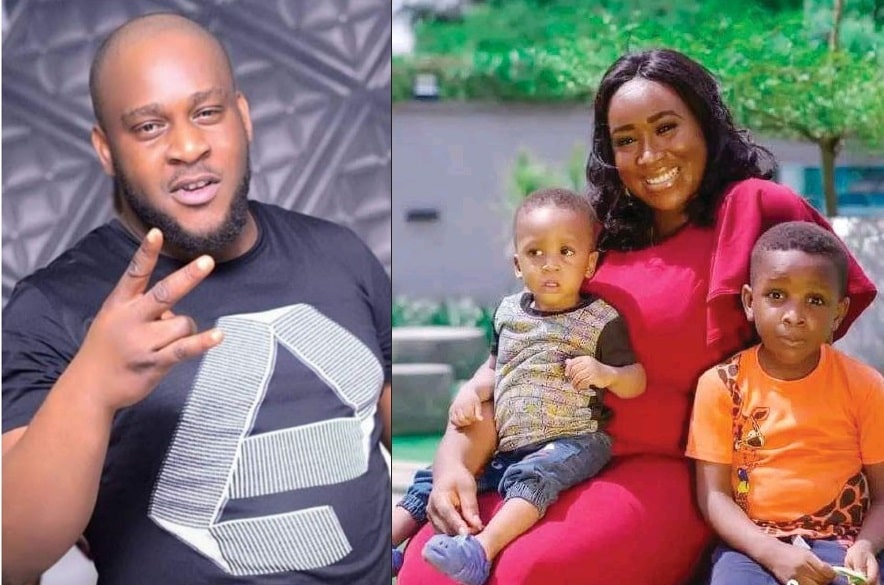 The disturbing news of a man who allegedly stabbed his girlfriend in Lekki and committed suicide afterwards came as a huge shock to Nigerians last week.
39-year-old Chris Ndukwe allegedly locked his fiancee Olamide Alli who was 25 years old in a room. He tied her up and put on loud music. He covered her mouth with a duct tape and began pulling out her braids from their roots, with a plier, one after the other. He allegedly stabbed her multiple times and eventually left Olamide Alli (who he was engaged to be married to) to die a slow, agonizing death.
Chris Ndukwe afterwards committed suicide by allegedly drinking a poisonous liquid. This is a putative account of the story – the police are still trying to unravel the full mystery.
The lifeless bodies of Chris Ndukwe and Olamide Alli were found at Chris's residence at Victory Point Estate, Ilasan on Sunday, June 21, 2020. Olamide Alli was found lying in a pool of her own blood, with deep cuts on her head, while Chris's mouth was frothing with a whitish substance.
Family members of the two revealed that they were not married but had been in a relationship for over seven years, resulting in the birth of two boys, aged 7 and 3.
Though the police are yet to establish what exactly happened, there had been unconfirmed reports that the fight that led to the death of the couple was connected with the paternity of their second child who was 3 years old.
It was alleged that Chris Ndukwe went "mad" when he discovered he was not the true father of his second boy.
A close family source who identified herself as Adaeze later came out to debunk the rumour that Chris Ndukwe killed Olamide when he discovered he was not the real father of their second child.
Adaeze claimed that Chris (who is also referred to as 'Femi') was a serial killer who had tried to kill his former girlfriend before.
Adaeze was quoted saying:
"I think people should stop the lies about paternity issue being involved. Not only is there no justification for murder, the rumour is a big fat lie and another source of aggravated pain for her family. Yes, I know because I happen to know."
She added that Chris Ndukwe once threw his ex-girlfriend down a storey building.
"To set the records straight, the late Olamide didn't have a child outside her relationship. The so-called Femi whose real name is Chris Ndukwe, a serial killer that kills his lovers escaped from Port Harcourt where he tried to kill his ex who he threw down a two-storey building some years back but fortunately the babe survived and has been relocated to Canada by her family."
According to Adaeze, late Olamide Alli was a graduate of the University of Lagos and the daughter of the late iconic broadcaster, Olufunke Alli (ex-GM Raypower FM).
In a recently released voice note, Olamide Alli was heard expressing concerns about marrying Chris Ndukwe to a friend back in 2018.
Explaining why she was having second thoughts about marrying Chris, Olamide said she wasn't sure they knew each other well enough. She said she didn't want the kids to be the only reason she would be marrying Chris.
Olamide Alli and Chris Ndukwe were reportedly supposed to have their wedding on October 2018, but it was later postponed to August 2020.
She was murdered in June 2020, allegedly by the same man she was planning a wedding with.