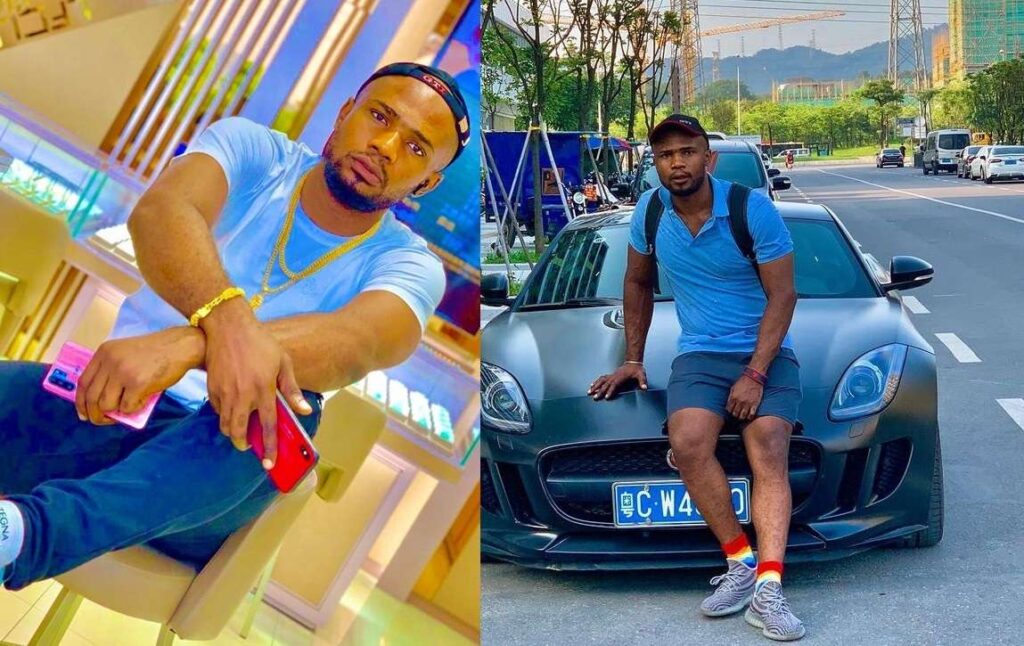 A US-based Nigerian man named Enyinnaya Mark Ogbonna has reportedly been killed by an Abia State vigilante member whom he hired to keep him and his projects safe.
According to reports, Mr Enyinnaya Mark Ogbonna who has been in the United States for a long time returned to Nigeria to invest.
He was building a gas station and decided to hire one Okorie Chukwuma, a member of the Abia State vigilante group as a security guard.
However, Okorie Chukwuma reportedly got envious and shot Enyinnaya dead. He buried him in a shallow grave behind the gas station and absconded with his Toyota Venza.
The suspect was caught in Port Harcourt, while allegedly trying to sell the car, and was paraded by the Rivers State Police Command.
The man he was trying to sell the car to had suspected it was stolen and informed the police.